What's Inside?
LEGOLAND Discovery Centre Melbourne explores multiple levels of the Victorian curriculum through hands on learning. We have 7 fun-filled zones that students can navigate through that support critical thinking, creative learning, teamwork and so much more!
See below ALL our different areas within our amazing attraction, we've even developed some fun LEGO-themed task you can work on while playing!.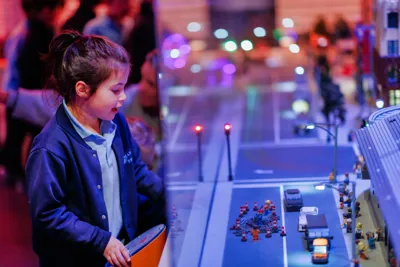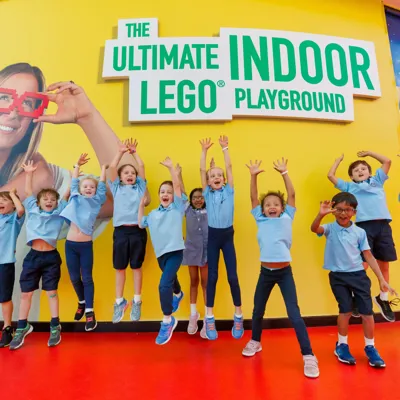 Learning Through Play
LEGOLAND Discovery Centre Melbourne offers a variety of areas within the attraction that can make learning fun for students of all ages. Our LEGO-themed exhibits and interactive displays offer a wealth of opportunities to explore concepts such as engineering, architecture, and design. Our attraction is designed to inspire curiosity and spark imagination. With so many engaging and educational activities to choose from, LEGOLAND Discovery Centre Melbourne is the perfect destination for a fun and memorable school excursion.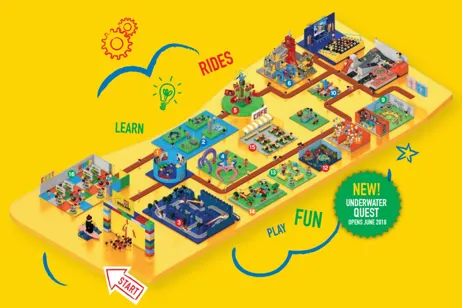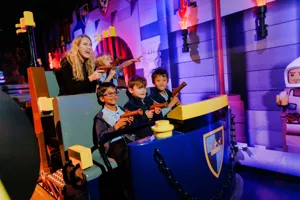 KINGDOM QUEST
Hop aboard your chariot on the Kingdom Quest ride to rescue the captured princess and zap beastly trolls and sneaky skeletons lurking on the way!
Curriculum Standards Addressed
Construct displays, including column graphs, dot plots and tables, appropriate for data type, with and without the use of digital technologies (VCMSP206)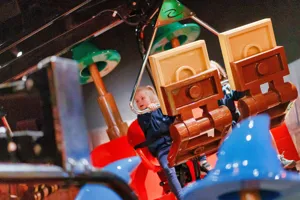 Merlin's Apprentice
Pedal the enchanted cart in Merlin's magical potions chamber to become his next wizarding apprentice.
Curriculum Standards Addressed
Explore the nature and meaning of work and why individuals choose to participate in work (VCEBW007).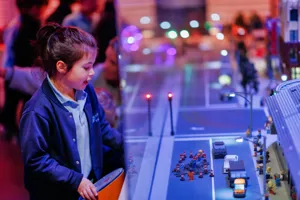 MINILAND
Explore and play with the interactive city! See Melbourne's top landmarks recreated in LEGO bricks and watch towers glow as the little land changes from day to night!
Curriculum Standards Addressed
Describe and explain where places and activities are located (VCGGC058).
The history of a significant person, building, site or part of the natural environment in the local community and what it reveals about the past (VCHHK063).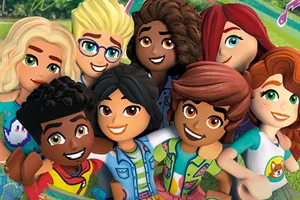 Heartlake City
Join the LEGO Friends in Heartlake City! Find out what the LEGO® Friends like to do and help them build cool models in Heartlake City.
Curriculum Standards Addressed
Create imaginative texts based on characters, settings and events from students' own and other cultures including through the use of visual features (VCELT264).
Create literary texts using realistic and fantasy settings and characters that draw on the worlds represented in texts students have experienced (VCELT328).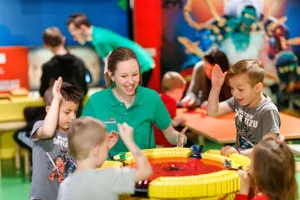 Earthquake Tables
Build the ultimate LEGO® tower imaginable and test the strength of your brick tower when the tables start to shake!
Curriculum Standards Addressed
Earth's surface changes over time as a result of natural processes and human activity (VCSSU062)
Sudden geological changes or extreme weather conditions can affect Earth's surface (VCSSU079)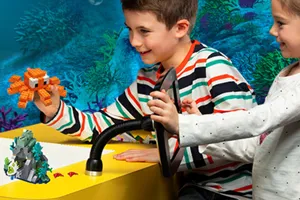 UNDERWATER QUEST
Discover the depths of your imagination in a magical world beneath the waves! Come face-to-face with a treasure hunting LEGO octopus and complete the sea bed build!
Task:
• Interpret simple maps of familiar locations and identify relative positions of key features (VCMMG122).
• Recognise the importance of repetition of a process in solving problems (VCMNA094)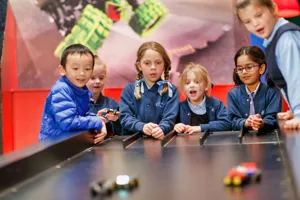 LEGO RACERS BUILD & TEST
Create an ultra-fast LEGO racing car at our Build & Test zone. Race your vehicle on the test track for the quickest time!
Task:
Measure, calculate and compare elapsed time (VCMMG227)
& SO MUCH MORE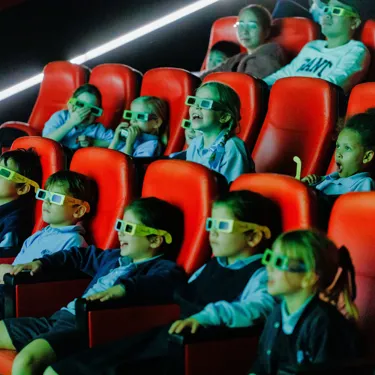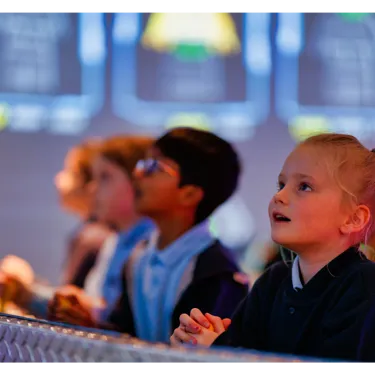 Curriculum Aligned School Workshops
Want to even further enhance your school excursion? Check out our workshops!