Get your favourite LEGO® toys, LEGOLAND® Exclusive merchandise and much more at our LEGO® Retail Store!
Located outside attraction - No ticket required!
Open 9:30am - 5:30pm Monday - Wednesday, 9:30am - 9:00pm Thursday - Saturday, 9:30am - 7:00pm Sunday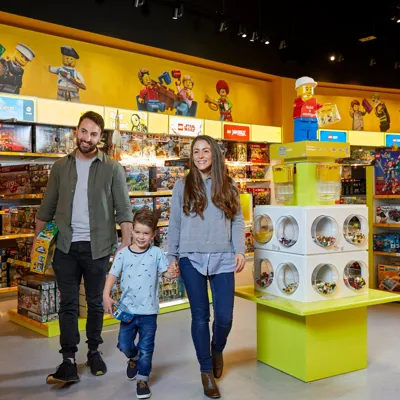 Grab something awesome!
Our store is stuffed with awesomeness! We have the full LEGO® range including LEGOLAND® exclusives and special offers! We've got all the latest LEGO® products, including LEGO Harry Potter and LEGO STAR WARS. Plus exclusive limited edition items and a pick-a-brick wall!
Take home a souvenir from your LEGO adventure or pop by any time – you don't need a LEGOLAND Discovery Centre ticket to visit. The shop is open to all members of the public, both adult and children LEGO fans alike!
Please note:
There's a 10% discount for LEGOLAND Discovery Centre Annual Pass members on select items in store only.
We do not accept LEGO Gift Cards as form of payment in our shop.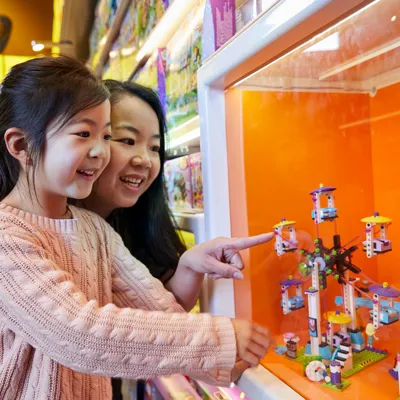 SHOP ONLINE AT ANYTIME!
We have launched an online retail store where die-hard LEGO® fans and those looking for a new indoor activity can purchase our range of LEGO products and highly popular sets!
Click and Collect
Delivery Australia-wide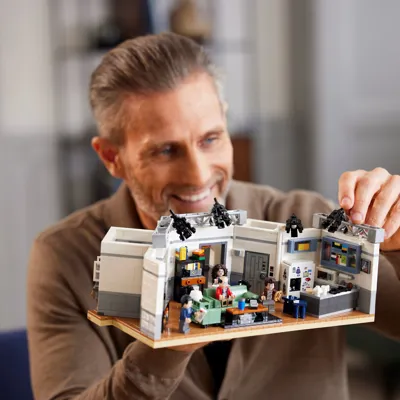 LEGO® Ideas Seinfeld coming soon!
Fans of classic 90s sitcom Seinfeld can now recreate some of the most iconic scenes from the series with the new LEGO® Ideas Seinfeld set from the LEGO Group. Featuring Jerry Seinfeld's apartment, a buildable stage for the stand-up comic and a Festivus pole the set inspires builders to relive the most classic moments from the series.
The highly anticipated set was created by LEGO fan Brent Waller, from Brisbane, Australia, via his submission on the LEGO Ideas® platform, a LEGO initiative that takes new ideas that have been imagined and voted for by fans and turns them into reality. 
So, whether you want to re-enact the Story of Festivus, the Wallet Scene or the Fix Up, the set's intricate props and features transport you directly back to New York in the 90s, enabling you to create your very own Show About Nothing in brick form.
WHAT'S NEW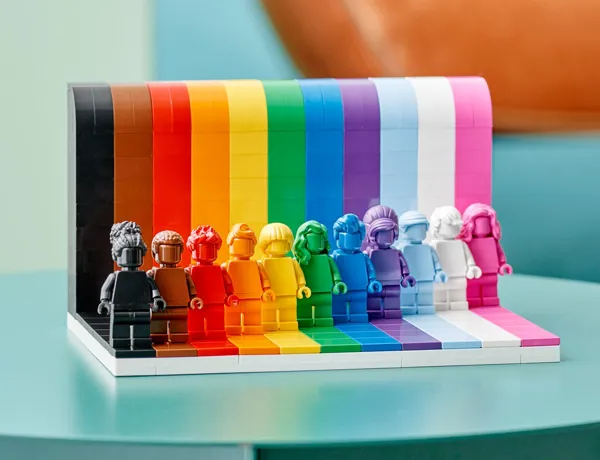 LEGO® EVERYONE IS AWESOME!
Construct your own tribute to positivity and kindness with this LEGO® Everyone is Awesome (40516) building kit.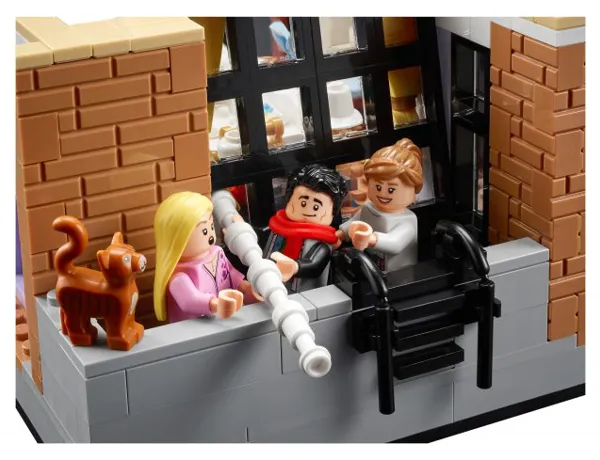 LEGO® THE FRIENDS APARTMENT
Relive the magical moments of Friends the TV show with the all new LEGO The Friends Apartment set! Early Access now available for our Annual Pass Holders with free gift! *T&C's apply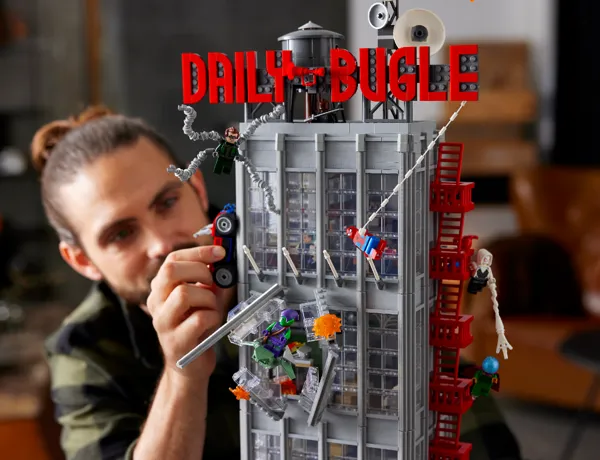 LEGO® Marvel Spider-Man Daily Bugle
LEGO® Marvel Spider-Man Daily Bugle (76178) brings together a cast of 25 classic characters from the Spiderverse in a stunning build-and-display construction project for adults.
LEGO® IDEAS WINNIE THE POOH
It's time to travel to Hundred Acre Wood with the new LEGO® Ideas 21326 Winnie the Pooh set, an adorable tribute to A. A. Milne's wonderful tales!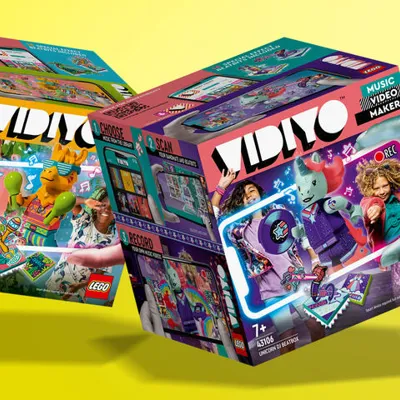 ALL NEW LEGO® VIDIYO!
LEGO© VIDIYO™ SETS OPEN UP THE WORLD OF MUSIC VIDEO CREATION FOR BOYS AND GIRLS WHO LOVE TO SING, DANCE AND PERFORM.
See their creativity grow as they use the app to produce music videos packed with fun characters, favorite songs, cool dance moves and amazing effects. With a range of online security features built in, it's a fun and secure way for kids to direct and share their own music video creations in the VIDIYO™ app.
Learn More
IN-STORE SERVICES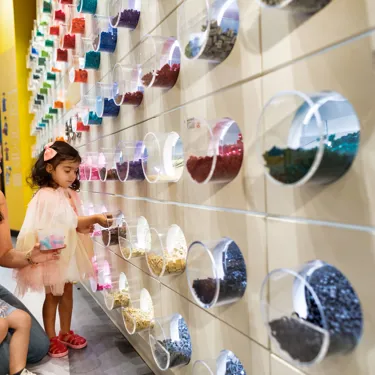 PICK A BRICK
With 120 LEGO Bricks and pieces to choose from, the Pick A Brick Wall is one of the main features of the LEGO Store!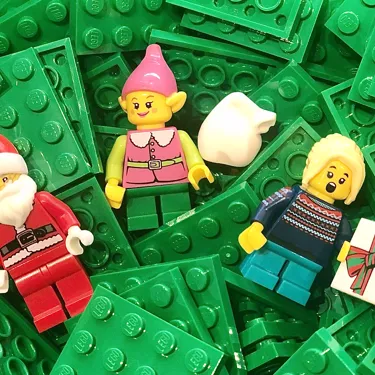 Build A Minifigure
Build your Minifigures your way! Pick and choose different combinations of Minifigures from our awesome selection!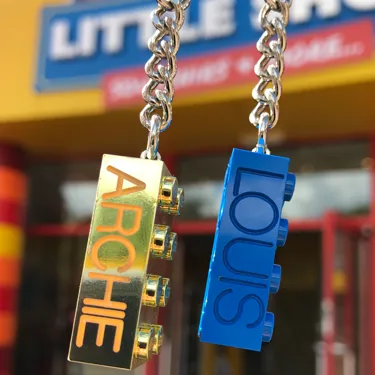 Engraving
Get your brick keychain personalized!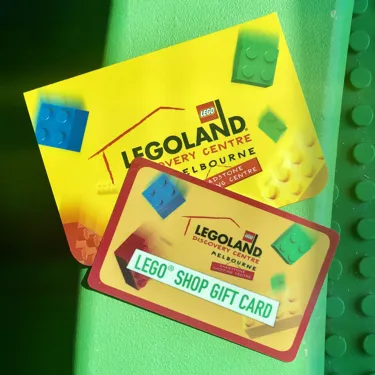 GIFT CARDS
Don't know what to get? Gift a LEGOLAND® Discovery Centre Store gift card where they can pick their own gift at our LEGO Store! *Cannot be exchanged for admission
Explore our store!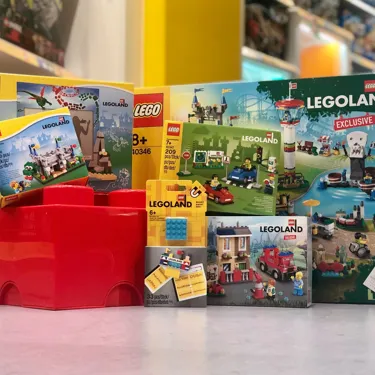 LEGOLAND Exclusives
What is a visit without a souvenir! Get your very own LEGOLAND® Exclusive sets to serve as a memory for your brick-tastic visit at Australia's Ultimate Indoor LEGO® Playground!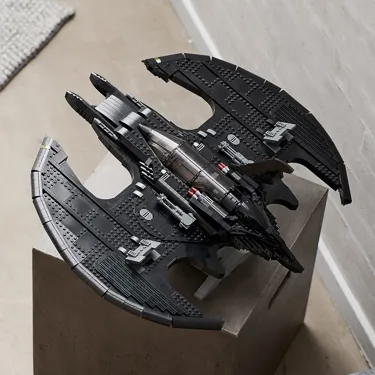 HARD TO FIND & EXCLUSIVES
Find Hard to Find and Exclusive LEGO items only found at LEGO stores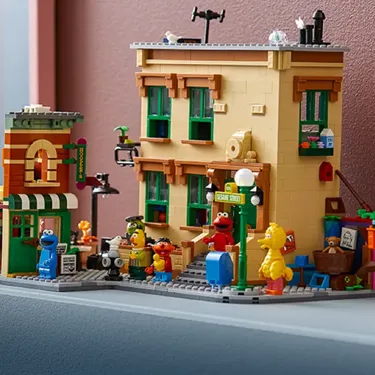 WHAT'S NEW
Explore the latest and newest LEGO sets!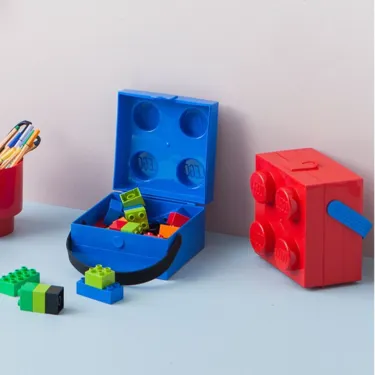 LIFESTYLE
Extensive range of LEGO home products including storage boxes, drink bottles, stationary and more!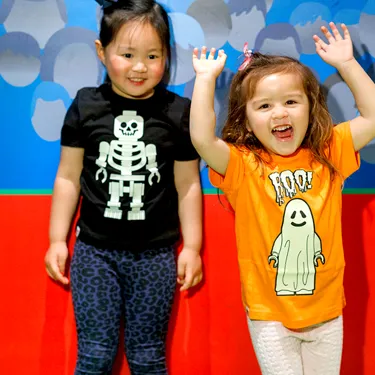 FASHION
Strut your stuff with our LEGO clothing line! T-Shirts available in both Adult and Children sizes.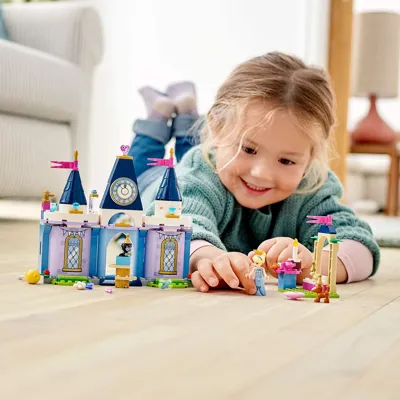 Gift Guide!
We are here to help you find the most awesome gifts for your loved ones!
EXPLORE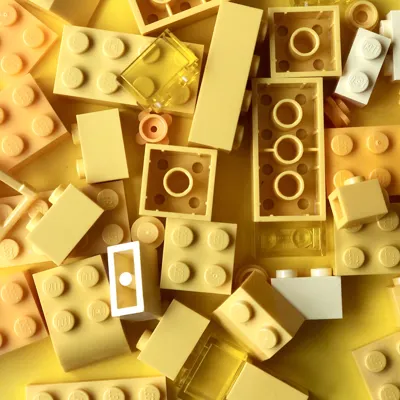 Missing Bricks?
If you can't find a piece from your new LEGO set, the friendly team at LEGO Customer Service are happy to assist! There's a couple of questions that you will need to answer so make you know your set number and the piece number that can be found in your instruction booklet! 
LEARN MORE
Please Note
LEGOLAND Discovery Centre Melbourne is now cashless. Payment can be made via Apple Pay, Android Pay, Contactless and major debit/credit cards.