LEGOLAND MAGIC AT HOME!
LEGOLAND Fun Hub
Live Streams, LEGO Fun and more!
Let's have FUN!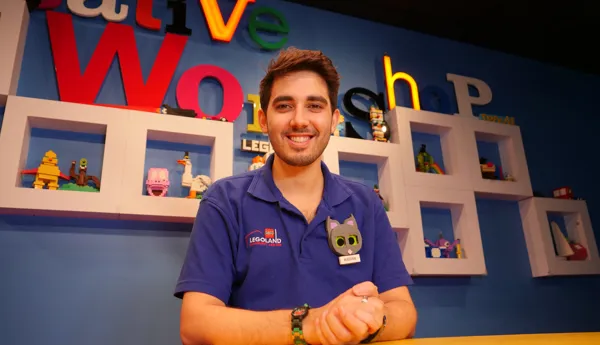 Live Workshops & More!
Get your awesome LEGO resources here! Watch awesome workshops with Master Model Builder Kieran, unboxings and more!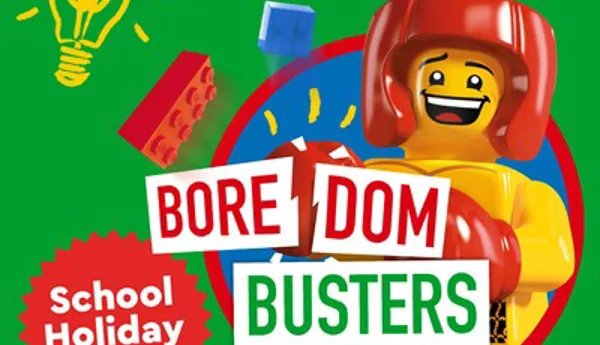 Boredom Busters
Let's bust boredom with these awesome ideas for the kids to do at home!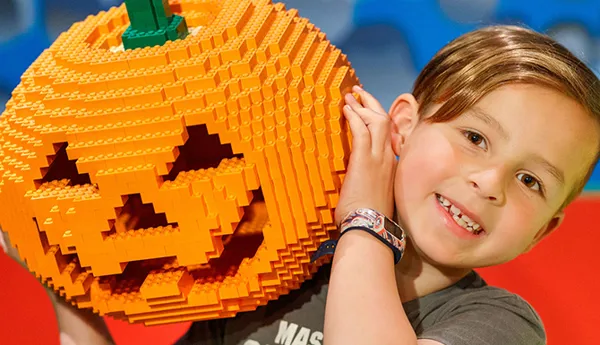 HALLOWEEN AT HOME!
Stuck at home this Halloween? Not to worry! We have some awesome ideas so you don't miss out on all the spooky fun!
ONLINE TUTORIALS!
Filmmakers Camp
Looking for something for your LEGO loving builder to do during lockdown? Our Filmmakers Camp will feature awesome tips, tricks and inspiration, all developed by Master Model Builder Kieran.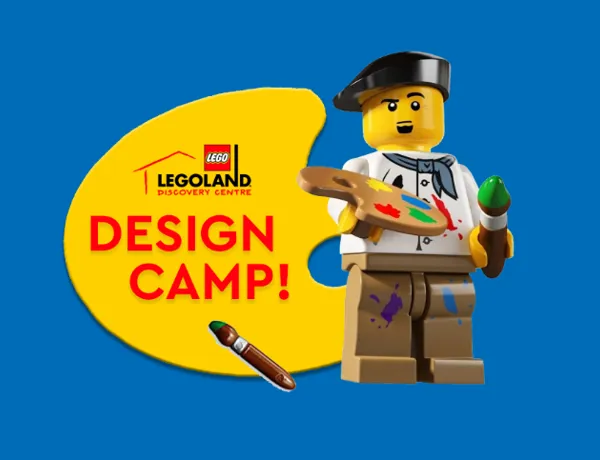 Design Camp
Master Model Builder Design Camp will teach kids everything they need to know about planning, designing and building a unique LEGO® creation from scratch!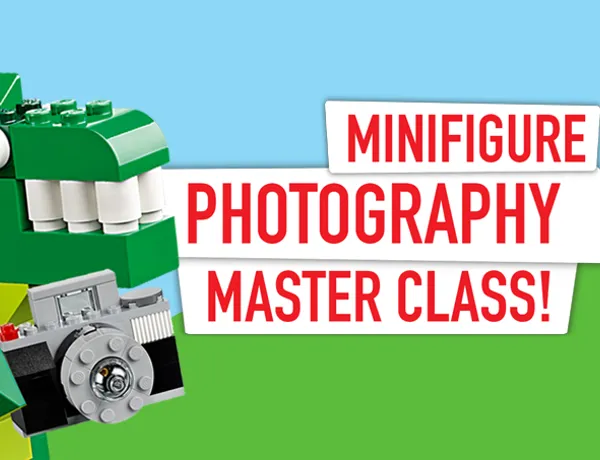 PHOTOGRAPHY MASTER CLASS
The Minifigure Photography Master Class will teach kids everything they need to know about creating awesome and eye-catching photos featuring LEGO Minifigures in exciting scenes!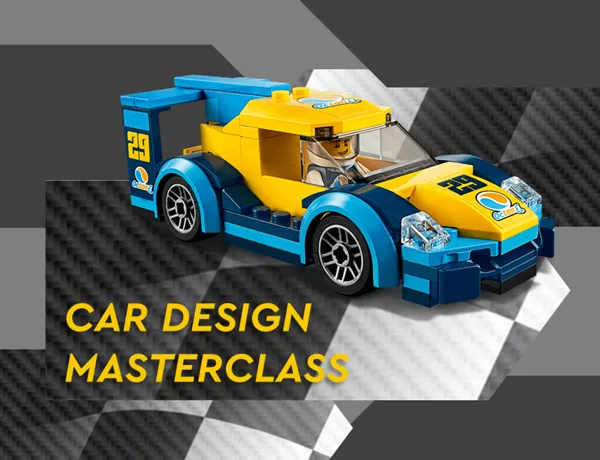 CAR DESIGN MASTERCLASS
Start your engines, it's time to get off and racing with LEGOLAND® Discovery Centre's virtual Car Design Masterclass!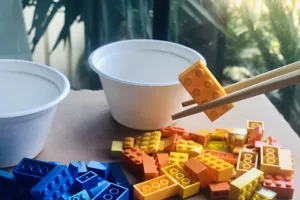 5 FUN LEGO ACTIVITIES TO DO AT HOME!
Keep the kids entertained with these cool LEGO ideas!
LEARN MORE