24/7 Shopping!
Online Store
Shop our large LEGO range in the comfort of your home!
We have launched an online retail store where die-hard LEGO® fans and those looking for a new indoor activity can purchase a range of LEGO sets, products including hard to find and exclusive items!
Get your favourite and must have LEGO sets mailed to your door or click and collect at your convenience! We ship Australia wide!
SHOW NOW!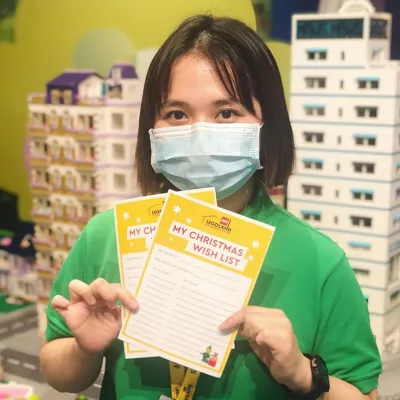 Christmas Gift Guide!
We are here to help you find the most awesome gift this Christmas for your loved ones!
EXPLORE
Explore our online store!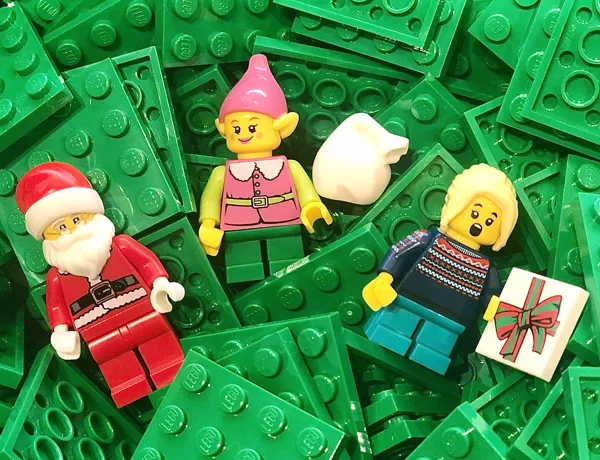 Minifigures
Our Build a Minifigure tower in store may be closed but you can still get your own pack of 3 minifigures with exclusive pieces!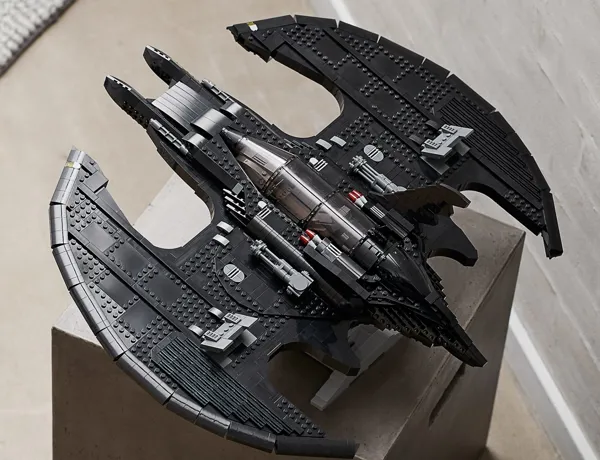 Hard to Find
Find your exclusive and hard to find items on our online store!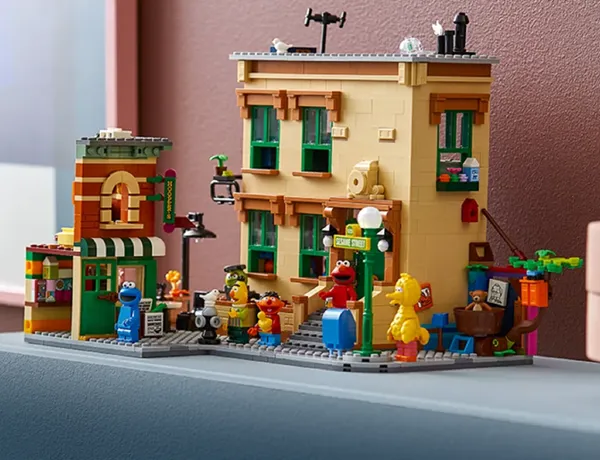 New sets
Explore our new selection of LEGO sets!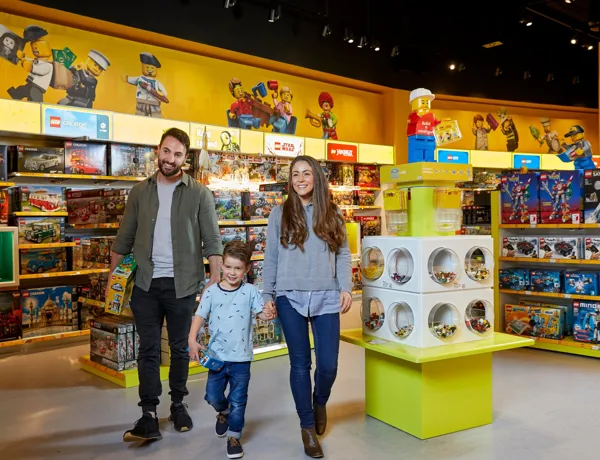 Sale
Grab a good deal and check out items on SALE!