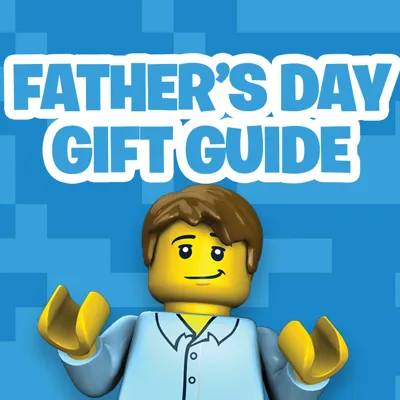 Find dad the most perfect gift!
Father's Day is fast approaching, we are here to make sure that you find dad the most awesome gift!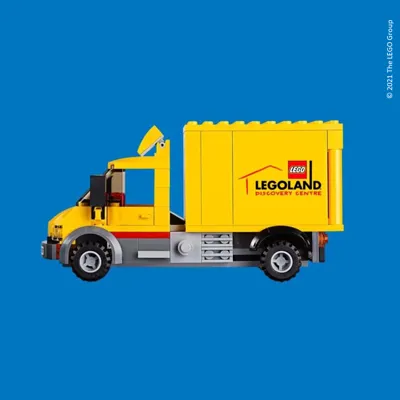 Victoria, take advantage of Free Shipping!*
Lockdown is hard, take your mind off things and build something awesome! For a limited time, we are offering free shipping to all our awesome friends in Victoria when you spend $30 or more! Shop our large range of LEGO including exclusive and limited sets all from the comfort of your home!
*T&C's apply, Valid 7/8/21 - 2/9/21. For Victorian addresses only. Spend $30 or more to get free shipping.
DAD IS MY HERO!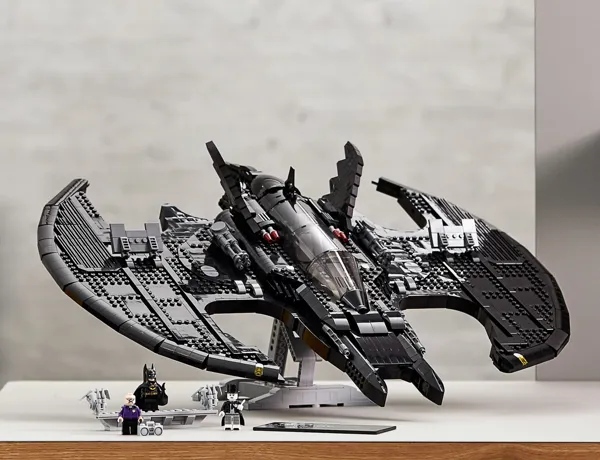 LEGO® DC Batman 1989 Batwing 76161
$299.99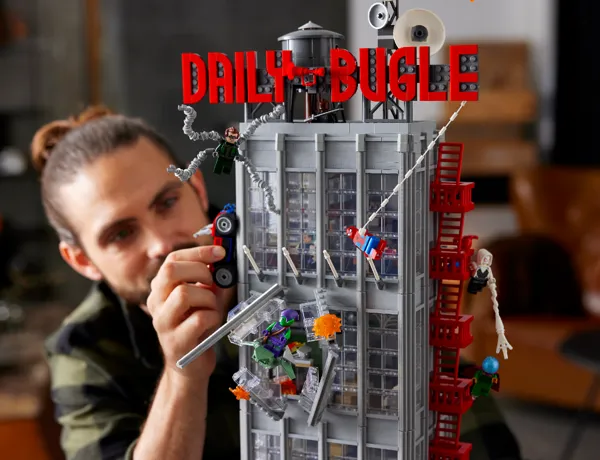 LEGO® Marvel Spider-Man Daily Bugle 76178
$499.99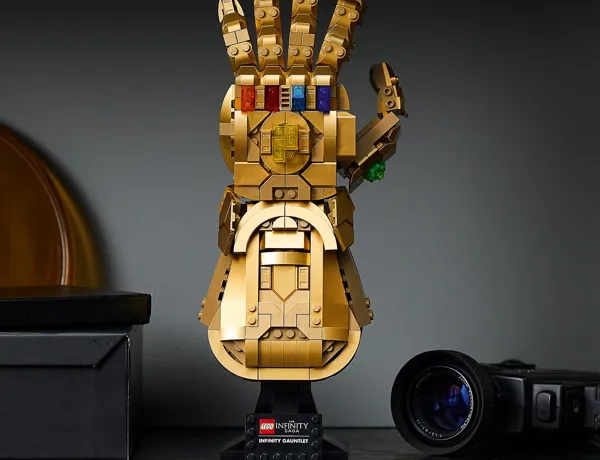 LEGO® Marvel Infinity Gauntlet 76191
$109.99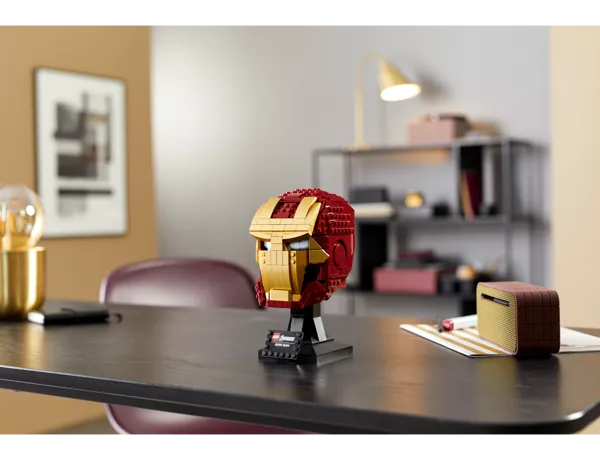 LEGO® Marvel Iron Man Helmet 76165
$89.99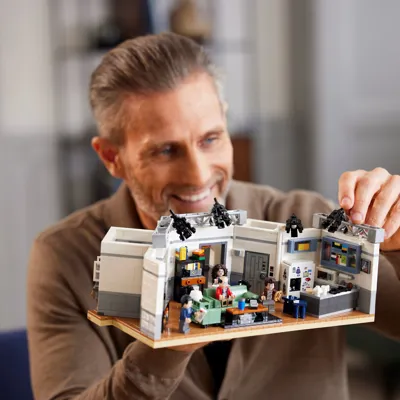 LEGO® Ideas Seinfeld 21328
Seinfeld was 'the show about nothing' that made everyone laugh, and now you can celebrate the legendary TV sitcom with this collectible LEGO® Ideas Seinfeld display model (21328) of Jerry's apartment. It's packed with authentic details to delight fans, such as the kitchen/living room where Jerry and friends would hang out and the hallway from where neighbour Kramer would burst in. Accessory elements include a blue statue, muffin top, painting of Uncle Leo, Prognosis Negative videotape, Commando 8 air conditioner and Festivus pole.
Shop Now >
MY DAD IS UNIQUE!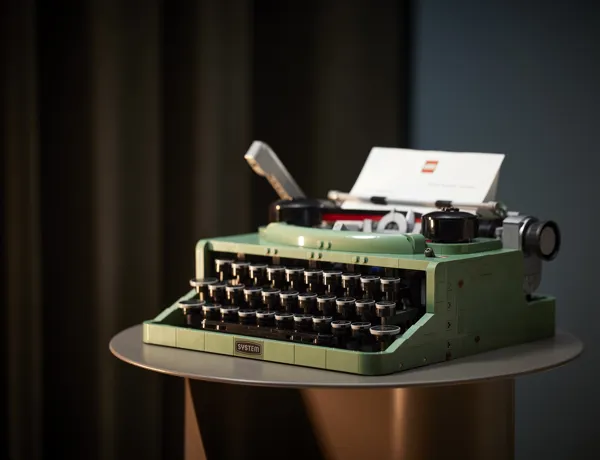 LEGO® Ideas Typewriter 21327
$329.99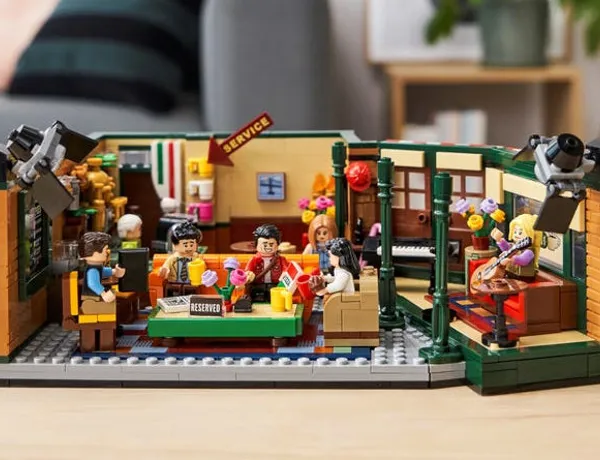 LEGO® Ideas CENTRAL PERK 21319
$89.99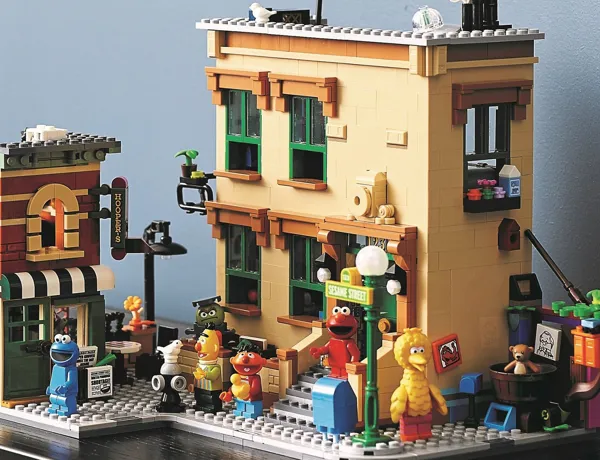 LEGO® Ideas 123 Sesame Street 21324
$199.99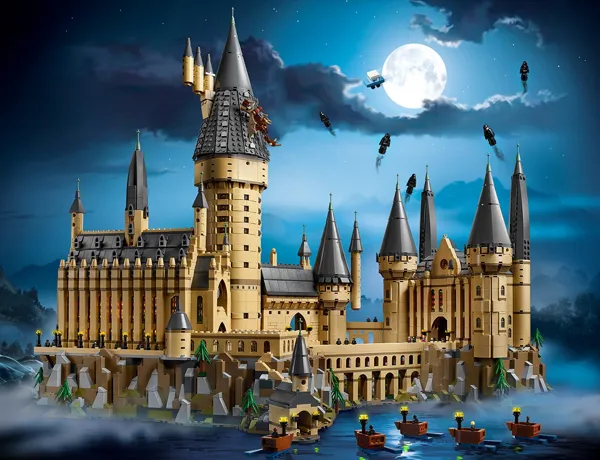 LEGO® Harry Potter™ Hogwarts™ Castle 71043
$649.99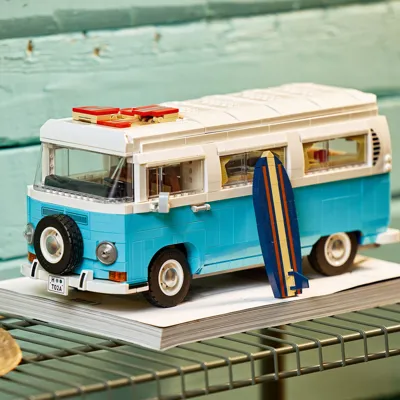 LEGO® Volkswagen T2 Camper Van 10279
$269.99
Camper van fans will love all the cool design details packed into this VW model. New LEGO elements recreate much-loved features from the real camper van, including the iconic front windscreen, textile curtains and the textile pop-up tent. There's also a new LEGO tyre shape, working steering, a sliding door, surfboard, 2 folding chairs and flower-power stickers.
Shop Now
DAD'S DREAM CARS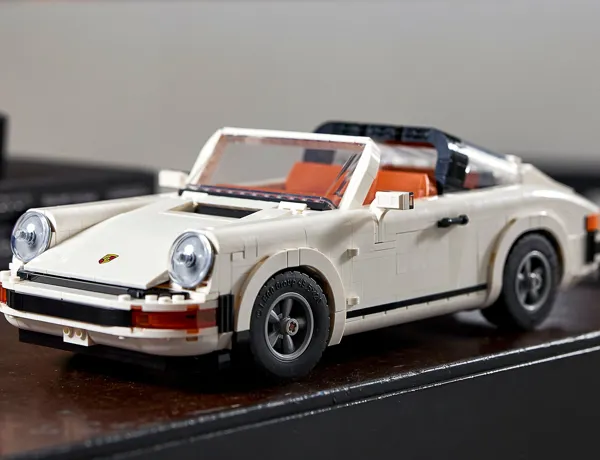 LEGO® Porsche 911 10295
$229.99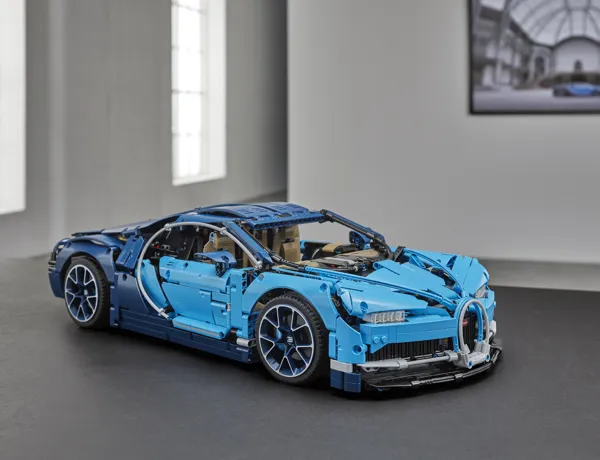 LEGO® Technic™ Bugatti Chiron 42083
$599.99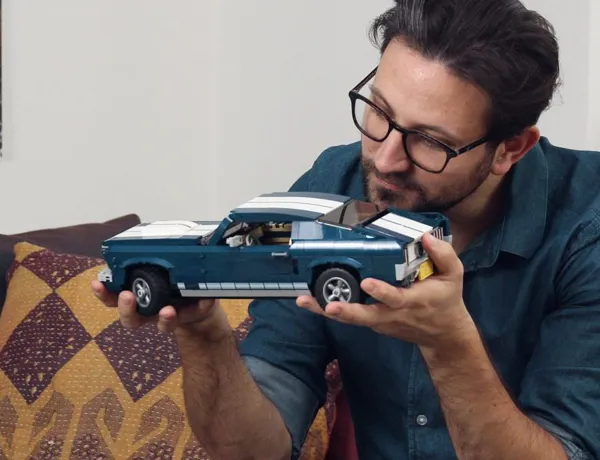 LEGO® Creator Expert Ford Mustang 10265
$199.99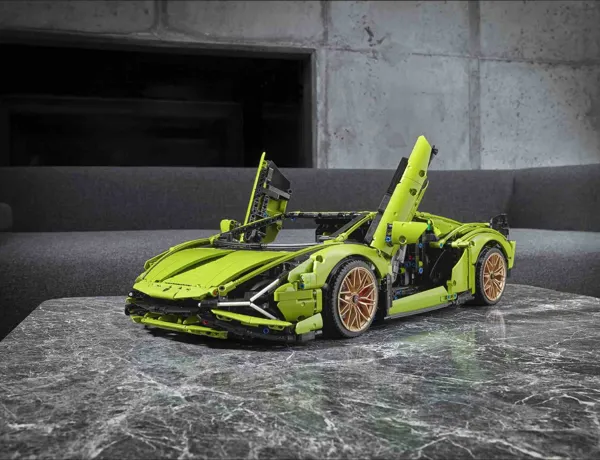 LEGO® Technic Lamborghini Sián FKP 37 42115
$569.99
Give Dad a challenge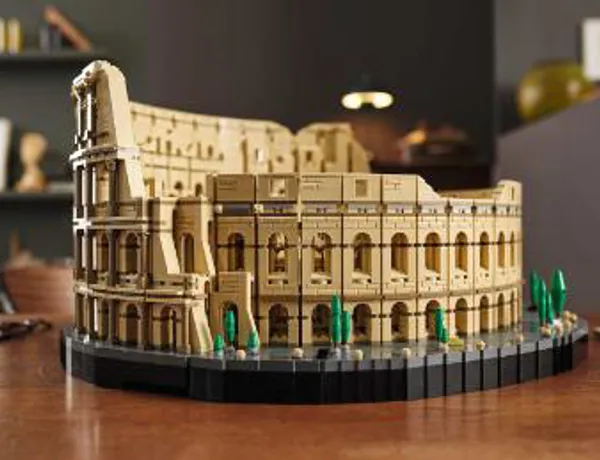 LEGO® Colosseum 10276
$749.99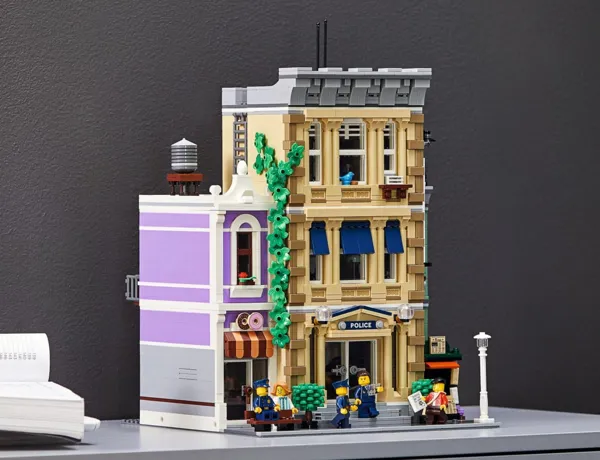 LEGO® Creator Expert Police Station 10278
$299.99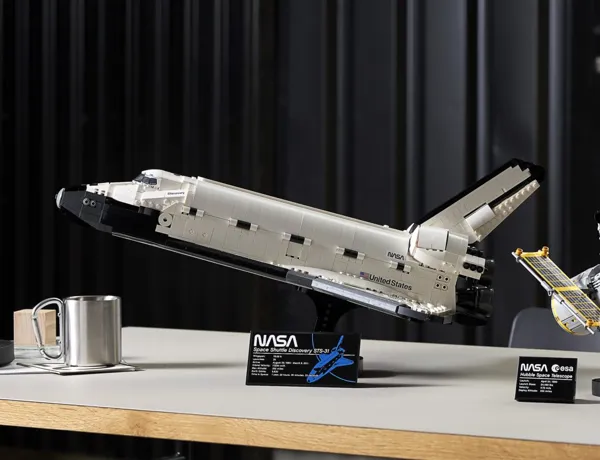 LEGO® NASA Space Shuttle Discovery 10283
$299.99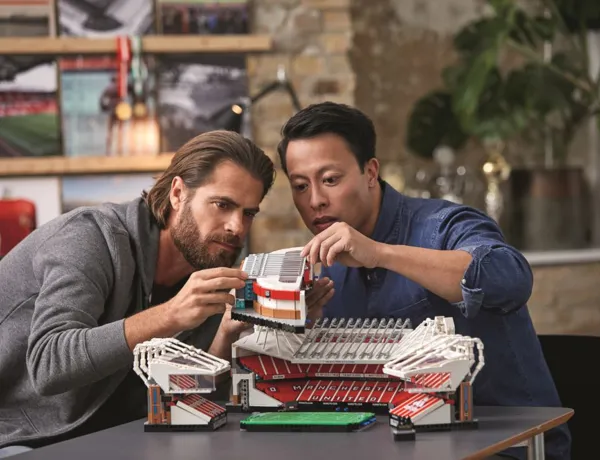 LEGO® Creator Expert Old Trafford Manchester United 10272
$449.99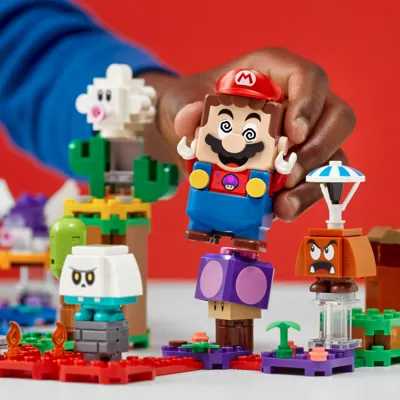 30% off selected LEGO® SUPER MARIO™!
Take 30% off selected LEGO® SUPER MARIO™ for a limited time!* Perfect for activity for you and dad to do together, build and make your own game course!
*T&Cs apply, selected LEGO Super Mario sets only for a limited time. No other offers, discounts or promotions apply. Excludes 71360, 71374, 71387, 71389, 71391, 71388, 71390, 71392, 71393, 71394
Shop Now
Something for dad's desk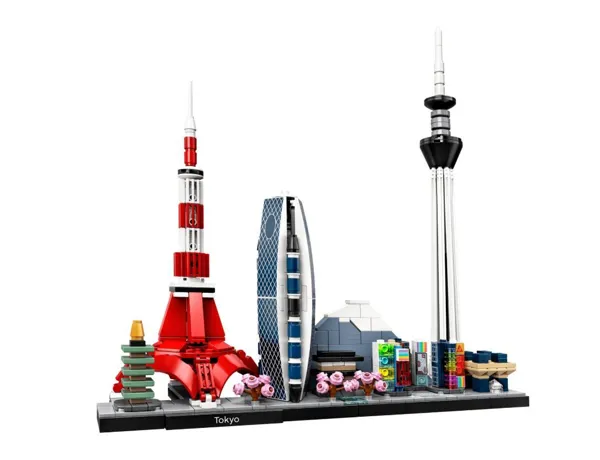 LEGO® Architecture Tokyo 21051
$79.99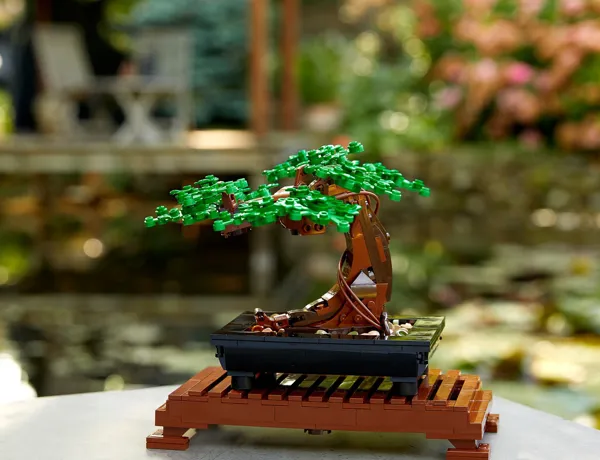 LEGO® Bonsai Tree 10281
$89.99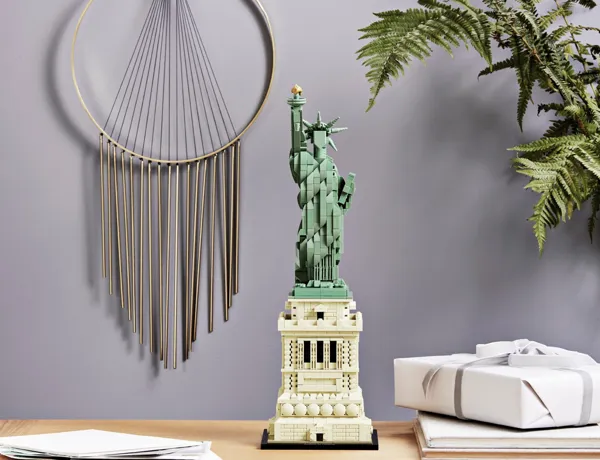 LEGO® Architecture Statue of Liberty 21042
$149.99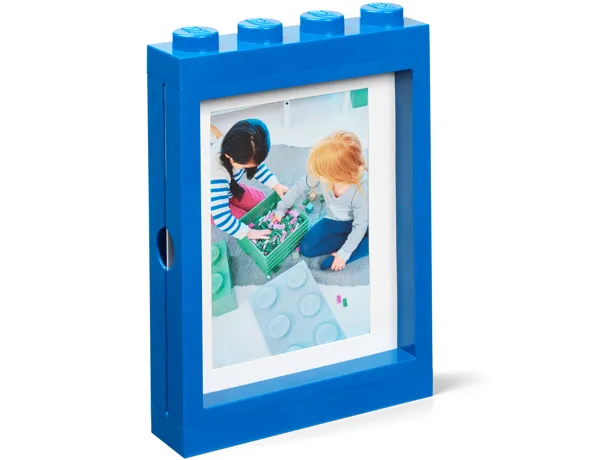 LEGO® Picture Frame - Various Colours
$24.99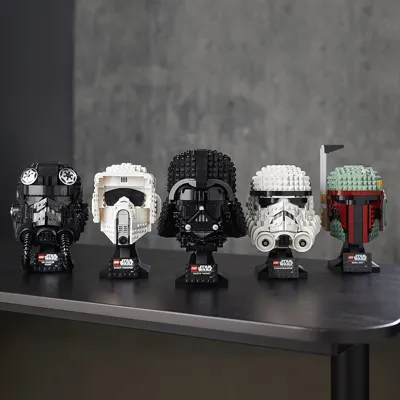 LEGO® Star Wars™
Shop our large range of LEGO® Star Wars™, perfect for dads who love to venture into space and beyond!
Shop Now >
FOR DAD'S WHO LOVE STAR WARS!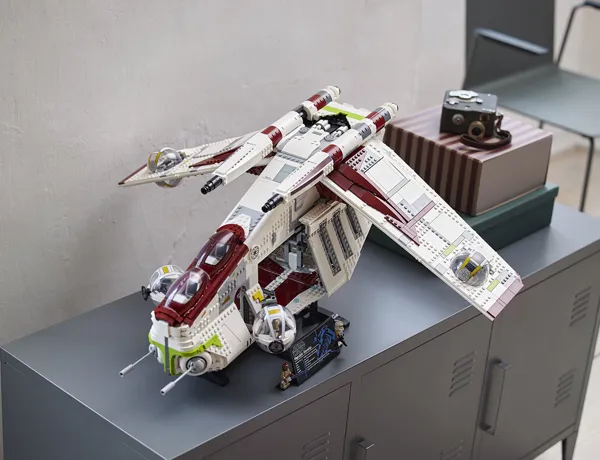 LEGO® Star Wars™ Republic Gunship 75309
$579.99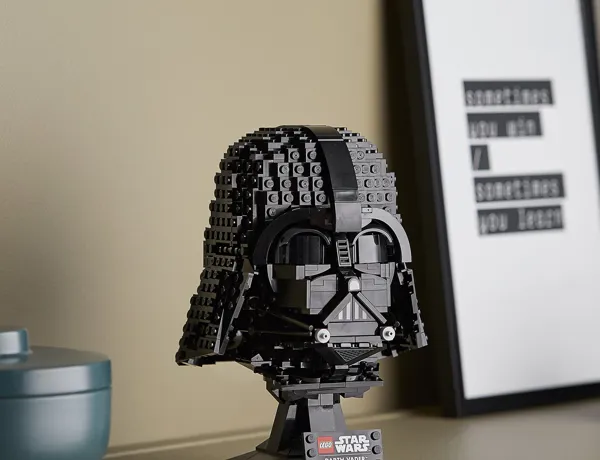 LEGO® Star Wars™ Darth Vader Helmet 75304
$89.99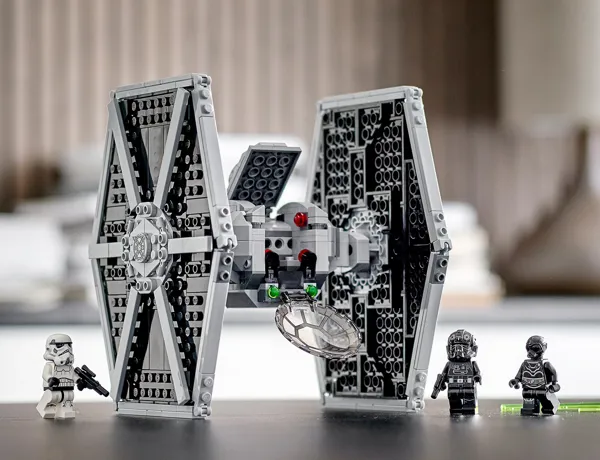 LEGO® Star Wars™ TIE Fighter 75300
$69.99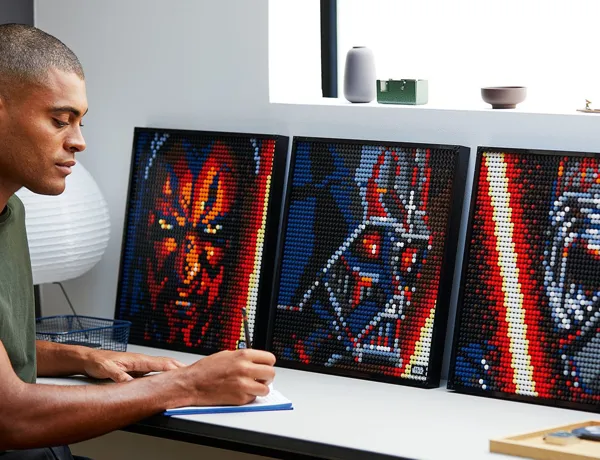 LEGO® Art Star Wars™ The Sith™31200
$179.99