Find dad the most perfect gift!
Looking for something to buy Dad? We are here to help!
DAD IS MY HERO!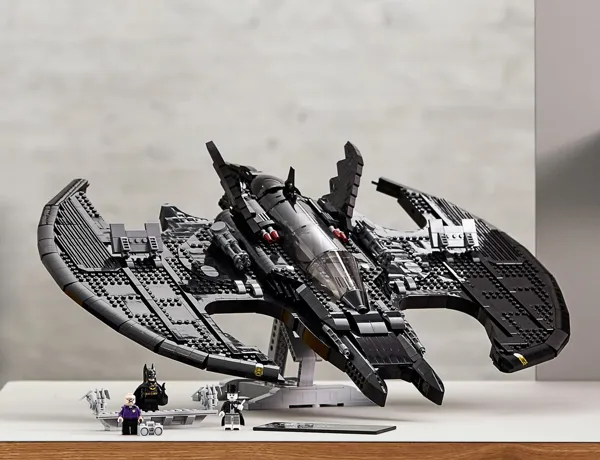 LEGO® DC Batman 1989 Batwing 76161
$299.99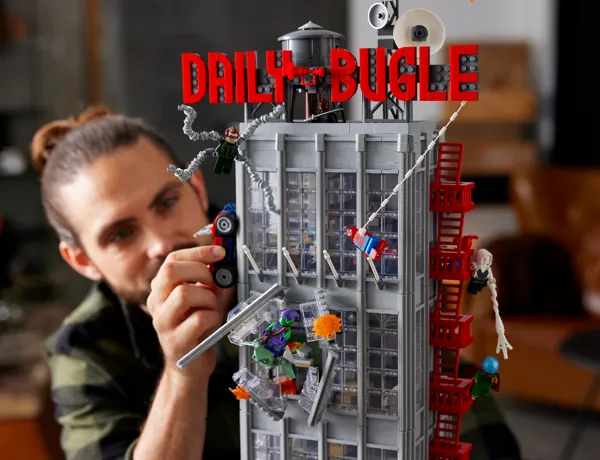 LEGO® Marvel Spider-Man Daily Bugle 76178
$499.99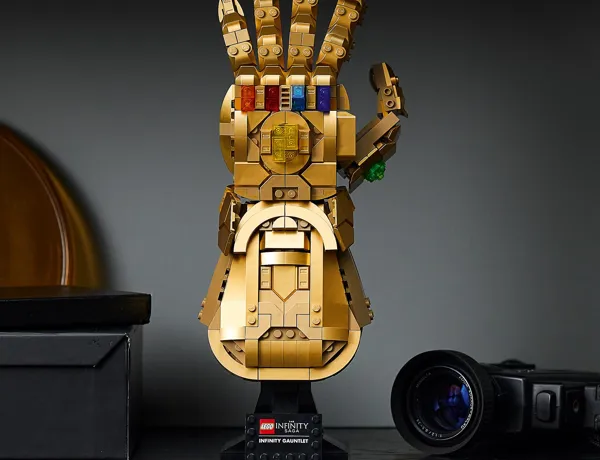 LEGO® Marvel Infinity Gauntlet 76191
$109.99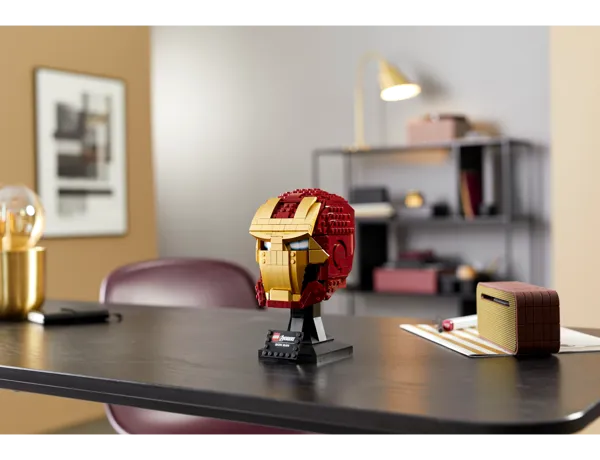 LEGO® Marvel Iron Man Helmet 76165
$89.99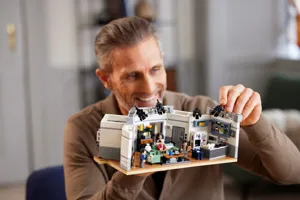 LEGO® Ideas Seinfeld 21328
Seinfeld was 'the show about nothing' that made everyone laugh, and now you can celebrate the legendary TV sitcom with this collectible LEGO® Ideas Seinfeld display model (21328) of Jerry's apartment. It's packed with authentic details to delight fans, such as the kitchen/living room where Jerry and friends would hang out and the hallway from where neighbour Kramer would burst in. Accessory elements include a blue statue, muffin top, painting of Uncle Leo, Prognosis Negative videotape, Commando 8 air conditioner and Festivus pole.
Shop Now >
MY DAD IS UNIQUE!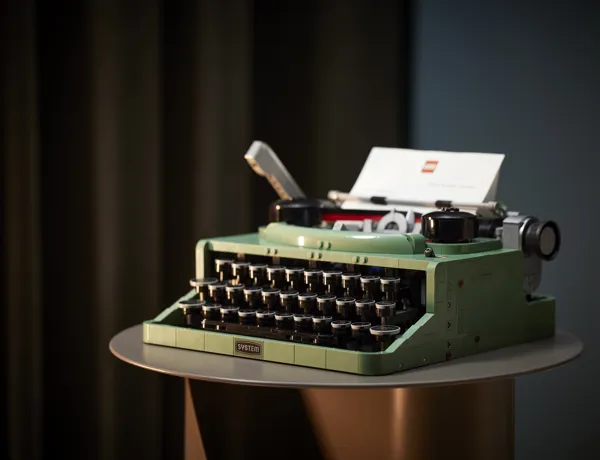 LEGO® Ideas Typewriter 21327
$329.99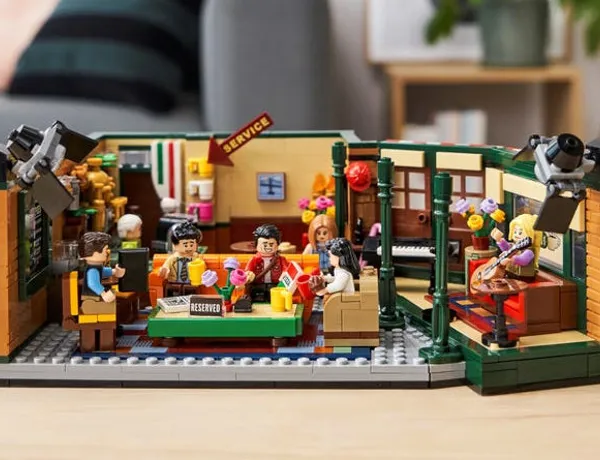 LEGO® Ideas CENTRAL PERK 21319
$89.99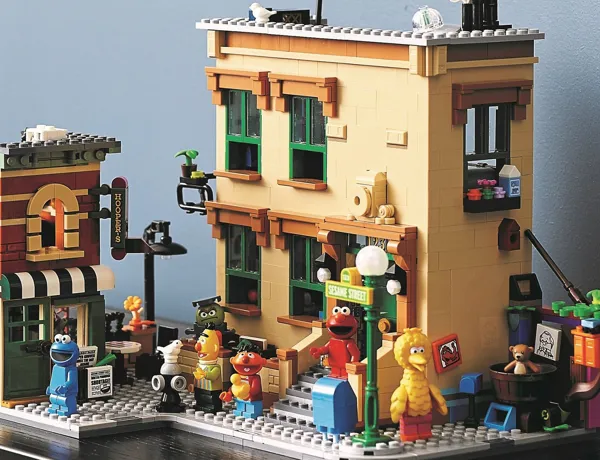 LEGO® Ideas 123 Sesame Street 21324
$199.99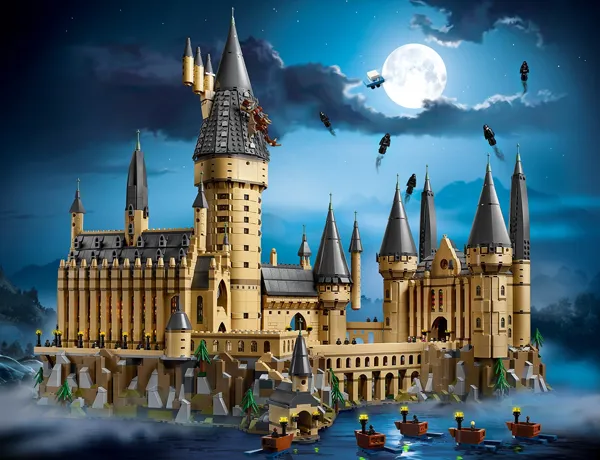 LEGO® Harry Potter™ Hogwarts™ Castle 71043
$649.99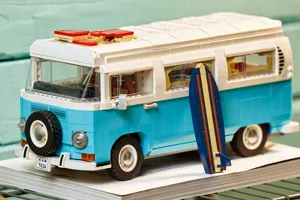 LEGO® Volkswagen T2 Camper Van 10279
$269.99
Camper van fans will love all the cool design details packed into this VW model. New LEGO elements recreate much-loved features from the real camper van, including the iconic front windscreen, textile curtains and the textile pop-up tent. There's also a new LEGO tyre shape, working steering, a sliding door, surfboard, 2 folding chairs and flower-power stickers.
Shop Now
DAD'S DREAM CARS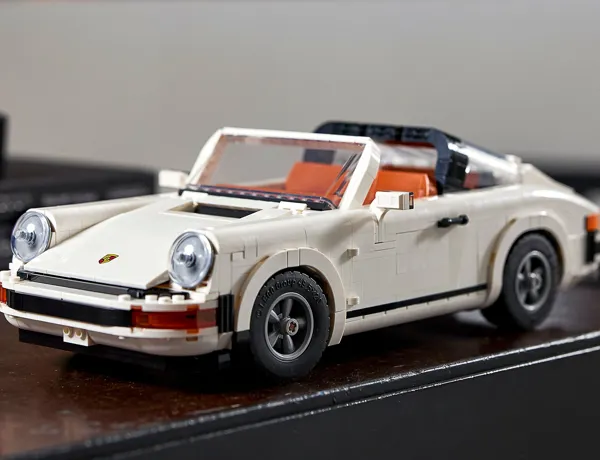 LEGO® Porsche 911 10295
$229.99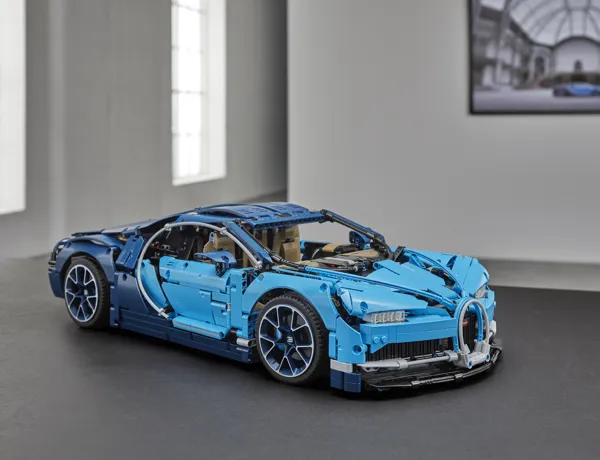 LEGO® Technic™ Bugatti Chiron 42083
$599.99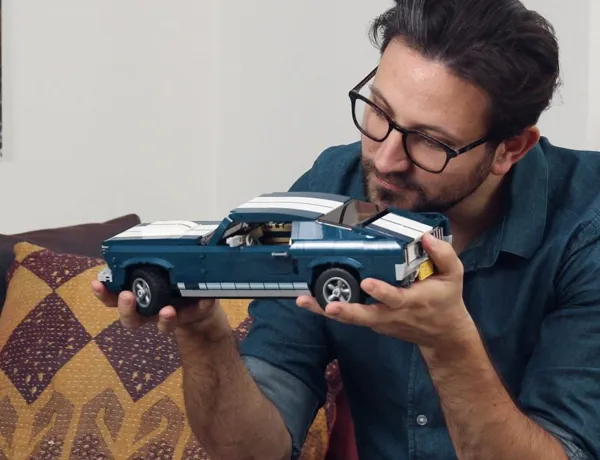 LEGO® Creator Expert Ford Mustang 10265
$199.99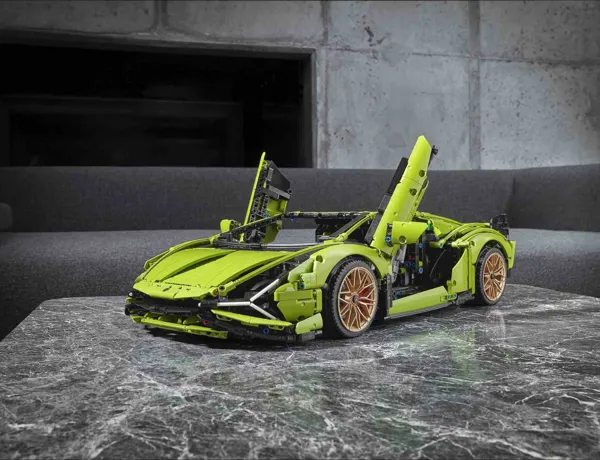 LEGO® Technic Lamborghini Sián FKP 37 42115
$569.99
Give Dad a challenge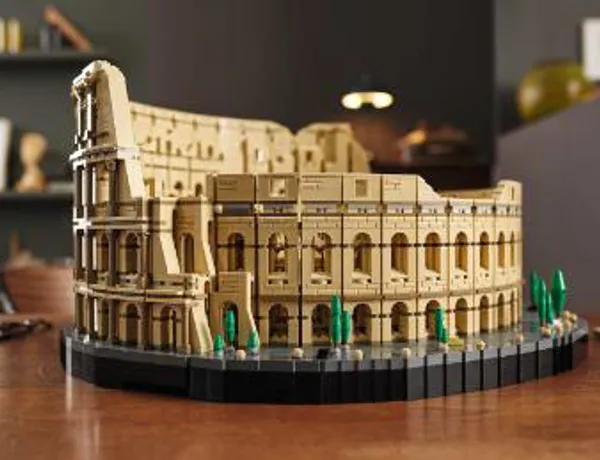 LEGO® Colosseum 10276
$749.99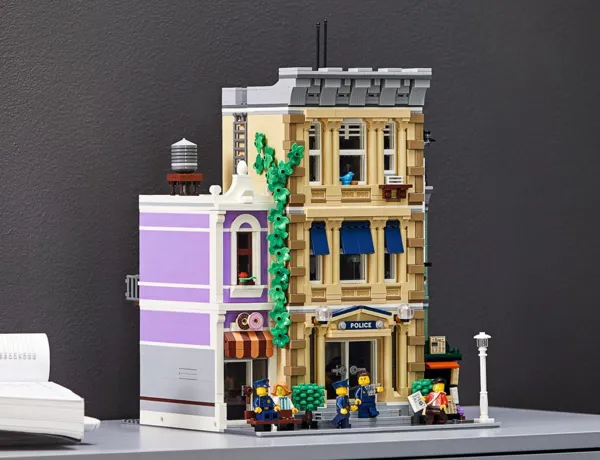 LEGO® Creator Expert Police Station 10278
$299.99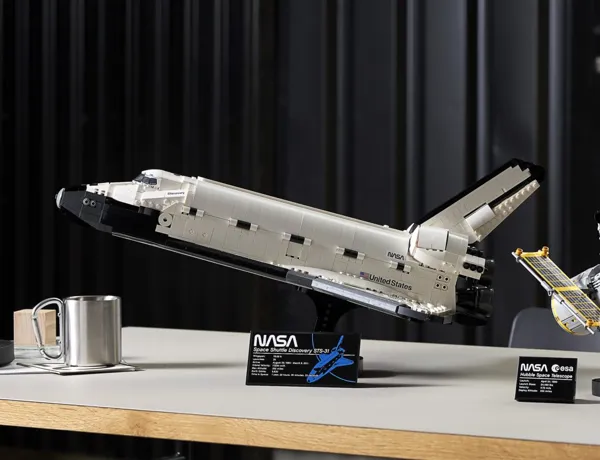 LEGO® NASA Space Shuttle Discovery 10283
$299.99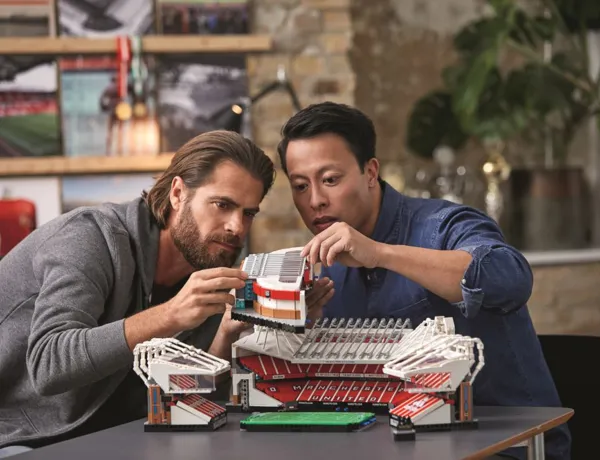 LEGO® Creator Expert Old Trafford Manchester United 10272
$449.99
Something for dad's desk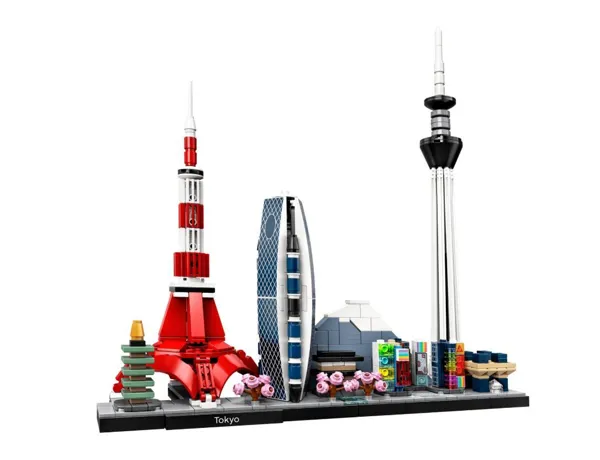 LEGO® Architecture Tokyo 21051
$79.99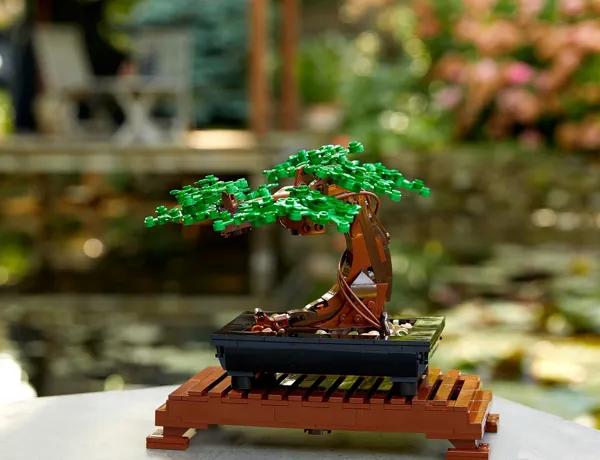 LEGO® Bonsai Tree 10281
$89.99
LEGO® Architecture Statue of Liberty 21042
$149.99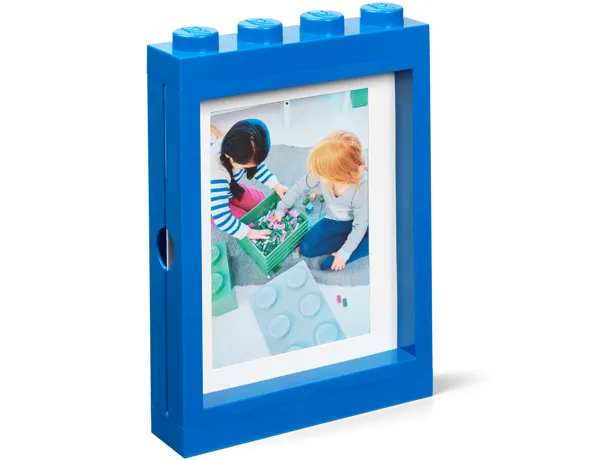 LEGO® Picture Frame - Various Colours
$24.99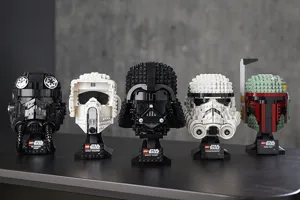 LEGO® Star Wars™
Shop our large range of LEGO® Star Wars™, perfect for dads who love to venture into space and beyond!
Shop Now >
FOR DAD'S WHO LOVE STAR WARS!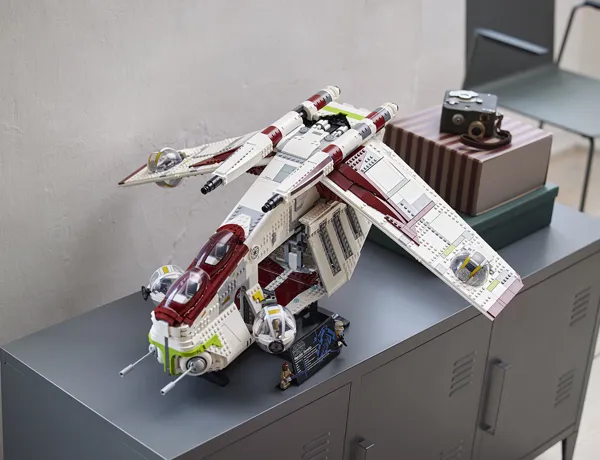 LEGO® Star Wars™ Republic Gunship 75309
$579.99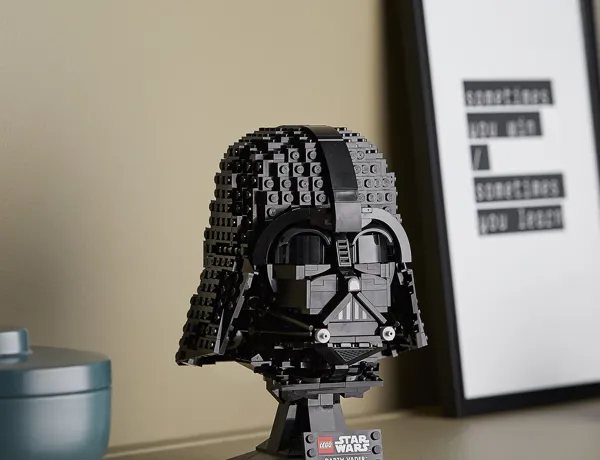 LEGO® Star Wars™ Darth Vader Helmet 75304
$89.99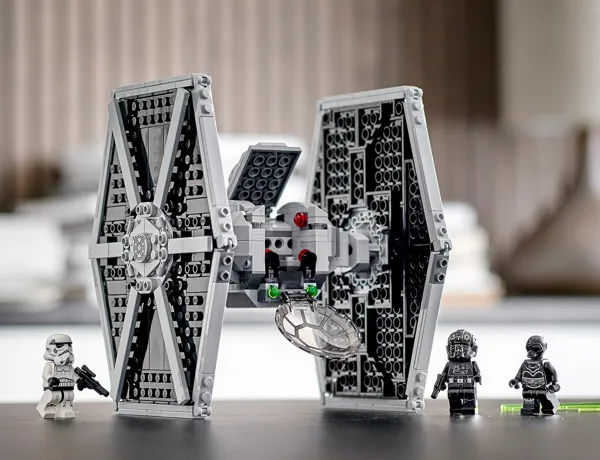 LEGO® Star Wars™ TIE Fighter 75300
$69.99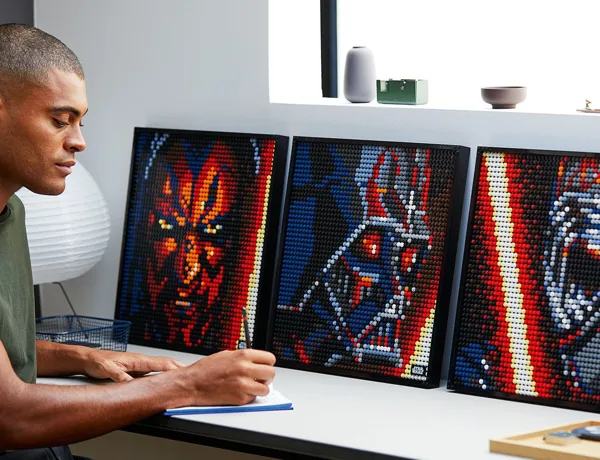 LEGO® Art Star Wars™ The Sith™31200
$179.99