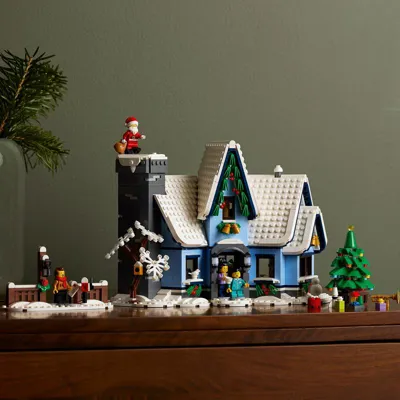 LEGO® Santa's Visit
$159.99
If you're dreaming of the perfect Christmas Eve, get the festive season off to a magical start with this LEGO® Santa's Visit (10293) model building set. It's the ideal way to spend quality time with a cosy project for adults and families. Build the intricate Christmas house and explore all of the model's jolly features before placing it on display.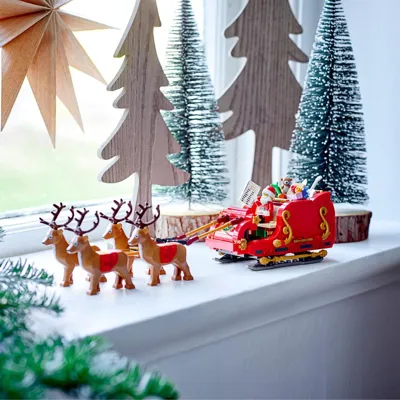 LEGO® Santa's Sleigh
$59.99
Guaranteed visit from Santa! LEGO® Santa's Sleigh (40499) is the perfect pre-Christmas present to bring festive cheer to homes. Kids and grown-ups alike will love building and displaying the ornate sleigh, which comes with 4 reindeer figures.
ADVENT CALENDARS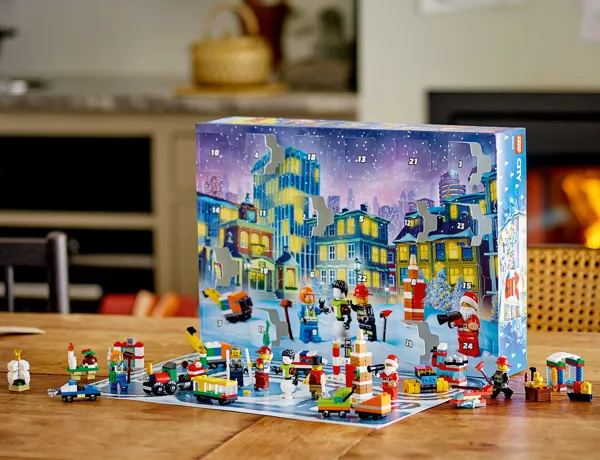 LEGO® City Advent Calendar
$49.99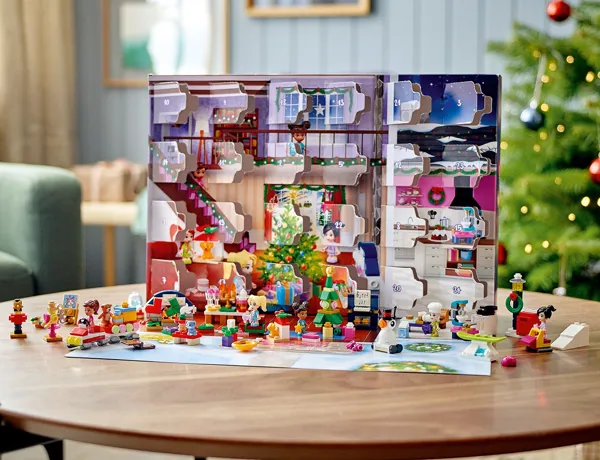 LEGO® Friends Advent Calendar
$49.99
LEGO® Star Wars™ Advent Calendar
$49.99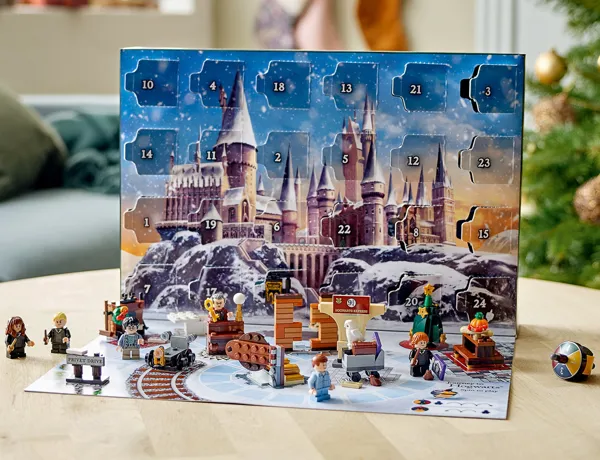 LEGO® Harry Potter™ Advent Calendar
$49.99
DISCOVER CHRISTMAS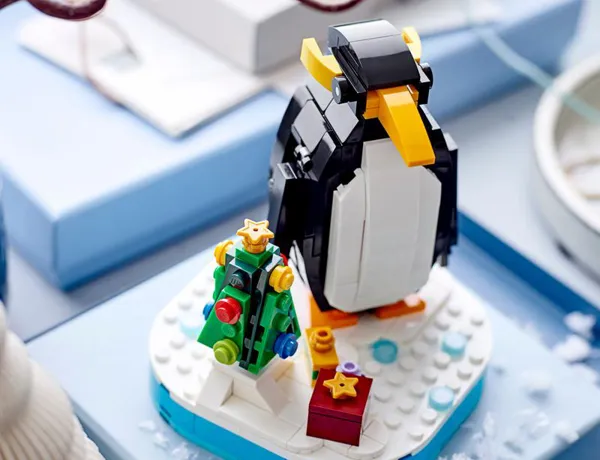 LEGO® Christmas Penguin
$24.99
LEGO® Polar Bear & Gift Pack
$15.99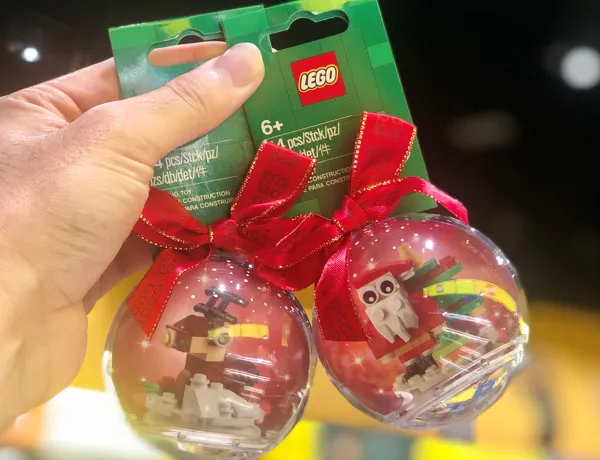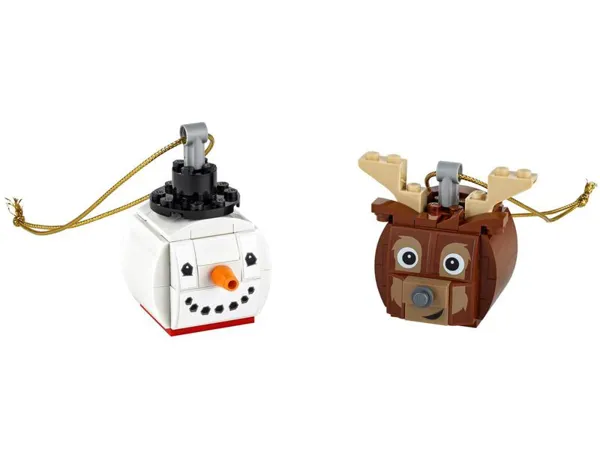 LEGO® Snowman & Reindeer Duo
$14.99