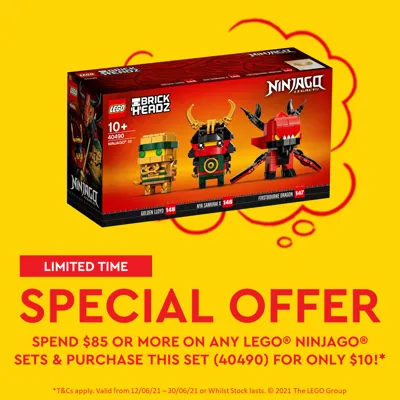 IN-STORE SPECIAL OFFER!
We're celebrating 10 years of LEGO NINJAGO!
For a limited time, spend $85 or more on any LEGO NINJAGO sets and purhcase the LEGO Brickheadz Ninjago 10th Anniversary (40490) set for only $10!*
*T&Cs apply: Valid from 12/06/21 - 30/06/21 or Whilst stock lasts, Total retail value of LEGO Ninjago sets purchased in the same transaction must equal $85 or more to receive LEGO Brickheadz Ninjago 10th Anniversary (40490) set at the promotional price of $10, RRP $44.99. No other offers, promotions or discounts applies. Available in-store only, excludes online purchases.
Kicks, meet bricks. Dropping 1.07.21
$159.99
Add a surprising new addition to your trainer collection with this LEGO® adidas Originals Superstar (10282) model. In this never-seen-before LEGO offering, you'll be recreating the iconic trainer from LEGO elements to make a collectible display piece that's sure to spark conversation.
Authentic Superstar details
Just like the real thing, this LEGO version includes the iconic adidas Originals Superstar trainer graphics, shell toe shape, trefoil logo and serrated 3 stripes mark. Right shoe or left shoe? You decide! This set includes 17 extra LEGO elements so you can choose to build either the right-foot or left-foot trainer. For extra realism, it even has shoelaces and comes in an authentic shoebox.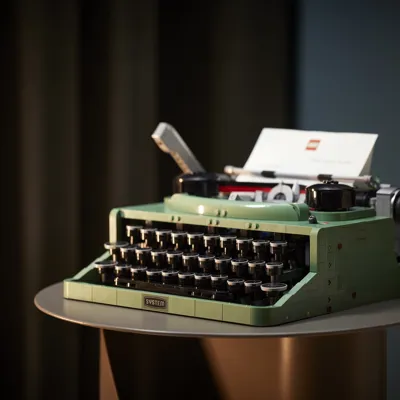 Typewriter 21327
$329.99
Unplug from your digital life and recall simpler times as you build a LEGO® Ideas model of an old-fashioned typewriter (21327). The design is inspired by the classic typewriter used by the LEGO Group's founder Ole Kirk Kristiansen, and it moves and sounds just like the real thing. The brick-built center typebar rises each time a letter key is pressed and is linked to the carriage that moves across as you type. There is also a platen roller that you can feed real paper into.
Early Access for Annual Pass members from 16 June
General Release from 1 July
EARLY ACCESS
JUST LANDED!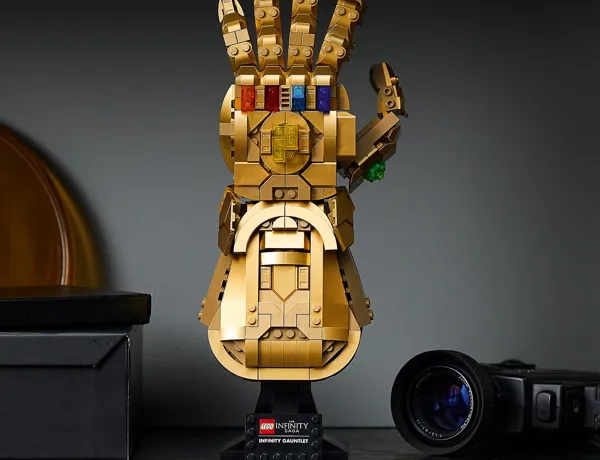 LEGO® Marvel Infinity Gauntlet 76191
$109.99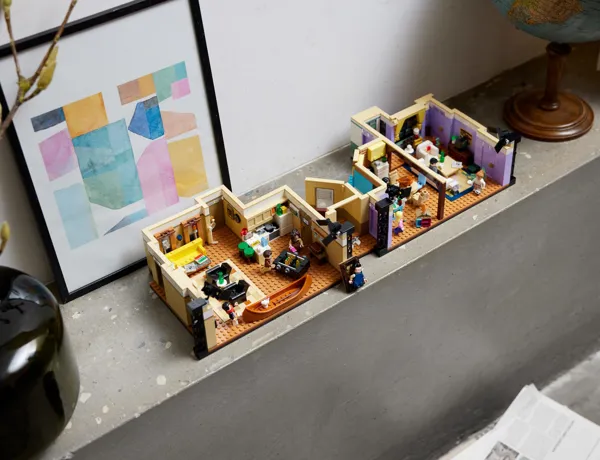 LEGO® The Friends Apartments 10292
$259.99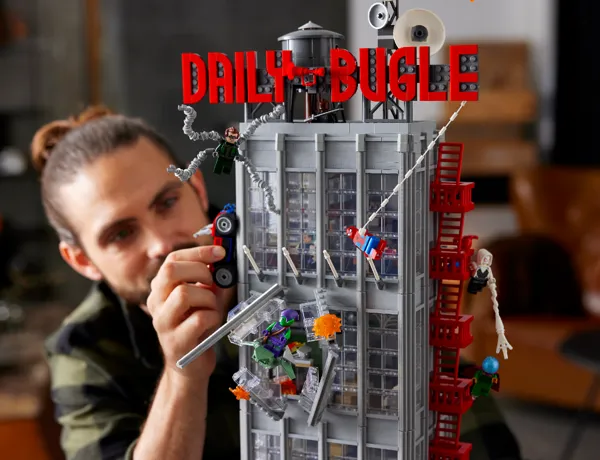 LEGO® Marvel Spider-Man Daily Bugle 76178
$499.99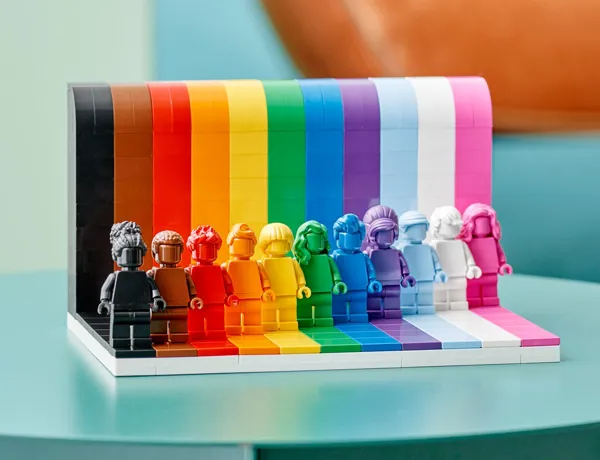 LEGO® Everyone is Awesome 40516
$59.99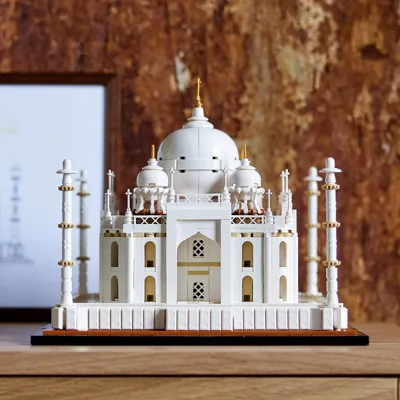 LEGO® Architecture Taj Mahal 21056
$149.99
Whether you have been lucky enough to visit the Taj Mahal yourself and want a special souvenir of the experience, dream of visiting one day or just appreciate elegant buildings, this LEGO® Architecture Landmarks Collection set (21056) is ideal for you.
SHOP NOW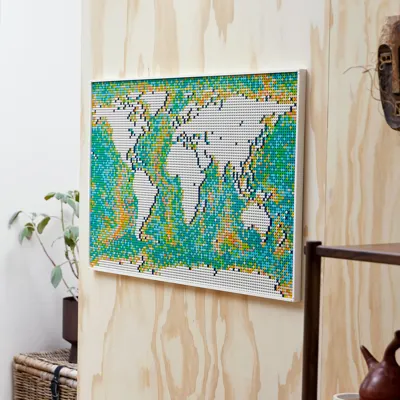 LEGO® Art World Map 31203
$399.99
OFFER: Free Shipping for Victorian Addresses! *T&Cs apply
Ever wanted to create your own map? Now you can with this huge LEGO® Art World Map (31203) kit. It's the largest LEGO set to date and can be used to make and display 1 of 3 vibrant maps.
SHOP NOW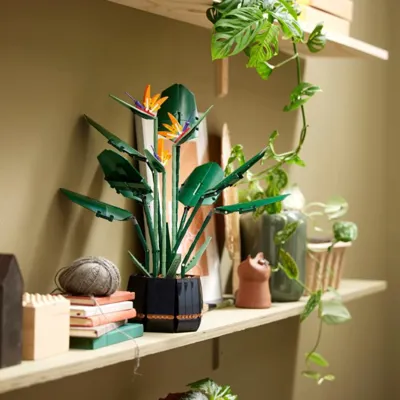 LEGO® Bird of Paradise 10289
$169.99
One of the world's most eye-catching plants, the Bird of Paradise can grow up to two metres tall. Now you can build your own tribute to this exceptional flower with the LEGO® Bird of Paradise (10289) building kit.
SHOP NOW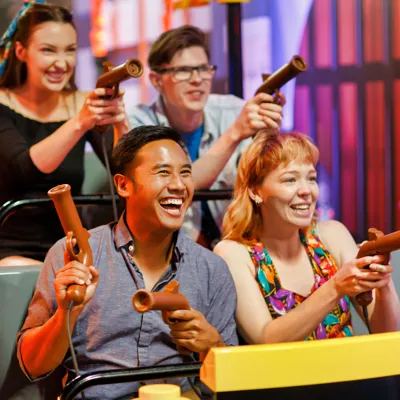 Adult Nights are Back!
Save the date! Adults Night is back on July 1st! Be a kid again at LEGOLAND for an unforgettable night out!
BOOK NOW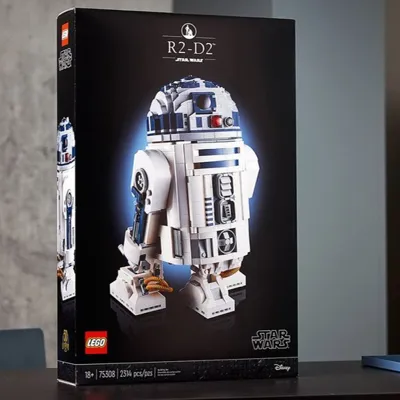 R2-D2
Relive classic Star Wars™ moments as you build this exceptionally detailed R2-D2 LEGO® droid figure. The brilliant new-for-May-2021 design is packed with authentic details, including a retractable mid-leg, rotating head, opening and extendable front hatches, a periscope that can be pulled up and turned, and Luke Skywalker's lightsaber hidden in a compartment in the head.
LEGO STAR WARS FAVES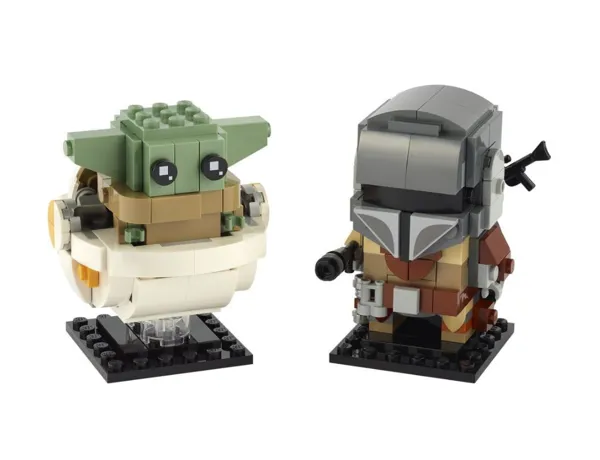 LEGO® BrickHeadz™ The Mandalorian™ & the Child 75317
$29.99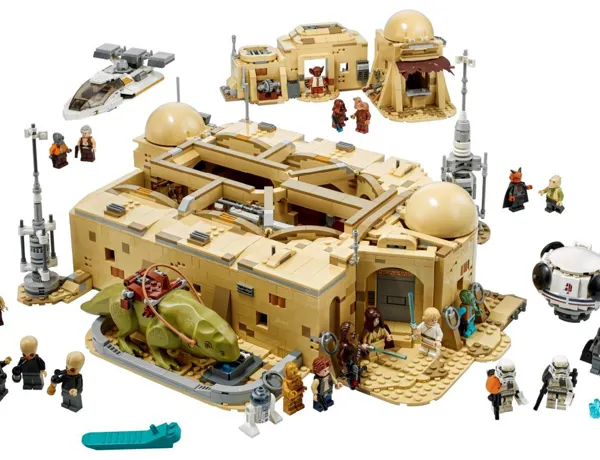 LEGO® Star Wars™ Mos Eisley Cantina™ 75290
$529.99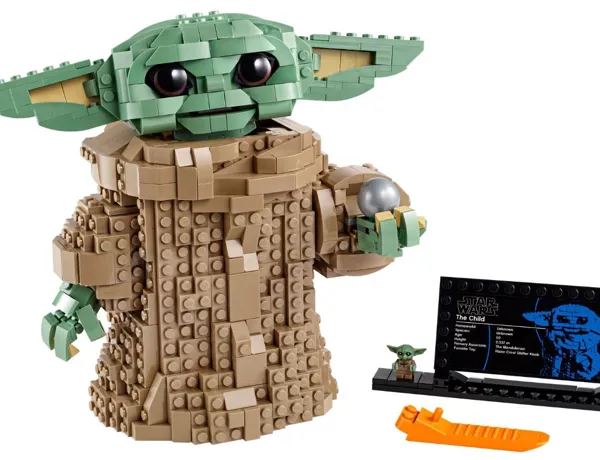 LEGO® Star Wars™ The Child 75318
$119.99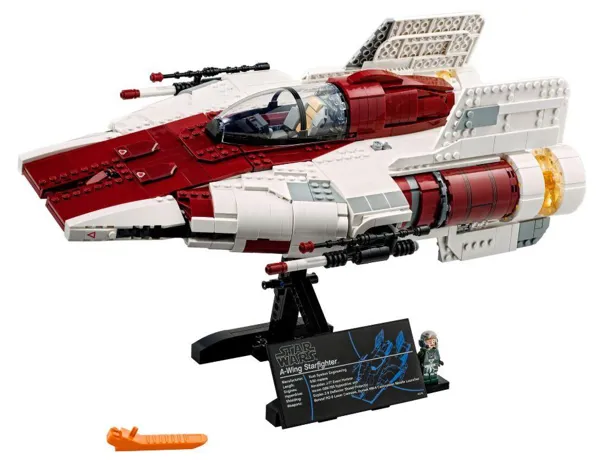 LEGO® Star Wars™ A-wing Starfighter™ 75275
$329.99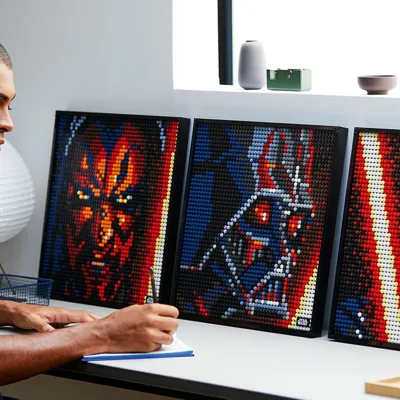 LEGO® Art Star Wars™ The Sith™ 31200
Discover the pleasure of a different LEGO® building experience! Celebrate some of the world's most iconic artists, bands and characters with these unique LEGO Art sets. Create wall art to display, with 3 or 4 building options in each set so you can choose your favourite. While building, immerse yourself in the Soundtrack, with stories closely linked to the piece. If you're up for more, 2 of the sets offer a bigger building challenge and an ultimate art piece to display!