CHECK MY ANNUAL PASS
Check your annual pass status!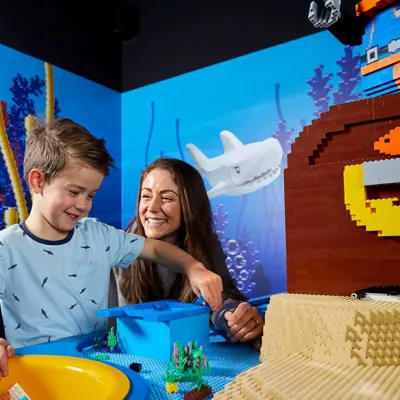 Check your Annual Pass!
Check when your membership is due to expire to make sure you can take advantage of our discounted renewal rate! 
Make sure that you have a digital Annual Pass, members with physical cards will not be able to use this service.
You will need the phone number and email address used for the original purchase
Once entered, select the order containing your Annual Passes 
Click on "View tickets" to see the barcode and date of expiry
Please note: Extensions to Annual Passes will be applied automatically - you don't need to do anything! Members with physical cards can contact our guests services team here, if you have any questions regarding your pass.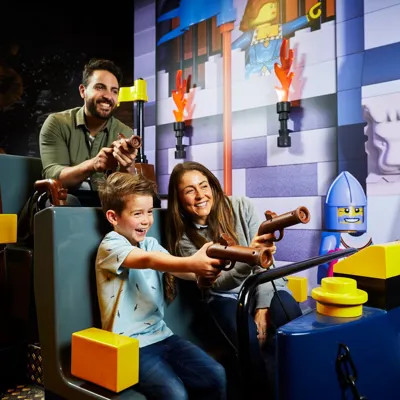 TIME TO RENEW?
The fun doesn't stop! Take advantage of our discounted renewal rates and continue enjoying your Annual Pass benefits!
10% off products from the attraction LEGO Retail Store
20% off food items from the LEGOLAND Cafe 
$2 Coffee and Tea from the LEGOLAND Cafe
$10 off Magic Memories Photobooks 
$5 entry to Adult Night special events
Special Renewal Price
Entry to Australia's Ultimate Indoor LEGO Playground for a year!*
..... and more!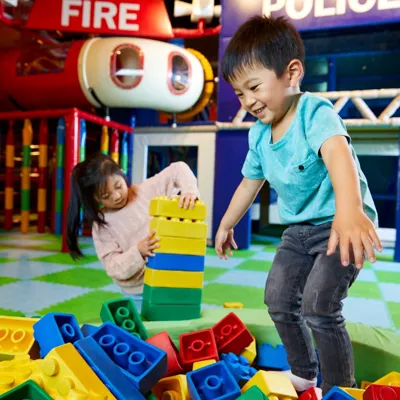 PRE-BOOK NOW!
Don't forget that Annual Passholders must book online before visiting our attraction!