A Mythical competition like no other!
To celebrate the upcoming launch of our new Mythical 4D adventure, Master Model Builder Kieran Jiwa is giving one lucky winner the opportunity to contribute to the world of LEGO MYTHICA and have their very own mythical creature brought to life! Kieran will recreate the winner's design in LEGO to be displayed at the attraction during the winter school holidays from 26 June – 11 July 2021.
This Mythical prize includes:
Your mythical creature brought to life in LEGO form, built by Master Model Builder Kieran that will be proudly displayed at LEGOLAND Discovery Centre
Your own small version of the displayed LEGO model for you to keep!
Platinum Merlin Annual Pass for 2 people (entry to 10 magical attractions in Australia and New Zealand!)
LEGO Goodie Bag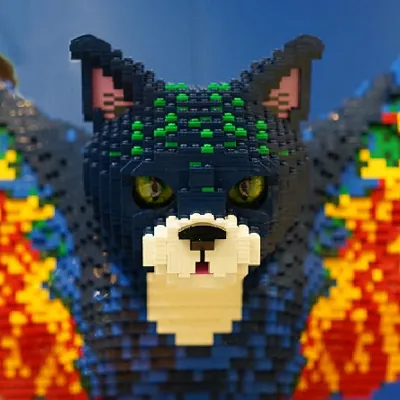 How to Enter!
Download our drawing template here or use your own!
Fill out the form below and tell us the name of your creature and what's so special about it!
Upload your submission by 12/5/21
Good luck!
Make sure you submit your entries by Wednesday 12 May, 2021!
"This competition calls on kids to use their imagination to design their own weird and wonderful interpretation of a mythical creature. It could be ugly, elegant, terrifying, mysterious or beautiful – we want kids to embrace their creativity to come up with the most unique creature they can think of! It could be a supernatural animal, a hybrid of multiple animals, or a creature that is part human part animal"
- Kieran Jiwa, Master Model Builder
ENTRY HAS NOW CLOSED! We wonder what creature will be the chosen one!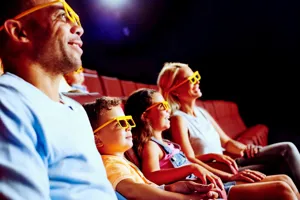 All new 4D Adventure coming soon!
A brand new Mythical 4D adventure is arriving at LEGOLAND Discovery Centre Melbourne this winter! Make sure to sign up to our newsletter to be in the loop for more information!
Sign me up!
TERMS & CONDITIONS
For competition Terms & Conditions, please click here.