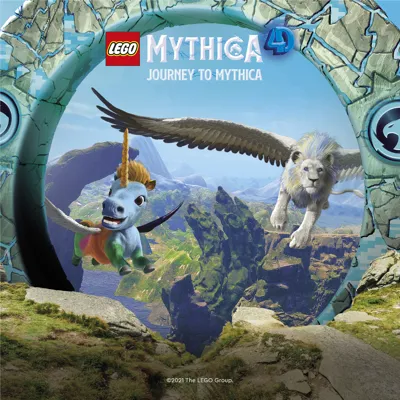 Welcome to LEGO® MYTHICA
LEGO® has uncovered a whole new world – LEGO® MYTHICA – with mythical creatures in a parallel universe to ours – it's a world where LEGO® creatures really come to life. Come and experience it for yourself these school holidays!
When? 
Saturday 26 June to Sunday 25 July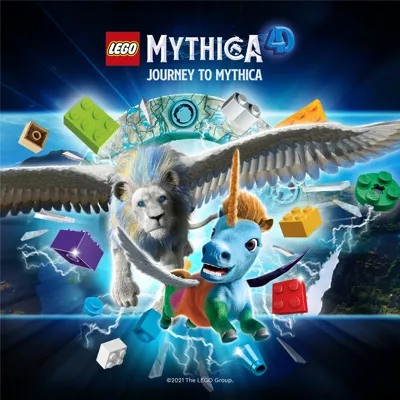 An all new 4D Adventure!
Come and join Bobs on his epic adventure in LEGO® MYTHICA – A journey to MYTHICA 4D movie comes to LEGOLAND® – Hold onto your seats as you journey with Bobs from OUR world into MYTHICA. Experience enchanted forests, raging seas, hidden caves, fire and ice. Be prepared to escape the Winged Angry Terror, soar with Maximus the Sky Lion and make a splash with Duo, before Bobs discovers his true powers.
ACTIVITIES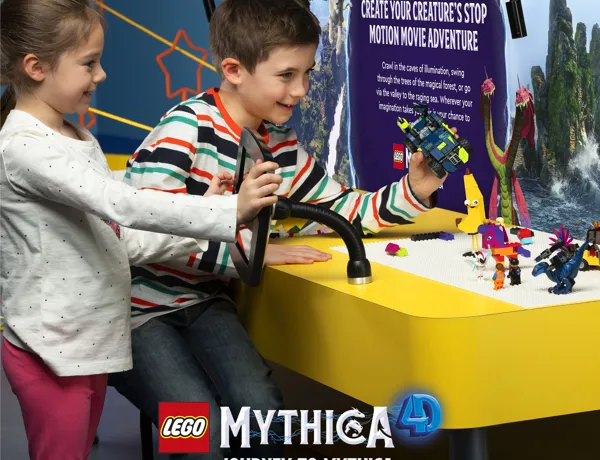 CREATE A MAGICAL MOVIE ADVENTURE
Swing through the trees of the magical forest, or go via the valley to the raging sea. Wherever your imagination takes you, this is your chance to make some movie magic.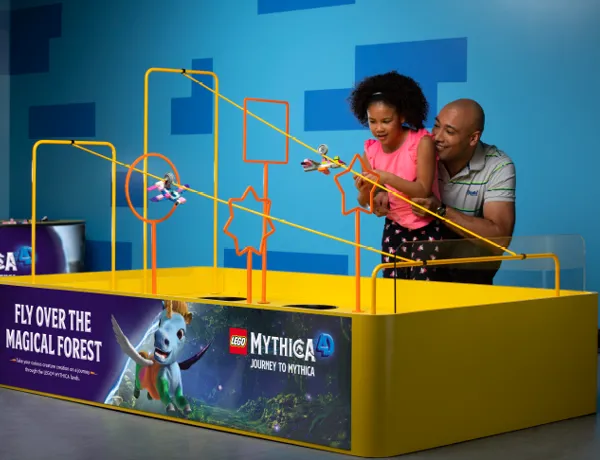 FLY OVER THE MAGICAL FOREST
Send your creature on a zip line zoom over the magical forest and through the lands of LEGO® MYTHICA.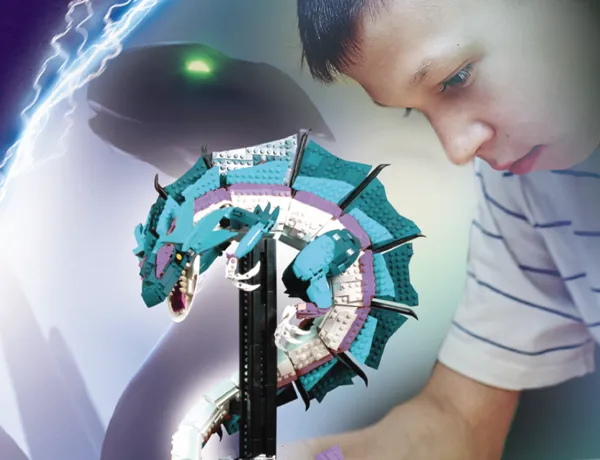 CREATE YOUR OWN CREATURES
Create your own mythical creature before testing out its skills around our very own LEGO® MYTHICA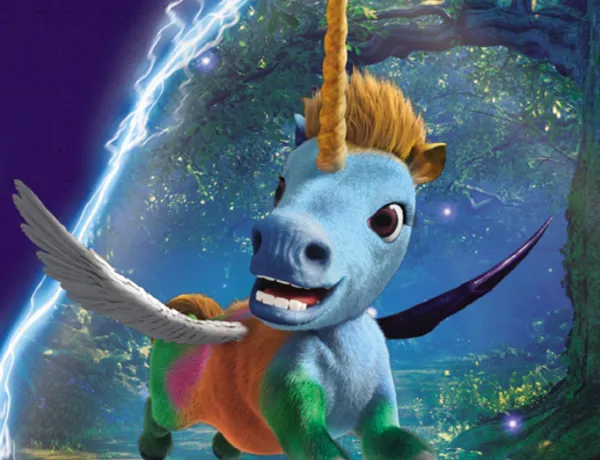 BUILD BOBS IN THE CREATIVE WORKSHOP
Create your very own Bobs from the 4D movie using the step by step build instructions.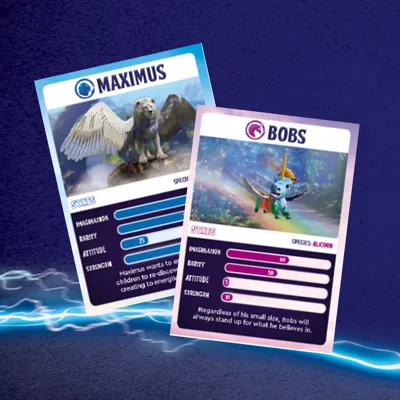 Collect all the creatures!
There are special LEGO® MYTHICA trading cards to collect! The limited-edition cards will be available with retail and café purchases and there are eight different cards to collect, including the rare Maximus Shiny card!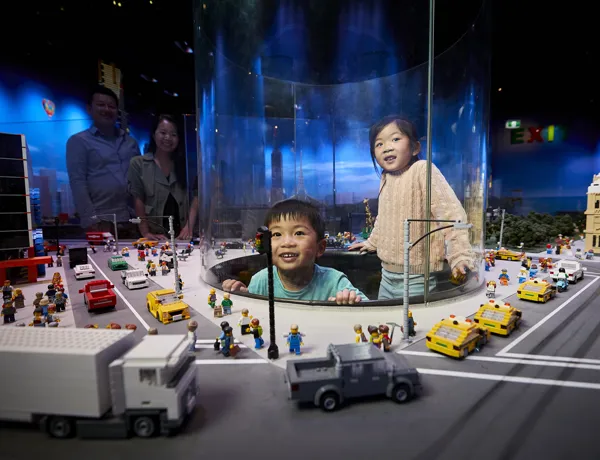 Find the LEGO® MYTHICA creatures in Miniland
The search is on to discover the LEGO® MYTHICA creatures. There are 7 to find all over Miniland, locate them all and learn about their powers and dwellings in the world of LEGO® MYTHICA. Complete the quest and be in the running to win a prize!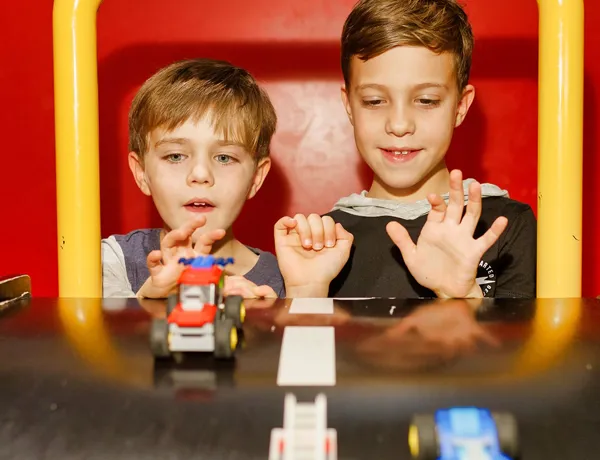 Race down the slippery ice slope
Escape the Winged Angry Terror down the slippery ice slope, before it all melts! Adapt and recreate your Mythical creature using the extra wheels and bricks at hand to see who can escape the beast the quickest.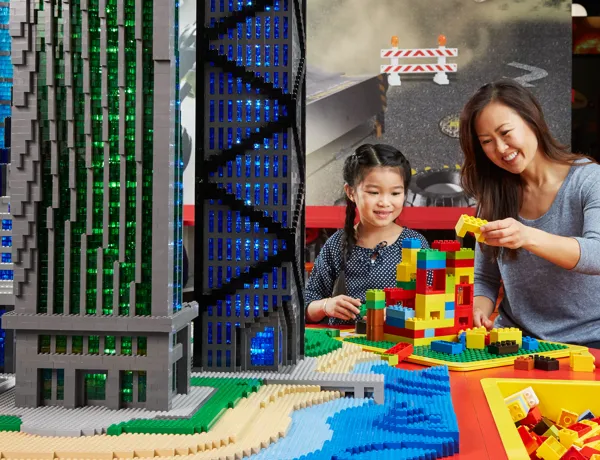 protect your creature from the fiery lava
Using your unique building skills, protect your creature by building the safest tower using the bricks at hand. The safest tower built, will have more chance of surviving the fiery lava, while the volcano rumbles to the point of eruption!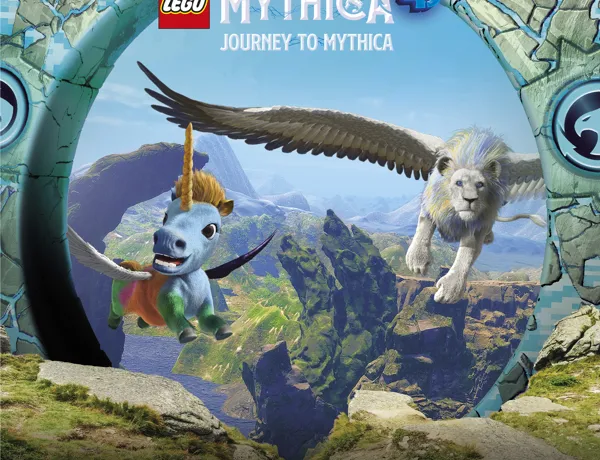 RETURN THROUGH THE LEGO® MYTHICA PORTAL
Take a selfie at the LEGO® MYTHICA vortex portal
Book this ticket if you have an Annual Pass

Please Note

Ensure you visit LEGOLAND® Discovery Centre at the time selected on your tickets – Latecomers may not be allowed entry. Check our opening hours.

Limited Capacity