LEGO® Fun at Home!
5 Fun LEGO® Lockdown Activities for Kids
Keep the kids entertained with these cool LEGO ideas!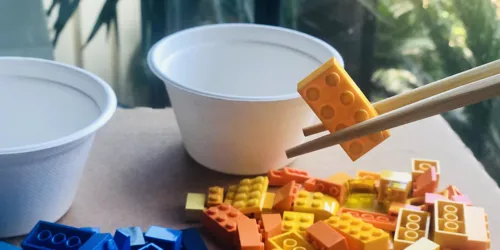 Play the LEGO® Chopsticks Game!
The kids will love the LEGO Chopsticks game! It's very simple, you only need a few things! 2 Bowls, 2 Pairs of Chopsticks and the LEGO in your home!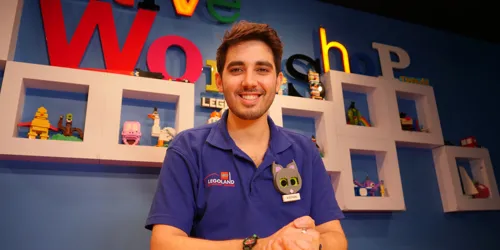 LIVE LEGO® Workshops with Kieran!
Tune into awesome LEGO Workshops hosted by Master Model Builder Kieran! There are awesome things to build!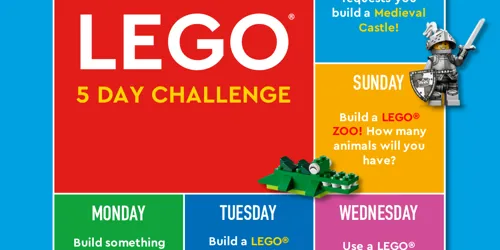 5 Day LEGO® Challenge
Do the 5 Day LEGO Challenge with us! We can't wait to see what you come up with!
#LEGOLANDDiscoveryCentreMelb to share with us!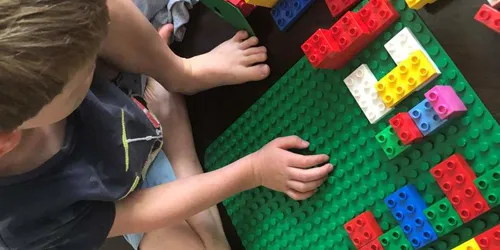 Learning Patterns with LEGO®
LEGO is a great tool to teach students about pattern making and problem solving to finish or continue an existing pattern!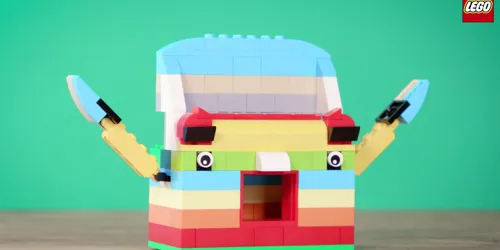 Make a LEGO® Phone Speaker!
Design and make your own LEGO Phone Speaker! Then start a dance party at home with the rest of the family!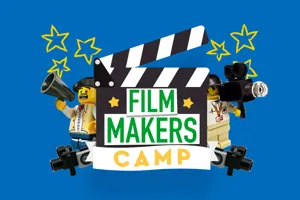 Filmmakers Camp!
Looking for something for your LEGO loving builder to do during lockdown? Our Filmmakers Camp is the perfect activity! It's Free to join!
Featuring awesome tips, tricks and inspiration, all developed by Master Model Builder Kieran, your budding builder will have a great time learning how to make a stop motion film!
LEARN MORE