NEW Sets launching in September!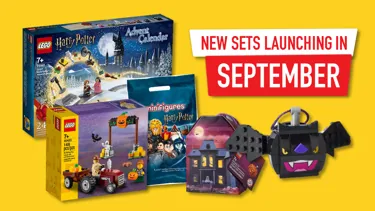 Check out all of these awesome sets launching in September!
Advent Calendars!
We are so stoked with this year's assortment of LEGO calendars! There are 4 to choose from, LEGO Star Wars, LEGO Harry Potter, LEGO City and LEGO Friends! We just love the adorable BB-8 Christmas sweater that Darth Vader is wearing! Who would have thought!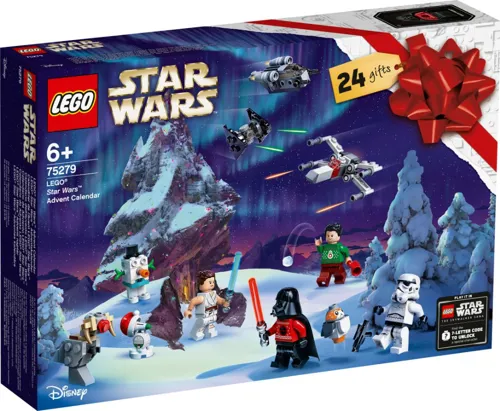 The LEGO Harry Potter Advent Calendar this year is focusing on the Yule Ball, definitely a must have for all potter heads!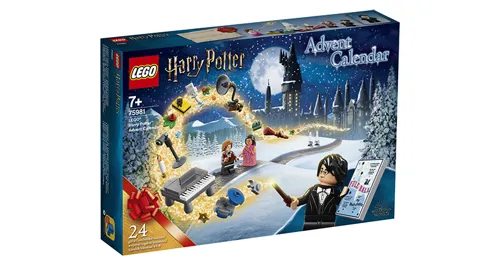 LEGO Friends Summer Cubes
The new wave of LEGO Friends cubes are here and this new series is celebrating summer! How fitting as Australia is just about to get a little warmer!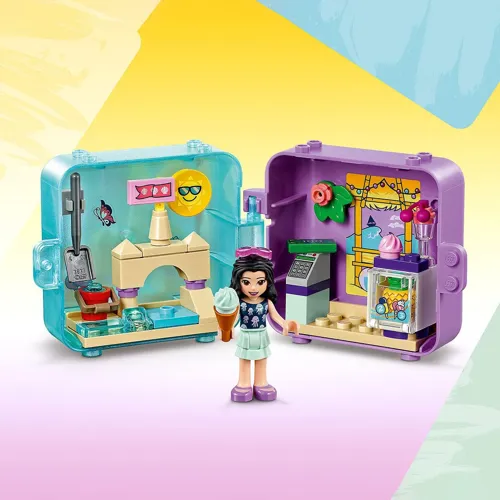 Halloween Seasonal Sets!
We got some awesome exclusive Halloween sets hitting the shelves! Get your hands on the Halloween Hayride (40423) and the cool Pumpkin & Bat Duo (854049) ornament!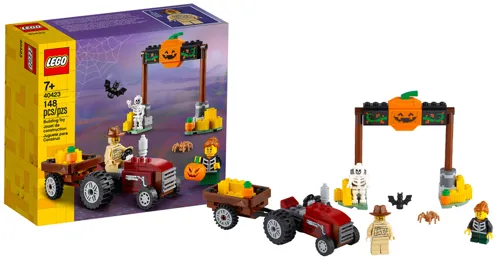 LEGO City Main Square (60271)
Inspired by the popular LEGO City Adventures TV show, LEGO City Main Square features the iconic town hall building, a limo for Mayor Fleck, a classic diner, the great city park with room for concerts and special celebrations, an InterCity tram and of course familiar characters for endless story-building fun.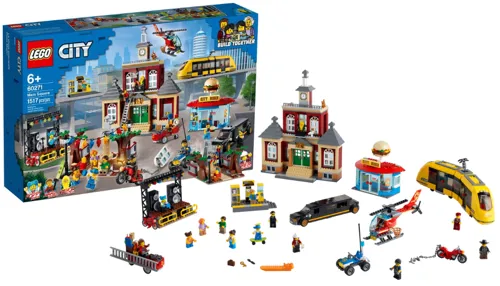 LEGO Minifigures Harry Potter Series 2
We are so happy to see a second series of LEGO Harry Potter minifigures! The must haves are definitely Dumbledore and the phoenix and baby Harry Potter!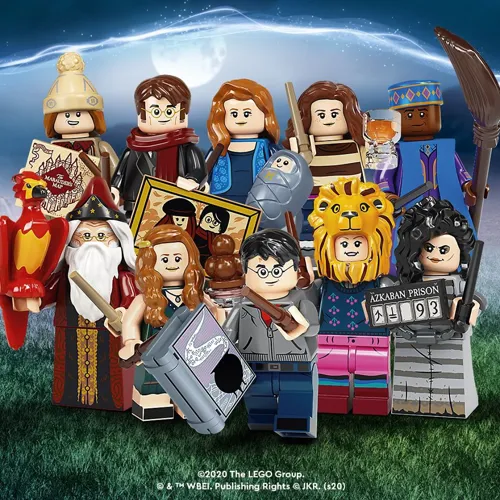 Something Magical is coming!
Stay tuned for more! Remember to sign up to our newsletter to get the latest news and offers straight to your inbox! Sign up here!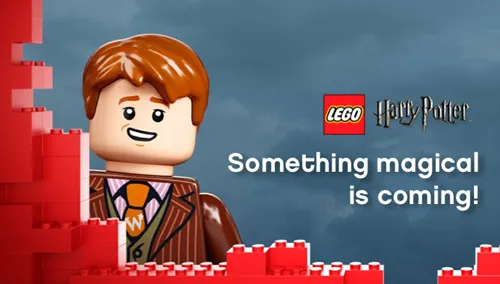 THINKING ABOUT LEGO?
Seems like you are in the mood to build some LEGO! Check out our large range of LEGO products, including LEGOLAND Exclusives on our online store now!
SHOP NOW