Underwater Quest
Dive into a underwater LEGO® world!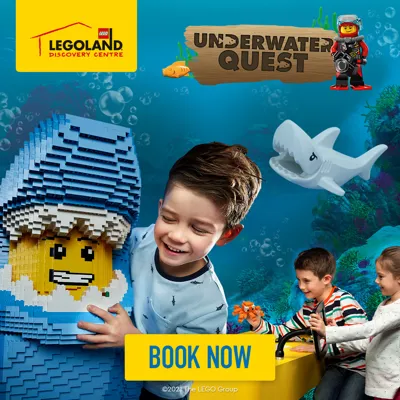 Dive in this Summer!
Ready to dive deep into the depths? We're recruiting junior divers for a Underwater Quest at LEGOLAND® Discovery Centre!
Check out our Jaw-some activities you can do!
Take a photo with Shark Suit Guy
Complete the diver's checklist and get your Junior Diver's License
Build your own LEGO Sea creature and discover the deep
Get your own Scuba Mask
Interact with sea creatures at our interactive build table
Look for the under water display at Miniland Melbourne and find all the sharks!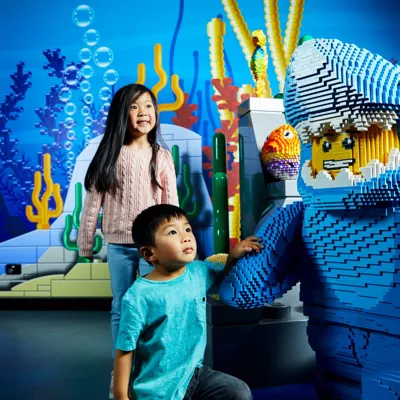 Discover the depths!
Go on an Underwater LEGO® Quest to discover mysterious sea creatures at the bottom of the ocean with our interactive digital build table and stop motion stations!
Come face-to-face with a curious, treasure-hunting LEGO octopus as the water bubbles around you on the coral reef. Pose with Shark Suit Guy for unforgettable photo opportunities. Discover the depths of your imagination in the magical world beneath the waves!
Get your Junior Divers License!
Fellow Junior Divers, make sure you complete your mission to get your Junior Diver's License!
This including spotting all the sharks in Miniland Melbourne in order to keep all our Minilanders safe!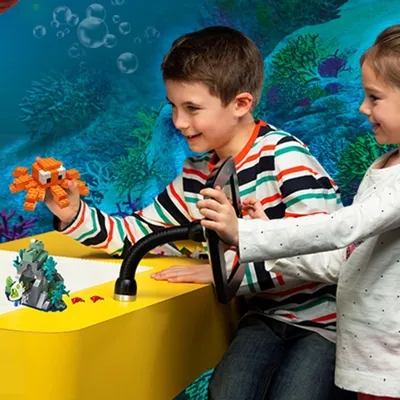 NEW STOP MOTION STATIONS!
Experience our brand new underwater themed stop motion stations, where you can create awesome short movies like… a ferocious octopus circling a reef full of fish! Oh my! What cool films will you make?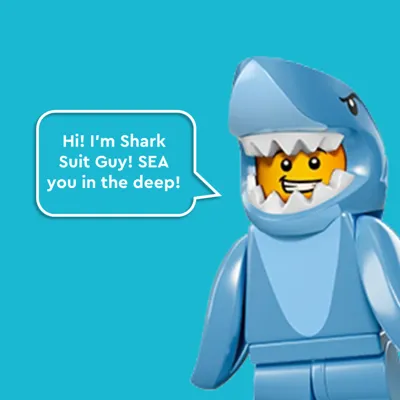 WHO LIVES HERE?
Say Hi! to Shark Suit Guy!
"Yikes! Was that a fin?!" Shark Suit Guy watched a scary shark movie once, and he's been afraid of them ever since. For a long time, he didn't dare go into the water at the beach, and he even avoided swimming pools and bathtubs just in case. He was worried that he might run into sharks everywhere he went — sharks on the left, sharks on the right, mutant sharks, laser sharks, cyborg sharks, sharks on land, sea and air. But then he started to learn more about sharks and how important they are for the ocean's ecology, and he found out that they're not so scary after all. In fact, they're pretty cool! To celebrate his newfound appreciation for his finny friends, he's decided to dress up like a shark himself. Now the Shark Suit Guy may still get a little jumpy whenever he passes a mirror, but at least he knows that if he runs into a real shark, it'll think he's a pal!
Shark Suit Guy loves making new fin-tastic friends! Make sure to come over and say Hi and take a selfie with him!
Dive in!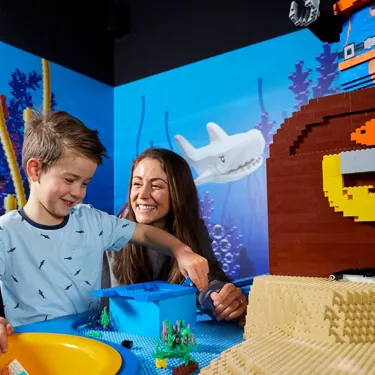 Build some LEGO® sea creatures!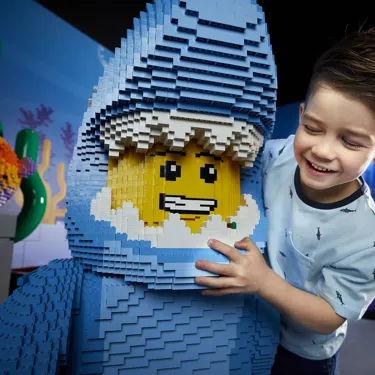 Meet Shark Suit Guy!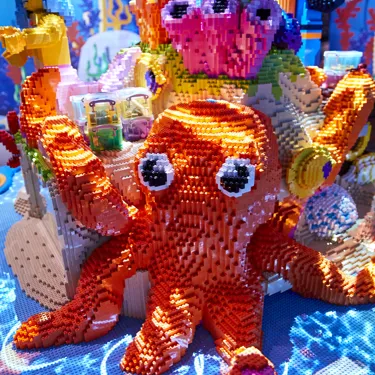 Interactive build table!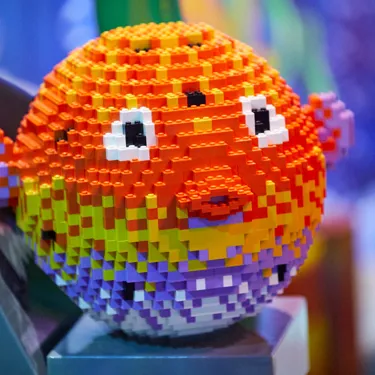 MAKE FRIENDS WITH OUR SEA CREATURES!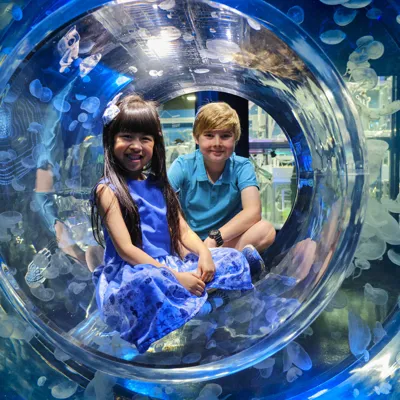 Melbourne's Must SEA Summer Pass
Looking for more fun? We have the ultimate pass for our awesome Junior Divers this Summer! Upgrade your ticket and add-on SEA LIFE Melbourne Aquarium for only $15 pp!* Discover and see real life sharks or meet adorable King and Gentoo penguins! 
*T&C's apply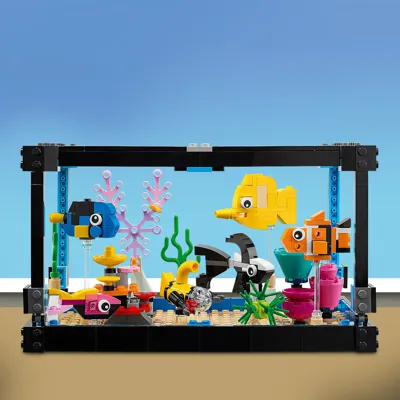 Lot's to SEA in our store!
Discover our awesome range of Sea themed LEGO® sets in our store including this fin-tastic LEGO® Creator 3in1 Fish Tank (31122) set!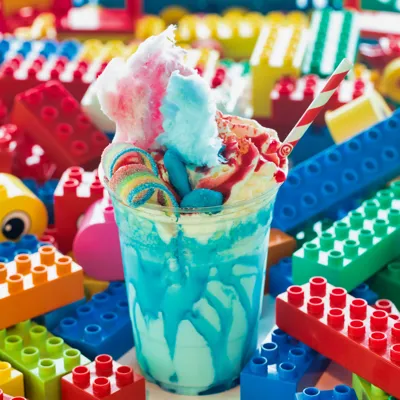 REFRESH WITH OUR NEW SUMMER MENU!
Feed your hungry Junior Divers at our cafe! We have a new Menu just in time for Summer!
Loaded Shakes
Hot Chips
Loaded Hot Dogs
*Please note items are subject to availability 
Platinum Merlin Annual Pass
Online From
$120
Per Adult
12 months of family fun at 10 top attractions in Australia and New Zealand
Receive a great range of exclusive benefits and deals

Please Note: LEGOLAND Discovery Centre is open from 1:30pm on ANZAC Day and is open everyday during School Holidays. During school term, LEGOLAND Discovery Centre is closed on Tuesday and Wednesday. 

Please Note: Remember to book your time-slot in advance to guarantee your entry. Annual Pass pre-book slots are subject to availability.