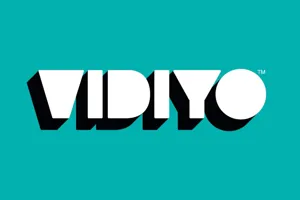 LEGO® VIDIYO™
All new and exciting LEGO® VIDIYO™ launches in-store from March 1st! Get ready to start dancing!
LEGO© VIDIYO™ SETS OPEN UP THE WORLD OF MUSIC VIDEO CREATION FOR BOYS AND GIRLS WHO LOVE TO SING, DANCE AND PERFORM.
See their creativity grow as they use the app to produce music videos packed with fun characters, favorite songs, cool dance moves and amazing effects. With a range of online security features built in, it's a fun and secure way for kids to direct and share their own music video creations in the VIDIYO™ app.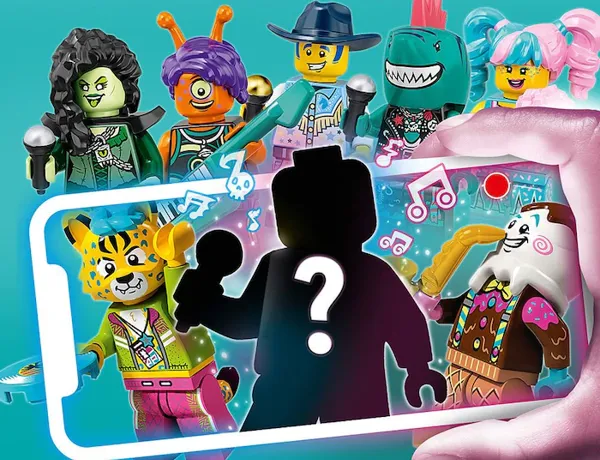 LEGO® VIDIYO™ Bandmates 43101
$5.99
LEGO® VIDIYO™ Party Llama BeatBox 43105
$25.99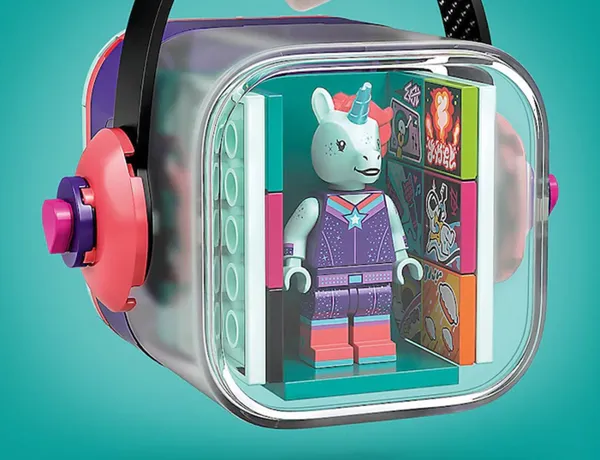 LEGO® VIDIYO™ Unicorn DJ BeatBox 43106
$25.99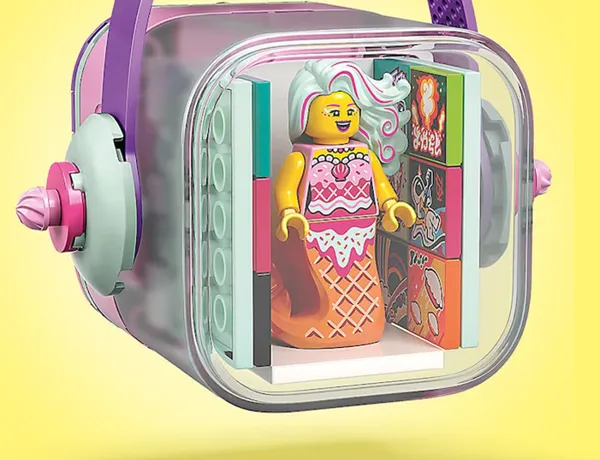 LEGO® VIDIYO™ Candy Mermaid BeatBox 43102
$25.99