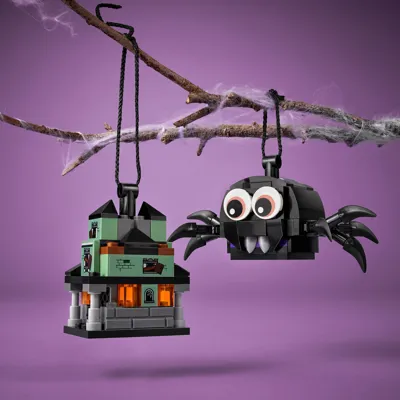 LEGO® Spider & Haunted House Pack 40493
$15.99
Celebrate Halloween with the LEGO® Spider & Haunted House Pack (40493). This seasonal playset features a cute spider with large eyes and poseable legs, plus a miniature haunted house with window and cracked-brickwork stickers.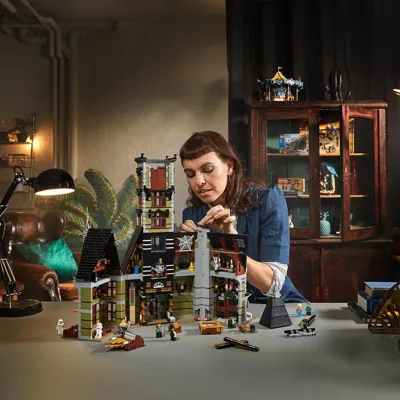 LEGO® Creator Expert Haunted House 10273
$349.99
If you love ghosts, ghouls and things that go bump in the night, we've got a treat for you – the LEGO® Haunted House (10273). Take time out of everyday life and explore something extraordinary as you discover the thrills and surprises packed into this stunning building project.
EXPLORE THE COLLECTION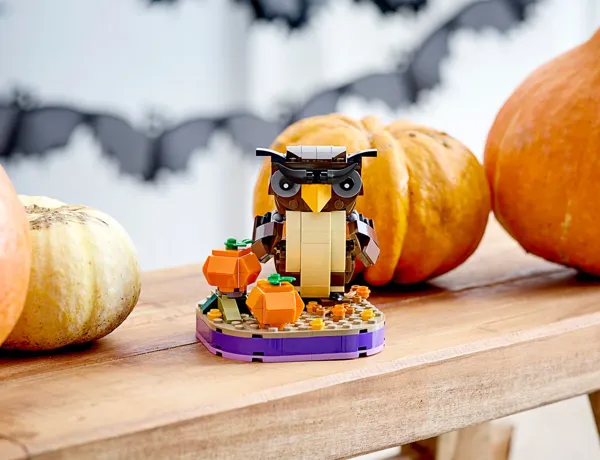 LEGO® Halloween Owl 40497
$24.99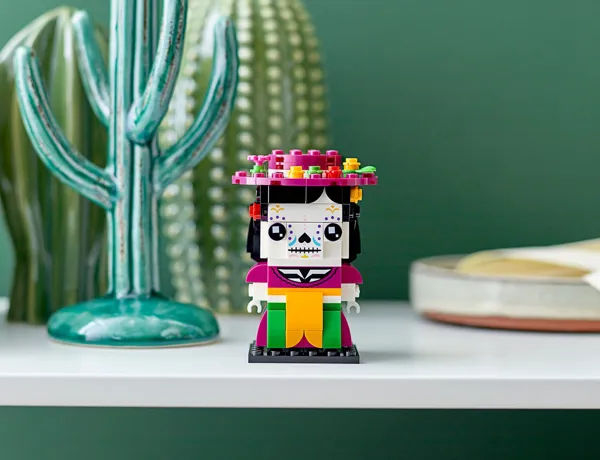 LEGO® BrickHeadz™ La Catrina 40492
$15.99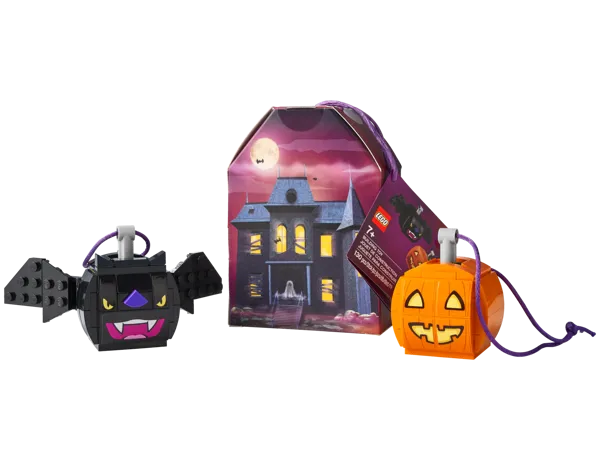 LEGO® Pumpkin & Bat Duo 854049
$14.99
LEGO® Halloween Bundle
$49.99