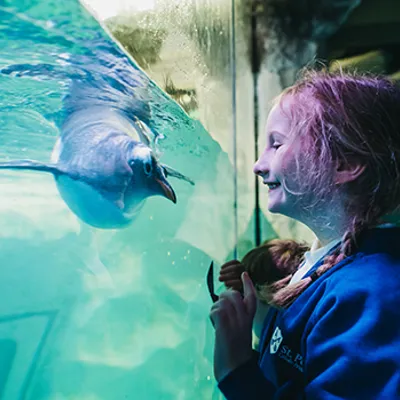 Add SEA LIFE Birmingham
It's only 2 minutes away - pupils can discover new creatures and unique ecosystems as we introduce your pupils to over 2,000 marine creatures!
This school programme is perfect for introducing pupils to a range of scientific topics and encouraging excitement and curiosity about marine phenomena in the natural world.
It has been designed to support several core elements of the National Curriculum.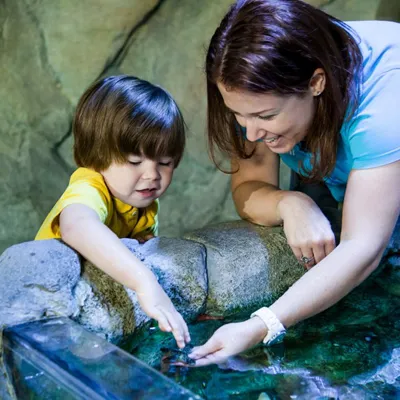 What do you get?
Over 2,000 creatures to learn about, including gentoo penguins, a shiver of sharks, a giant green sea turtle and more!
Get closer than ever before in the UK's only 360º Ocean Tunnel
Feeding demonstrations and talks throughout the day
Learn about marine habitats ranging from rivers and lakes to deep oceans
The chance to touch a starfish at our interactive rockpool