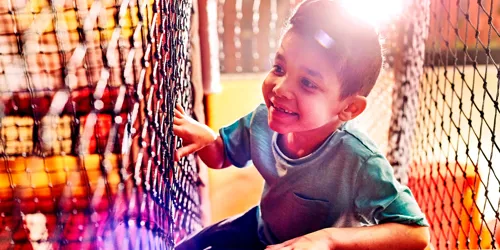 Know before you go
We have introduced new health and safety measures to keep our guests and employees safe. Find out more
Coronavirus Information FAQs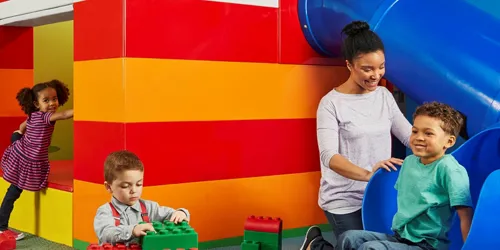 Coronavirus health & safety
We have introduced a range of new health and safety measures that seek to reduce the risk associated with the presence of COVID-19.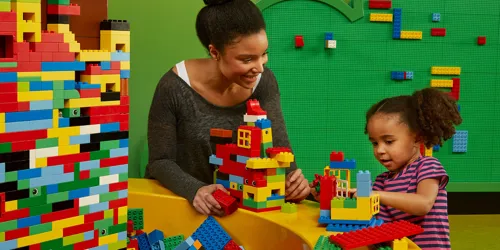 Play and learn
Building with LEGO® and Duplo® is more fun when you build as a family! Find out a few tips on how to get started building with your child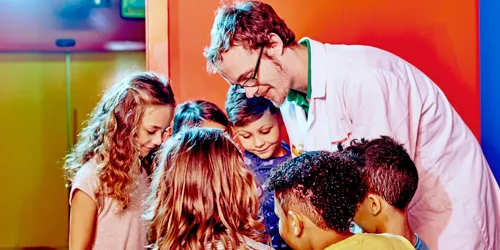 Help centre & FAQs
Got a question or require further help?