Pre-booking with a promotional voucher
It is essential that all guests wishing to visit the attraction pre-book their entry date and time – this includes those using discount vouchers.
For any discount voucher that states it cannot be used for online booking, this is no longer the case – all discount vouchers can and must now be used online – see below for guidance.
IMPORTANT: YOU MUST ALWAYS BRING YOUR ORIGINAL DISCOUNT VOUCHER WITH YOU TO ENTER THE ATTRACTION WITH YOUR TICKETS. FAILURE TO PROVIDE THE CORRECT, VALID VOUCHER WILL VOID YOUR TICKET PURCHASE.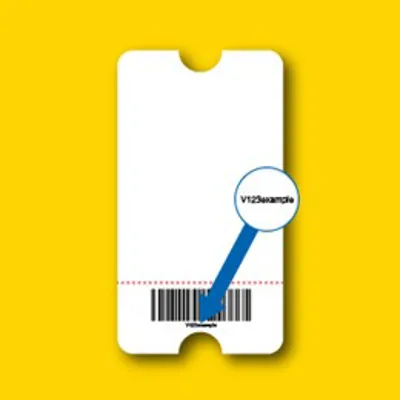 Step 1 - Locate your voucher code
Most discount vouchers for the attraction will have a code printed on the voucher, usually towards the bottom – it will generally begin with the letter 'V' followed by a small string of numbers.
Some codes may NOT begin with V, but will still be found near the base of the voucher and consist of a small number of numbers and/or letters.
Try your code below – if it is a valid code, it will take you to your relevant offer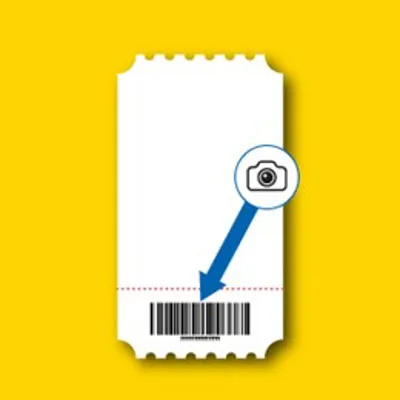 STEP 2 - Can't find the right offer?
If you are still struggling to find the right offer for the voucher you have, please email a photo of your voucher to ldc.birmingham@merlinentertainments.biz so that we can investigate for you – we'll get back to you as soon as we're able.