At LEGOLAND® Discovery Centre Berlin, we love to swap mini-figures and it's as easy as one, two, three!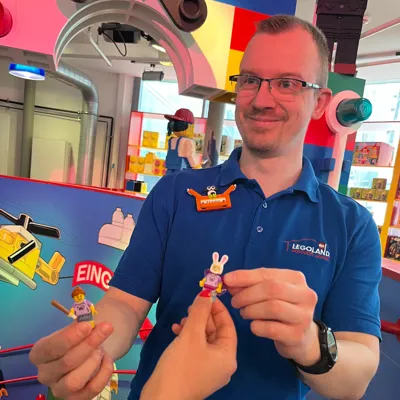 STEP 1 - Have a LEGO® Minifigure
Bring a LEGO® minifigure from home! It can be old and worn or new and shiny. However, they must be LEGO® minifigures that can be swapped completely, i.e. with head, body and legs. ;)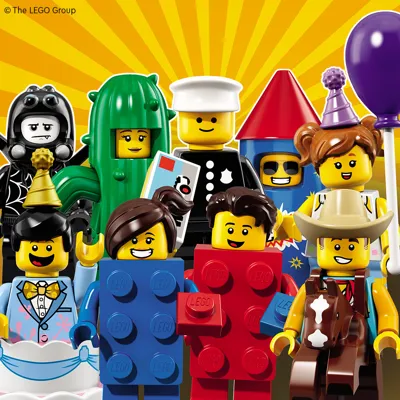 STEP 2 - Find the minifigure you want to trade for!
All Team members wear at least one LEGO Minifigure on their Name Badges. They are all different styles - from pretty princesses to plundering pirates! 
So, found anything yet? :)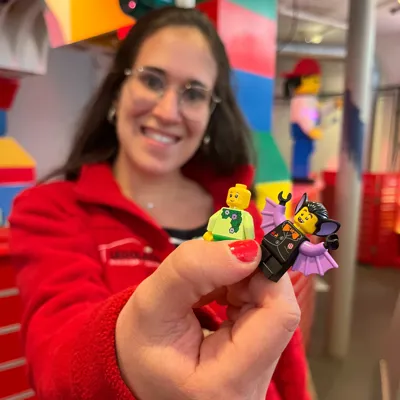 STEP 3 - Swap!
With your own Minifigure in hand, you may ask a Team member to trade! (Don't worry, they'll say yes!) They get your Minifigure for their Name Badge, and you get that new one you've had your eye on! 
And the best part? You may trade again and again! 
Minifigur-Trading
So, are you ready for the swap?