Great models
Our LEGOLAND® Discovery Center model buidler, who is responsible for all of the impressive buildings, exciting animals and strong heroes that you will discover in the center, has prepared tricky models for you.
Here in the LEGO® model building workshop you have the chance to learn from our model builders yourself in a practical teaching and building lesson. After this lesson you will be able to build your own super great LEGO models and you will receive your own model building certificate as proof.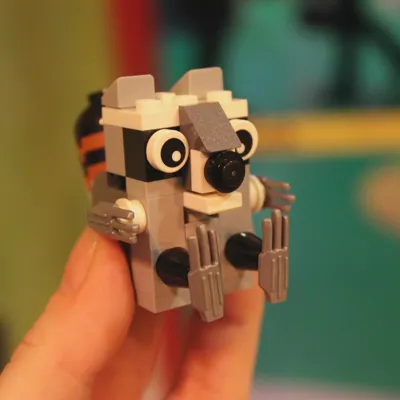 What awaits you
A 30-45 minute LEGO workshop on tricky models
Every month new models are built to match the season or the wishes of the guests
Learn from our model builders and build your own LEGO model
Receive a model building certificate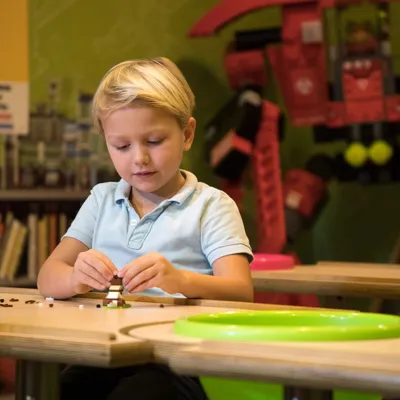 More Information
First of all, the coveted seats go to the children - of course, the parents are allowed to sit next to them if there are enough seats and join in or watch from outside. If you like the model, you can of course also buy it - prices are € 4 per model. The workshop is always offered on the hour. In the mornings, however, booked school class workshops have priority. Up to 25 children can participate in each workshop.