Up in the air!
Discover the magical carousel - a world full of magic and fantasy!
The faster you pedal, the higher you fly lap after lap. Conquer gravity, because this is the only way to become Merlin's best wizard apprentice. Because here the wind rushes around your ears and it tingles in your stomach on this truly magical journey as a magic student.
A lot is asked here so that you can enjoy the magical carousel and become Merlin's magician:
Courage and speed so that you can fly even higher
a lot of muscle power to pedal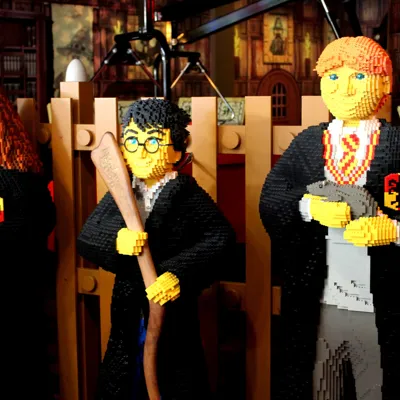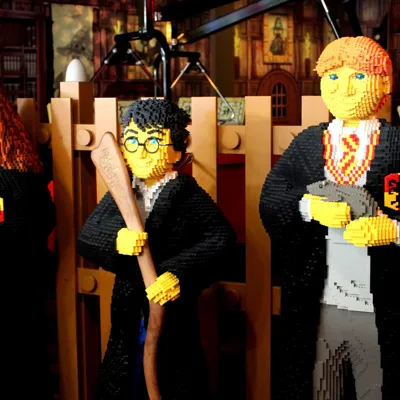 More Information
Unfortunately, the following people are not allowed to take part in this trip for safety reasons:
Babies and toddlers under 105 cm tall and 4 years of age
People taller than 2.00 m
Pregnant women
People who suffer from epilepsy
People with neck and back problems
People who cannot take a normal sitting posture or who cannot hold on
Handicapped people and wheelchair users
People with heart problems
Blind people, children under 130 cm and 8 years of age are only allowed to ride next to a supervising adult.
Use only with sturdy shoes.