About our workshops
Our lessons are designed to bring maths, science, engineering and language to life and encourage skills in communication, collaboration, critical-thinking and problem solving. Discover the learning philosophy of LEGO Education in the thrilling atmosphere of LEGOLAND Discovery Centre, offering a wonderful balance of learning and fun!
Explore our workshops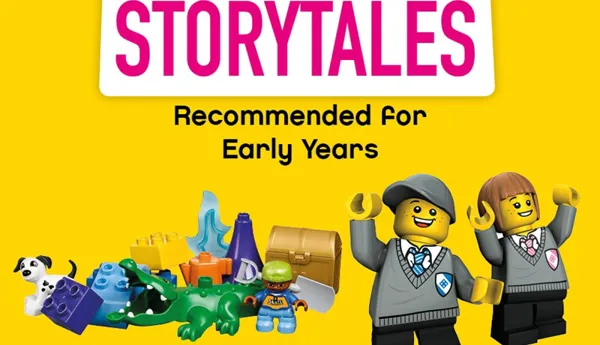 Storytales
Developing children's language and literacy skills, such as expressing thoughts, ideas, and opinions, having conversations with others, and understanding narrative structure and elements.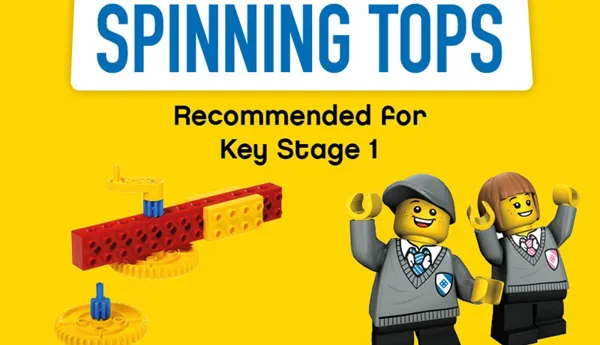 Spinning Tops
Creating a spinning LEGO machine, applying the science of energy, fair testing, measuring and movement. Plus further educational links with vocabulary and design & technology.
Seesaw
Demonstrating the scientific principles of balancing forces, energy, levers and pivots via the creation of a Seesaw build. Students predict outcomes of experiments involving experimentation with weight.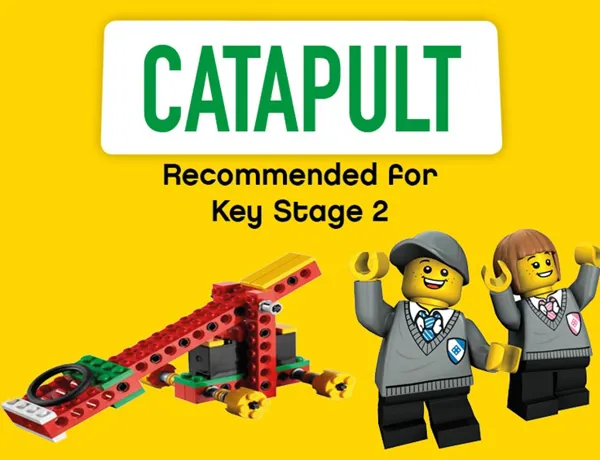 Catapult
Focusing on engineering and technology, students apply knowledge and skills related to structures, engineering design, weight and counterweight, and fair testing via construction of a LEGO Catapult.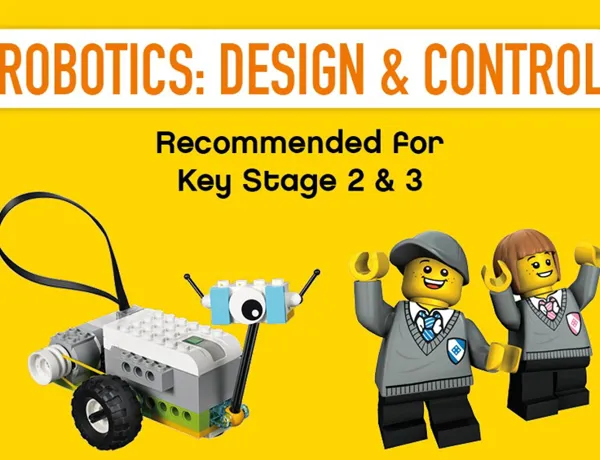 Robotics
Develop Key computing aspects including writing and debugging programs by building and programming amazing LEGO® robotic creations and bringing them to life!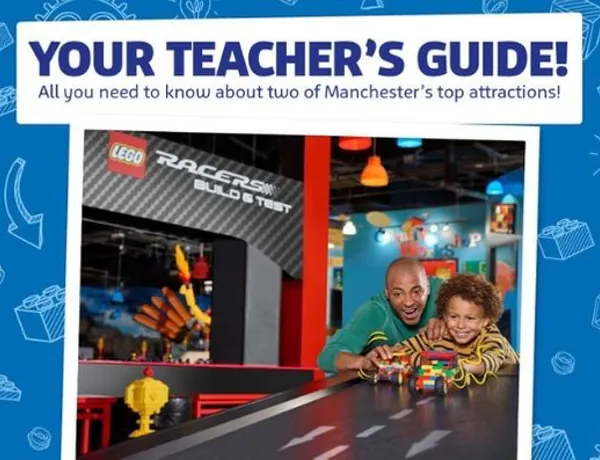 Teacher's guide
Download our guide to all the workshops available here and next door at SEA LIFE. You'll also find visit costs, how to book and more useful information in here too.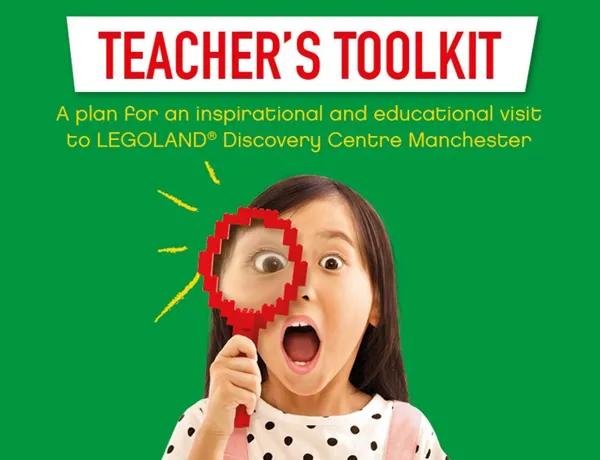 Teacher's Toolkit
Take a look at how you can enhance your visit with educational activities designed for self-guided learning. You can also download worksheets to complete the tasks.
How to book
Call our Call Centre on 0161 6292058 or click on the button below to fill our the provisional school booking form.
Please note, all school trips must be booked in advance and can not be booked on the day.
Book Now