Guarantee entry online
New play sessions available daily
Reschedule your tickets for free
Guarantee entry online
New play sessions available daily
Reschedule your tickets for free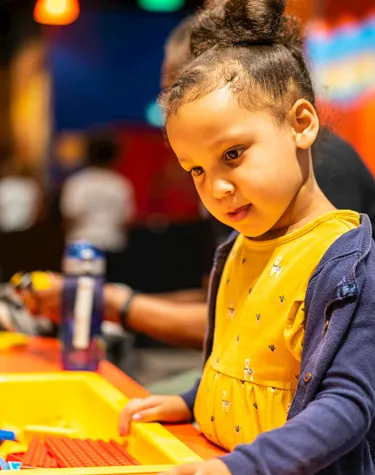 New play sessions
We want to make sure every child is able to get creative in as safe and hygienic a way as we can, so while our brick pits are in quarantine, each explorer will be given an individual bag of LEGO to play with during their visit, which should be returned at the end of the session for deep cleaning.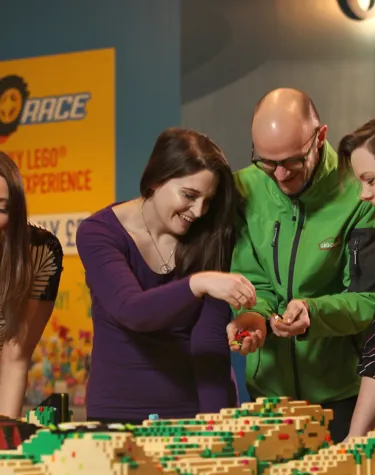 Upcoming event - Adult night
Release your inner kid and join our adult night on 10th December! Experience the 4D Cinema, rides, and explore the full attraction before trying your hand at the various LEGO® build challenges held throughout the night for the chance to win AWESOME prizes.