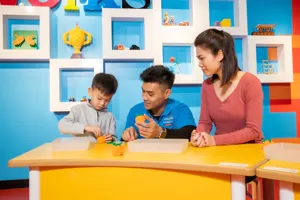 Let's Brick-at-home
Watch our series of LEGO® builds sharing and experience the LEGO® fun at home.
Join our Master Model Builder to practice your LEGO® building skills and provoke your creativity!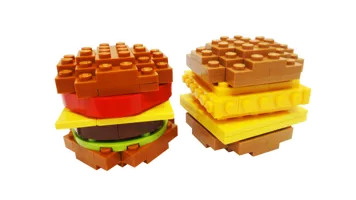 Burger
What kind of burger do you like?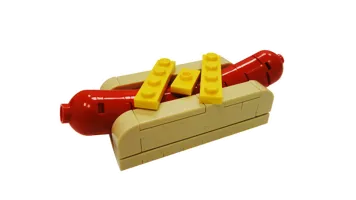 Hotdog
Burger is not enough for you?
Let's grab a hotdog too
Sushi Roll
What kind of sushi roll fillings do you like?
Fries
Fries is probably the most popular food in the world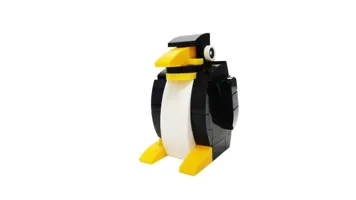 Penguin
The cute-looking penguins might seem clumsy
but they are actually excellent high jumpers with amazing leaping ability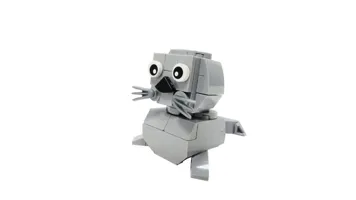 Seal
Do you know that seals are actually the enemy of penguins?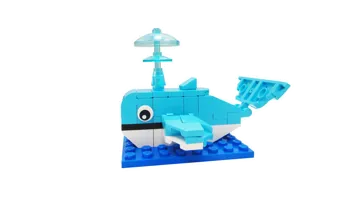 Whale
Other than April Fool's Day, there is actually The Whale Festival
From June to October, whales migrate to warmer areas to breed, making it a perfect timing to watch whales 
therefore coastal areas such as Ecuador will celebrate this festival
Dolphin
Although the Chinese white dolphins (the Indo Pacific Humpback Dolphin) can often be seen in Hong Kong waters
Its population has already decreased by 80% in recent years 
We should be aware and respectful of the marine ecology and its conservation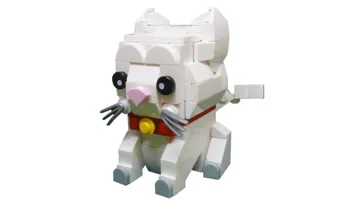 Cat
Cats can be arrogant but also affectionate
they are so unpredictable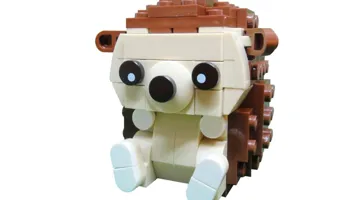 Hedgehog
They might physically look aggressive
but hedgehogs actually are timid and easily startled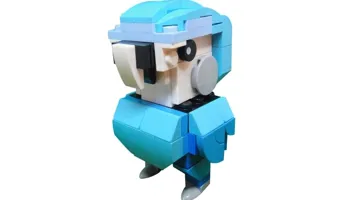 Parrot
Parrots have good memory and imitating skills 
That's why they often mimic their owners speech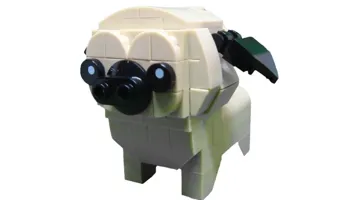 Pug
Cute doggies are our best friends
What's your favourite dog breed? 
Build your favourite breed to let us know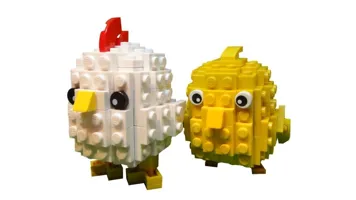 Chicken
Turn your Easter egg into a cute chicken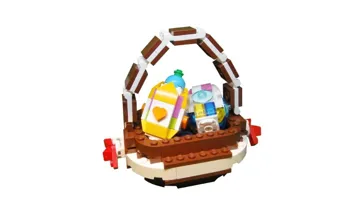 Easter Egg Basket
You need a basket to hold the Easter eggs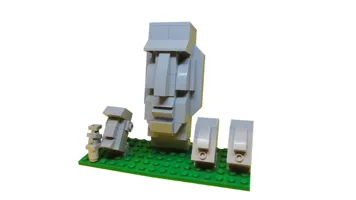 Moai of Easter Island
DUM DUM YOU GIVE ME GUM GUM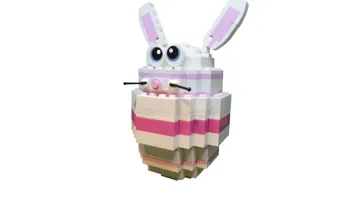 Easter Bunny
This is not an ordinary Easter rabbit
Come see it yourself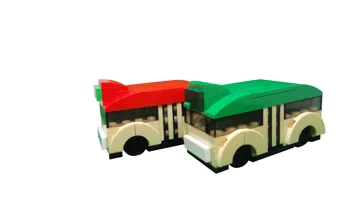 Minibus
Can you please drop me off after turning right?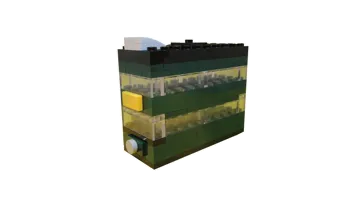 Tram
Taking a tram is definitely the cheapest way to travel around Hong Kong Island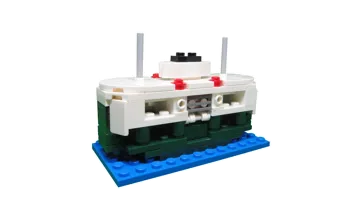 Star Ferry
Enjoy the spectacular view of the harbour on Star Ferry.
It can also bring you to LEGOLAND® Discovery Centre Hong Kong at K11 Musea
Peak Tram
What will you do at The Peak? Hiking or visiting Madame Tussauds Hong Kong?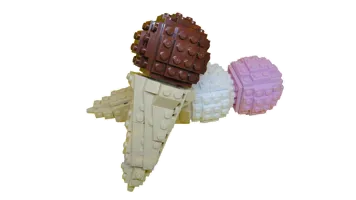 Ice Cream
Ice cream is made for SUMMER