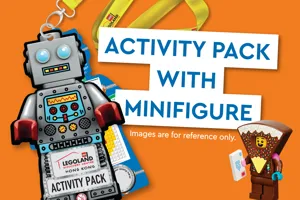 Get your activity pack with LEGO® Minifigure
Play and learn at the same time,  complete missions to collect stamps with building techniques sharing included. Don't forget to join our LEGO® Minifigure trading program!
LEGO ®Minifigure Trading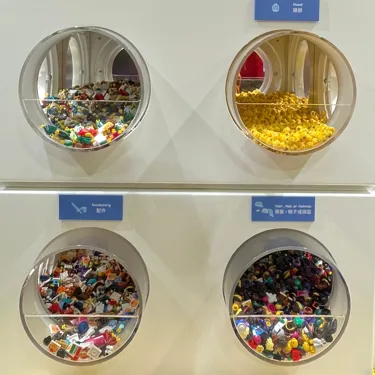 Step 1 – Bring your own LEGO® Minifigure
You may bring one from home, buy one from our gift shop or purchase our activity pack with Minifigure. But they must be LEGO® in complete form, including head, torso, hands, and legs.…
Step 2 – Find the Minifigure you want to trade for!
Pay attention our staff's LEGO® badges to discover the Minifigure you want to trade for.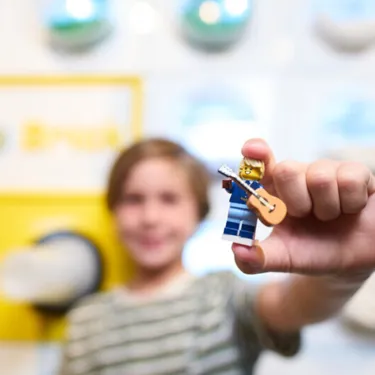 Step 3 - Trade
Ask our staff to trade! You may even trade again and again! 
Top Tips for Minifigure Trading
Say hi to all of us and take a look at our name badges to see if there are any minifigures you would like to trade for.



Tell us about your trade! Show off your new minifigures by posting photos of them on Instagram and Facebook. Make sure to tag us!
Activity Pack User Guide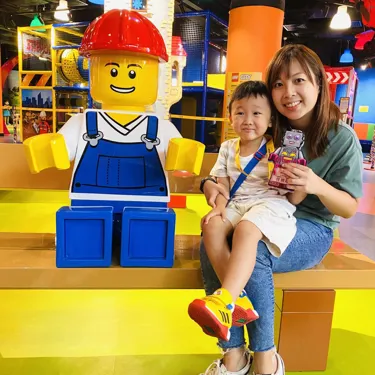 Step 1
You can purchase the Robot Pack from our official website or in our attraction.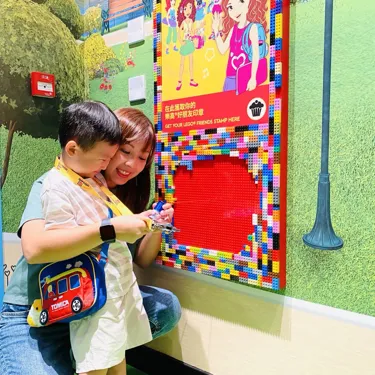 Step 2
Different stamp points are set in our attraction.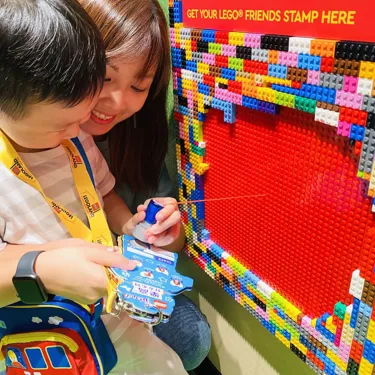 Step 3
Collect stamps on the Robot Pack.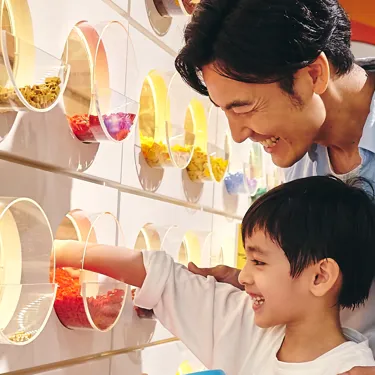 Step 4
Redeem a small gift (type of small gift depends on the situation) at our Gift Shop by collecting all the different stamps in our attraction.