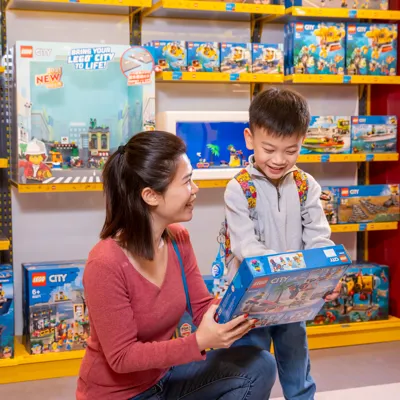 What's Inside
Visit the LEGOLAND® Discovery Centre Gift Shop at the end of your visit, or pop in anytime - you don't need a ticket to visit our shop!
Take home a souvenir from your LEGO® adventure or pop by any time – you don't need a LEGOLAND® Discovery Centre ticket to visit. The shop will be open to all members of the public, both adult and children LEGO® fans alike!
There will be some exclusive products in the store, including special edition LEGOLAND® boxed toys and a variety of items. Please feel free to visit the store!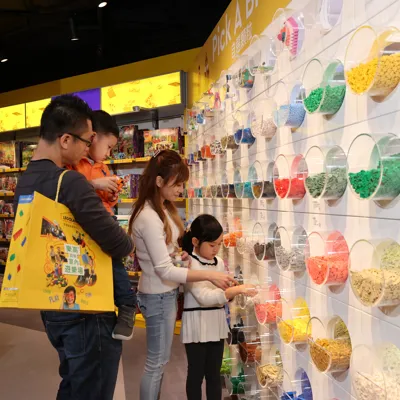 Now Available Online!
The variety of products are also available in online shop.
Find Out More
10% OFF!
There's a 10% discount for LEGOLAND® Discovery Centre Annual Pass members (except selected items).