Thank you for your submission
Your feedback is important and will help us improve the experiences at LEGOLAND® Discovery Centre Hong Kong. If you have requested for us to reach out to you, we'll reply you soon.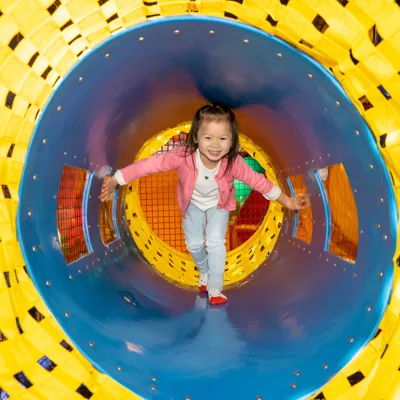 Discover what we offer
Enjoy the ultimate LEGO® indoor playground and build the BEST DAY EVER!
Surround yourself with millions of LEGO® Bricks, take flight on Merlin's Apprentice Ride, blast skeletons on Kingdom Quest ride adventure, see your favorite characters on LEGO® 4D Studio, and build epic LEGO® creations alongside master builders!