What's New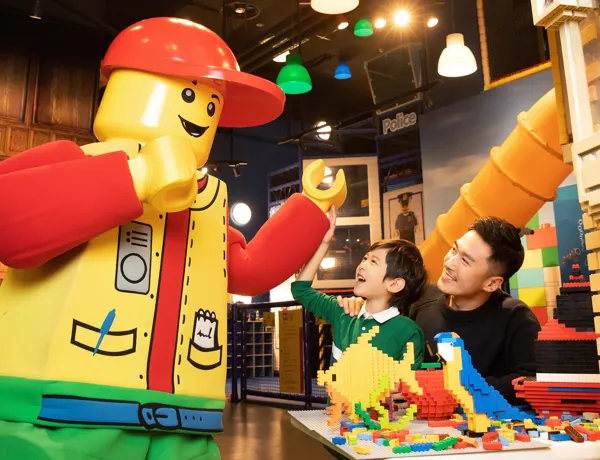 Weekday Early-bird Offer
Early-bird offer for admission before 14:00 on weekdays (Monday to Friday)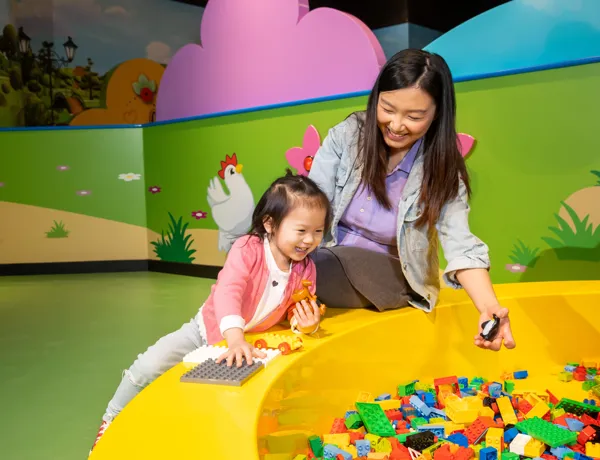 Standard Admission Ticket
Book tickets online for the best pricing and to guarantee entry.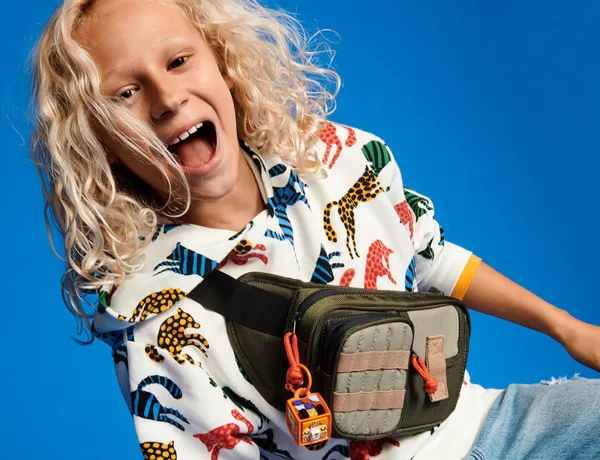 Creative Package
Purchase Creative Package to enjoy two selected LEGO® DOTS patches, showcase your LEGO® fashion.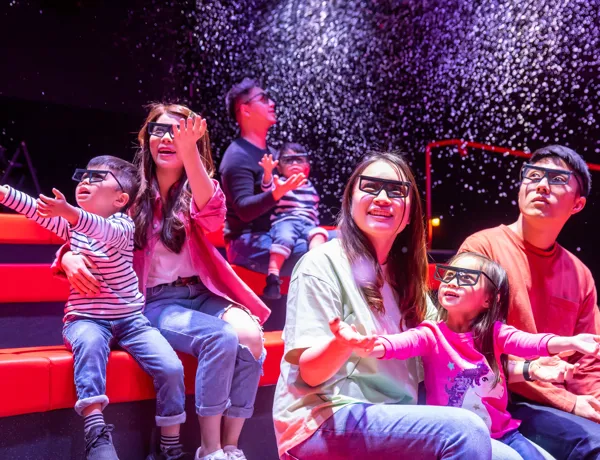 Annual Pass
Unlimited entry for LEGOLAND® Discovery Centre Hong Kong for 12 months!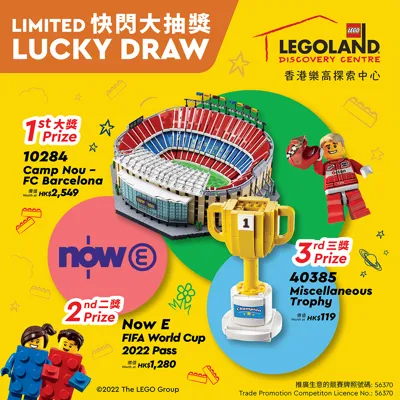 Limited Lucky Draw
Join our limited lucky draw to dive into the World Cup sensation! Complete specified steps for a chance to win great prizes.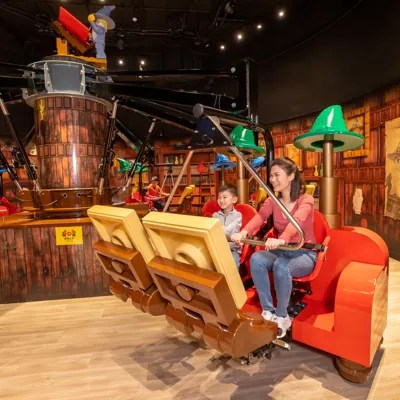 BUILD CREATE &PLAY
LEGOLAND® Discovery Centre Hong Kong is a ultimate LEGO® indoor playground specially designed for children. Adults must bring at least one child into the attraction.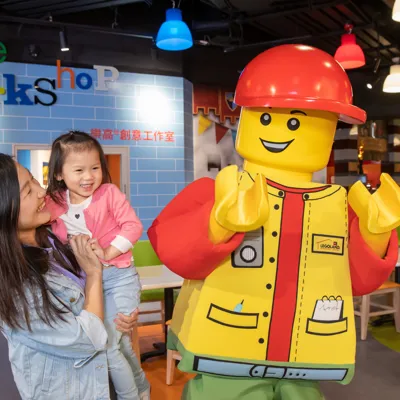 Tips for new fans
LEGOLAND® Discovery Centre is designed specifically for children aged 3-10 years to enjoy - everything is kid-sized
Adults (18 and up)* must be accompanied by a child (17 and under) to visit*(with the exception of Adult Night event)
Children (11 and under) must be accompanied by an adult (18 and up) to visit
My four years old daughter loves it to bits. The rides and unlimited legos to build are enough for her to spend 3 hours in there without feeling bored. 4D movies are great fun for the whole family. They have 2 movies rotating every half an hour. Their hygiene department are pretty spot on too. Cleaning the interiors of the ride after use, playground has to be cleared for cleaning every 15-20 min. Daughter been asking when can we go again. Def recommend. Try to go during midday - late arvo on weekdays