LEGO® Racer: Build and Test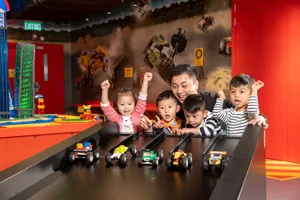 LEGO® Racer: Build and Test
There are thousands of bricks waiting for you at the Build & Test zone. What shapes and vehicles will your imagination create today?
Time your racing car on our speed test track. The stopwatch is exact to the hundredths of a second, so even the smallest change could make all the difference.
All ages are welcome, so there's no excuse not to join in!
Book Now
Other play areas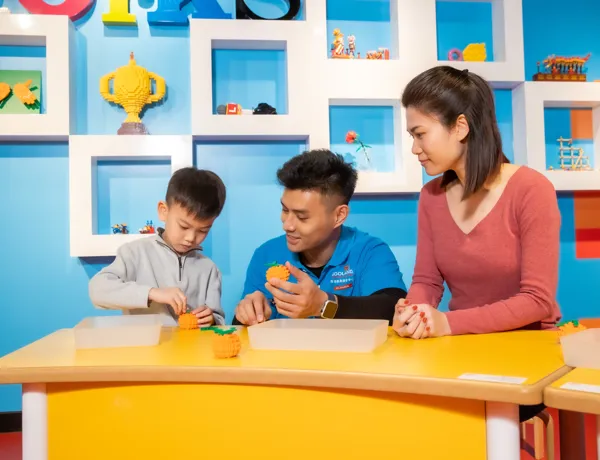 LEGO® Creative Workshop
Catch our special workshops to discover insider tips and super tricks on building with LEGO.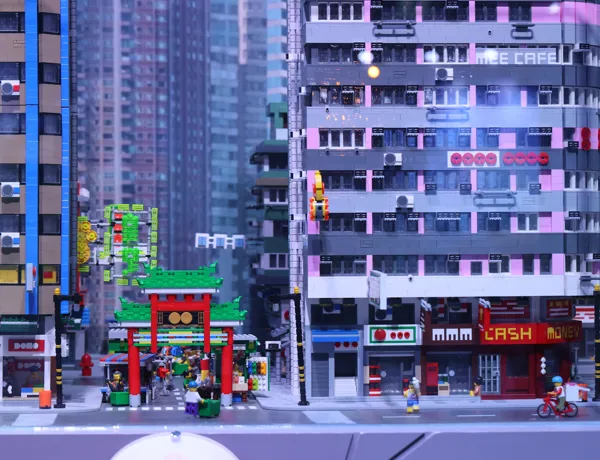 MINILAND®
Explore MINILAND® – a miniature LEGO® replica of Hong Kong most loved buildings and landmarks built from over 1.5 million LEGO® bricks!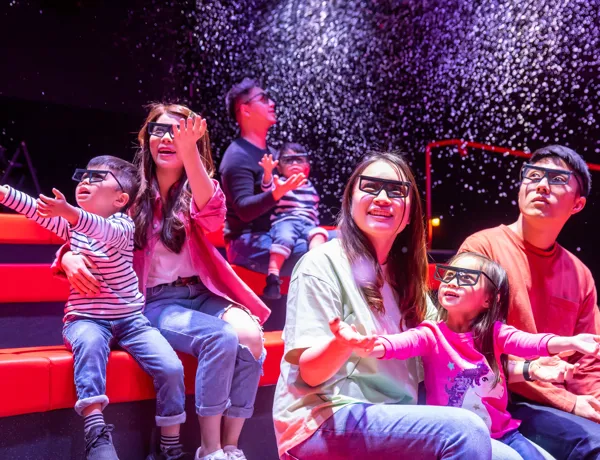 LEGO® 4D Studio
Watch whilst our 3D video changes before your eyes to a 4D experience with rain, wind and even snow, all under one roof.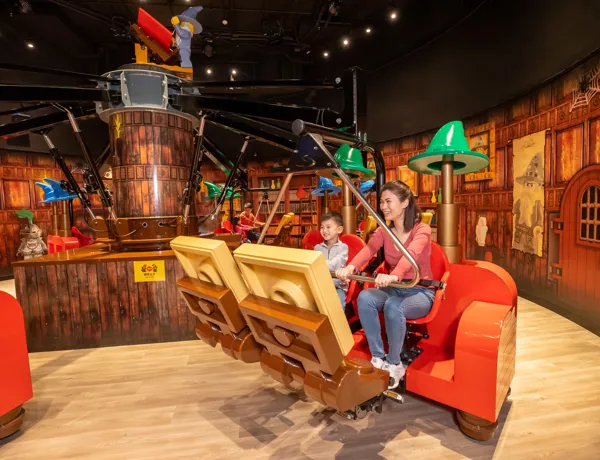 Merlin's Apprentice
Pedal the enchanted cart in Merlin's magical potions chamber to become his next wizarding apprentice.