10% Off LEGOLAND Discovery Center Retail Store* With TOYS R US Card
Friday 22nd June 2018
LEGOLAND® Discovery Centre Retail Store
Jun 2018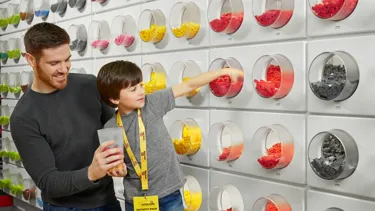 TOYS R US FANS, LISTEN UP!
When your local toy store is closing you NEED to have a plan! How else will you satisfy all your bricktastic LEGO® needs?!
Don't worry we've got you covered! We know you're sad that they're closing and so are we. That's why we are giving all Toys R Us card holders 10% off everything in our LEGO Store*.
Wondering how it works? Don't worry, it's super simple!
*Offer only valid at LEGOLAND® Discovery Center retail stores. Not valid at Toronto location. Exclusions may apply on certain sets. Offer expires 12/31/18.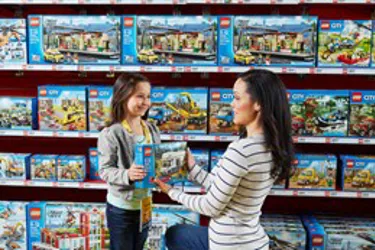 1. Bring Toys R Us Card
Hey you, grab your Toys R Us card and head over to one of our awesome LEGO Stores*! If you're asking which, don't worry. We're accepting any and every card – come with your credit, gift, store credit cards… we welcome them all. WOO HOO!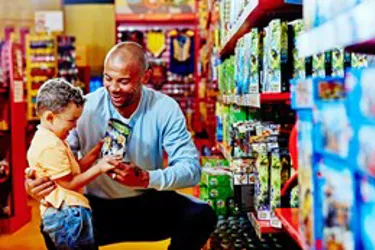 2. Shopping FUN
A LEGO Retail Store* packed to the brim with the most popular and exclusive sets you can ONLY find at a LEGOLAND Discovery Centre store. What could be better?! From LEGO Roller Coaster to LEGO City sets, we have them all. If you need some help picking out the perfect set our Playmakers (AKA mind-boppingly awesome employees who know everything about LEGO) are here to help!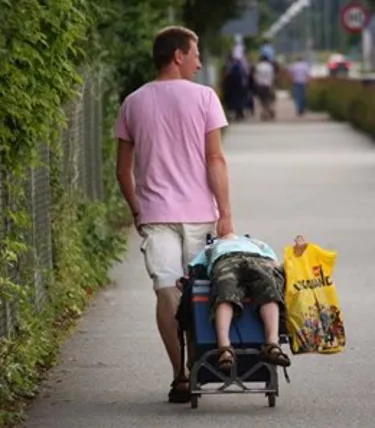 3. Show Your Card to a Playmaker
Now that you have some bricktastic LEGO products in hand and can't wait to go build some crazy cool creations, it's time to check out! Be sure to show your Toys R Us card to the Playmaker for 10% off!