Millions of LEGO Bricks
12+ Attractions & Rides
Attraction is Temporarily Closed
Millions of LEGO Bricks
12+ Attractions & Rides
Attraction is Temporarily Closed
Temporarily Closed
Curbside pickup ordering from LEGO Store still available even while the LEGO Store and LEGOLAND Discovery Centre attraction are temporarily closed as mandated by local regulations. Visit this website for updates on reopening.
If you have purchased tickets for the dates when we will be closed, you may use these tickets for any future date through December 31, 2021 (or adjust date per your site).
Learn More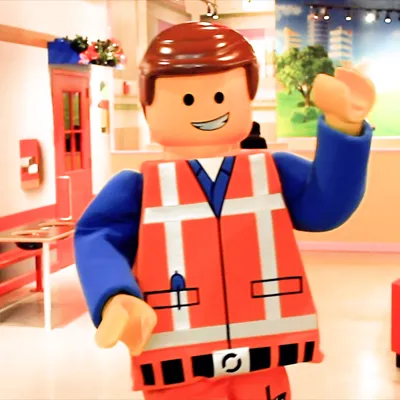 Play is AWESOMER here!
Enjoy the ultimate indoor LEGO® playground and build the BEST DAY EVER!
Surround yourself with millions of LEGO Bricks, take flight on Merlin's Apprentice, blast skeletons on Kingdom Quest ride adventure, see your favorite characters on LEGO 4D Theater, and build epic LEGO creations alongside master builders!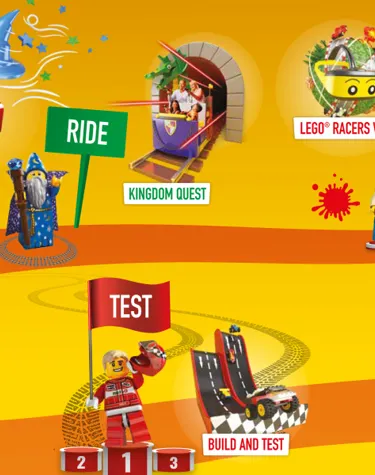 Mega Attraction Map