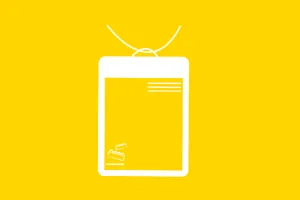 ACTIVITY PACK
Make your visit AWESOMER with an Activity Pack! Become a true LEGO FUNgineer with added activities to make your visit SUPERCHARGED. Plus, keep an eye out for our activity stamp stations to mark your journey!
Activity Packs come with a special LEGOLAND Discovery Center lanyard and limited edition pop badge.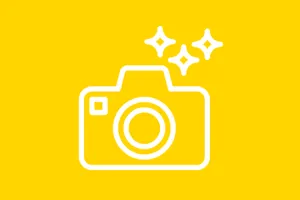 DIGITAL PHOTO PASS
Capture instant memories with our VIP Digital Photo Pass!
Photos are taken at the entrance and the Kingdom Quest ride.