Celebrate 10 Years of LEGO NINJAGO
All new experience open now through Oct 7! A great adventure awaits as real and virtual worlds collide!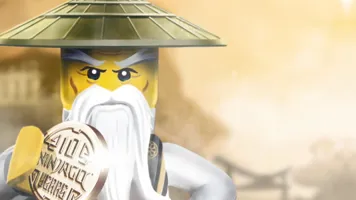 Adventure Awaits As Real and Virtual Worlds Collide
Master Wu and his team of ninja have been searching for their missing Golden Amulet for a very long time.  Without it, and the secrets it holds, NINJAGO is in trouble.
Join Kai, Cole, Zane, Jay, Lloyd and Nya to 'BE NINJA' on the quest to find the six golden fragments and learn their moves as real and virtual worlds collide.
Restore the Golden Amulet and be rewarded as you complete the challenges. Plus, continue the adventure as we celebrate 10 years of LEGO NINJAGO with…
Augmented Reality Experience
Miniland Golden Ninja Quest
Create Your Own Adventure - Stop Motion Movie Centre
Special Guest Appearances by Red Ninja, Kai
And more ...