LEGOLAND FUN AT HOME!
Welcome to the LEGOLAND® FUN HUB! Get awesome LEGO® activities and ideas for your little ones at home!
At the LEGOLAND Fun Hub you can find:
Awesome Ideas
Workshop Schedule & Activity Packs
Catch up on the latest workshop
Learning Resources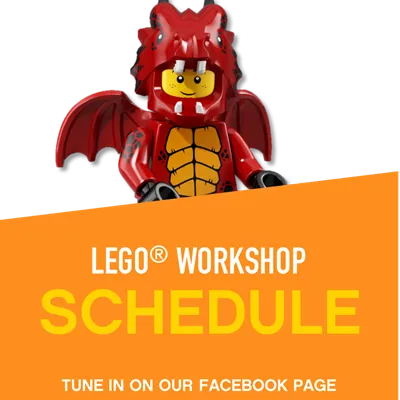 LIVE Streams Schedule
Tuesday 30th March DJ Decks Workshop at 4pm
Build a LEGO DJ Deck with Kieran! 
Download your Activity Pack below!
HOW TO TUNE IN!
Tune in LIVE on our Facebook page, click here. We welcome you to ask as many questions and give us as many suggestions as you like!
Catch up on the latest workshops!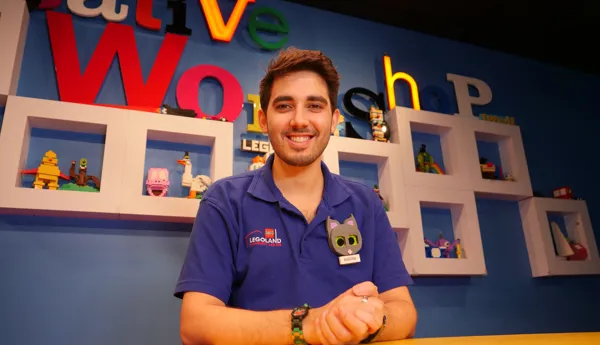 LIVE Workshops with Kieran! series
You can attend past Workshops at anytime! Watch the previous episodes and download your Activity Pack!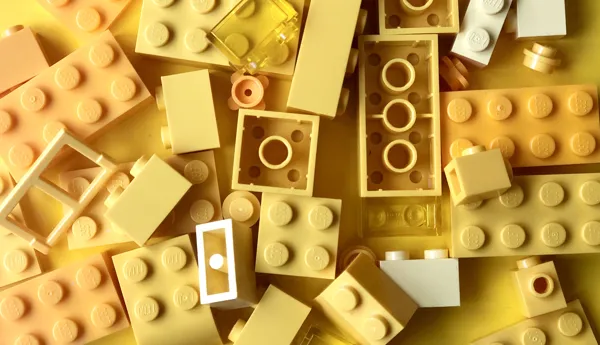 LEGO® Fundays series
Watch FUN videos like Q&A's, Interviews with LEGO Master contestants, reviews and more!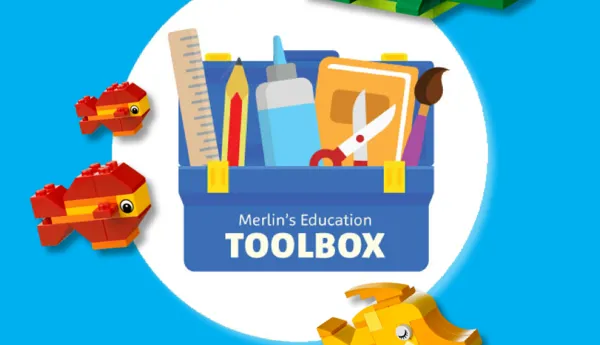 Merlin's Educational Toolbox!
Whether you're a teacher looking for lesson content, a parent looking for home school resources or just need some fun activities to fill 10 minutes, we're here to provide you with plenty of inspiration.
CHECK OUT THESE BUILDS WE HAVE MADE WITH OUR FRIENDS!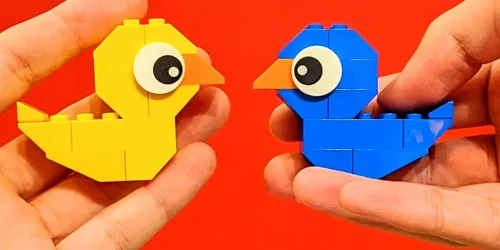 Series 1
Download all Series 1 Activity Packs!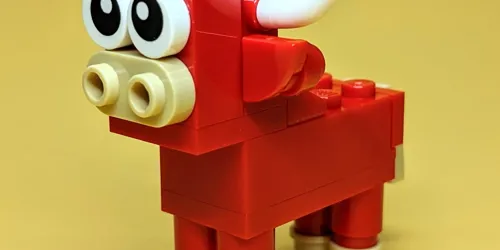 Series 2
Download all Series 2 Activity Packs