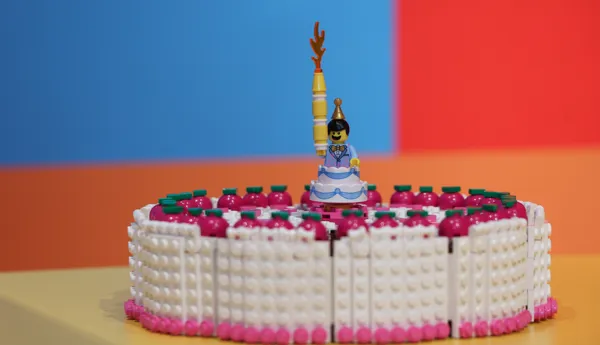 Can you build us a birthday cake?
To take the celebration further, join the Virtual Creative Workshop and build a birthday cake with LEGO® bricks together with the Master Model Builder in mid-March. Have you seen such a colourful cake before?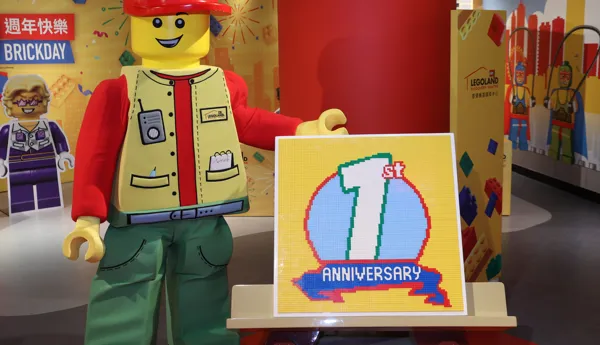 How can you miss the free goodie bag?
From now until 22 March, 2022, visit our Facebook fans page and comment an anniversary blessing in any format now. The top 5 comments with the highest number of likes can receive a LEGO® Goodie Bag from us. Leave us a creative and heartful message now.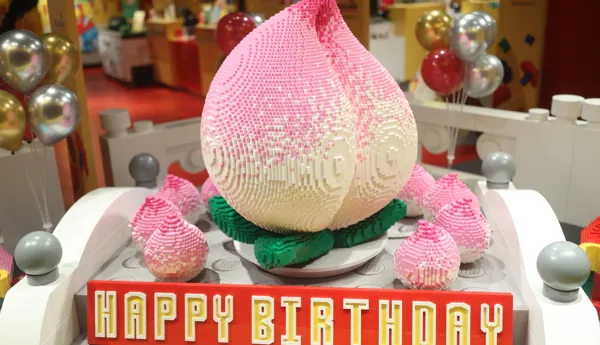 LEGO® Longevity peach
A birthday celebration is not complete without surprise – Andy Hung has joined hands with our Master Model Builder and bring us the FIRST-EVER LEGO® Longevity Peach to mark this exceptional event.
Take a look at Hong Kong from a new perspective
You can now experience an immersive fun of LEGO® with us. The Hong Kong – inspired bricktastic builds by Andy Hung stand proudly as the centerpiece. How many Hong Kong feature you can spot from the masterpiece?
HAPPY 1st BRICKDAY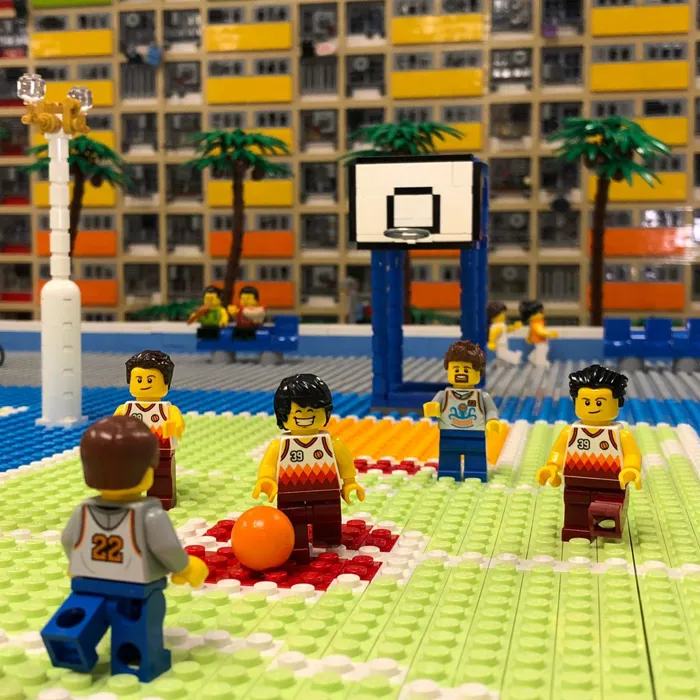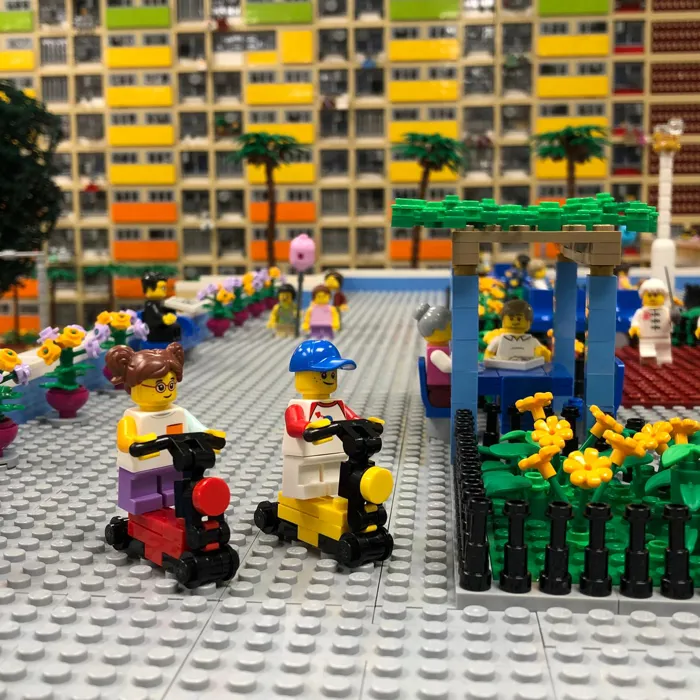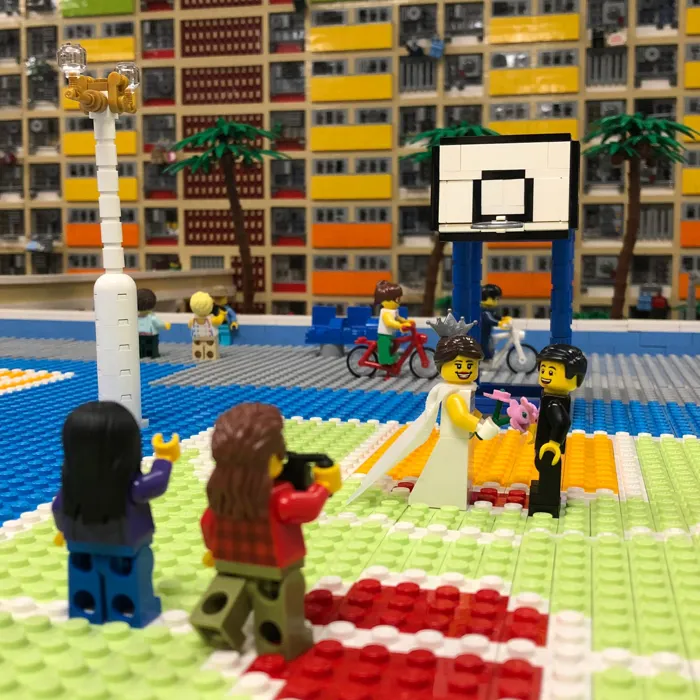 The incredible Choi Hung Estate
How can you miss the LEGO® version of one of the most popular checkout point in Hong Kong? This magnificent and colourful Choi Hung Estate built with 200,000 bricks is filled with localised minifigures and stories. Come and see all the details, maybe you can find minifigures representing you and your families.
The irreplaceable Red-White-Blue Sofa
The Red-White-Blue pattern is often symbolised as one of the collective memory in Hong Kong but its fashion never fades away. The Red-White-Blue Sofa can definitely show you the Lion Rock spirit to the next level.