Reservation Guide by Step
• Ticket No. is indicated in the booking confirmation.
• Each ticket no. represents one visitor.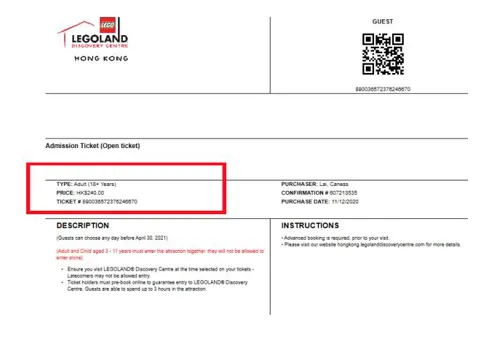 • Visit Legoland Discovery Hong Kong English website for Reservation.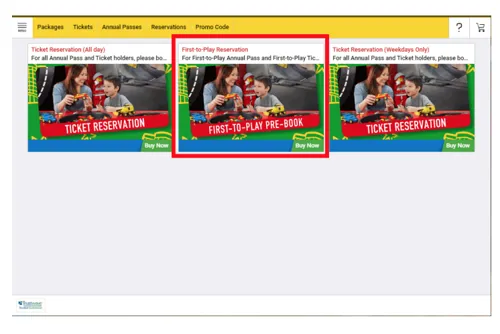 • Choose the number of visitors by pressing the plus or minus signs. Each reservation can take up to 10 persons.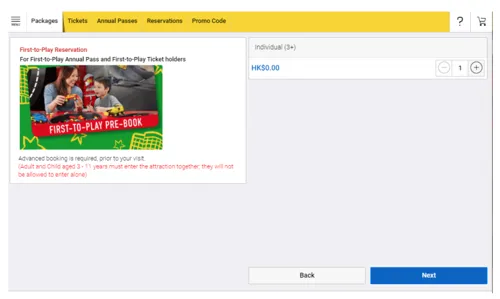 • Input Ticket No. from the booking confirmation sheet. Each ticket no. represent one visitor.
• Press the "Next" button for processing the next ticket reservation.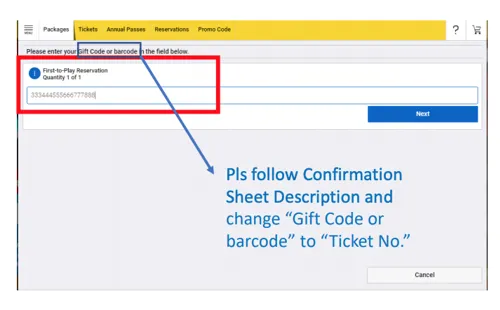 • Choose the date and time you want to visit.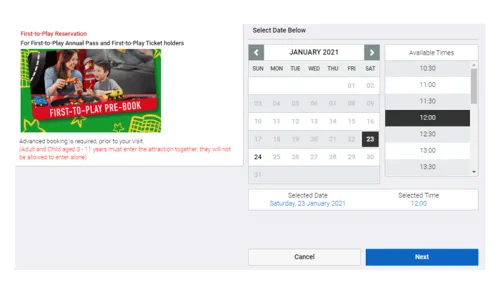 • Reserve Under 3 Tickets if needed.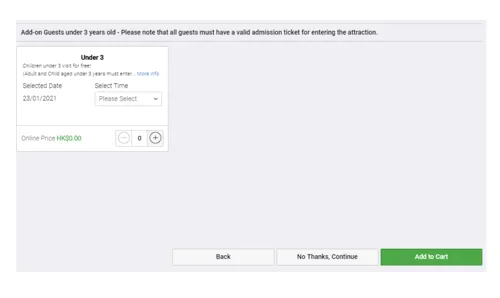 • Double check the reservations.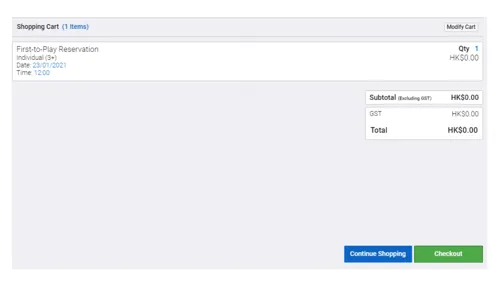 • Opt-in or out from our complimentary newsletters.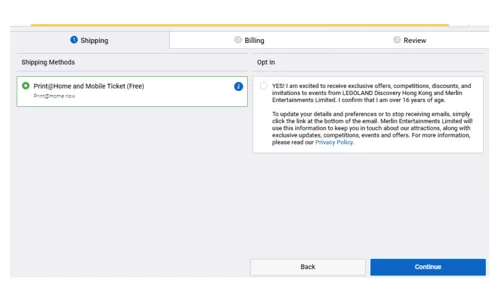 • Make final check and click "Complete Your Order".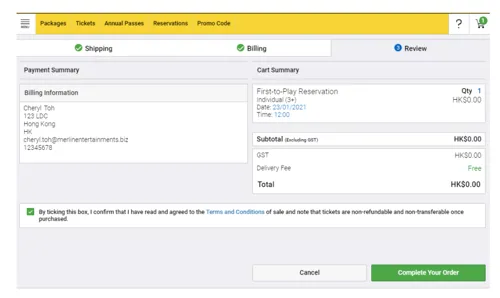 • Receive a confirmation e-mail for your reservation. Click 'View Now' to see more details.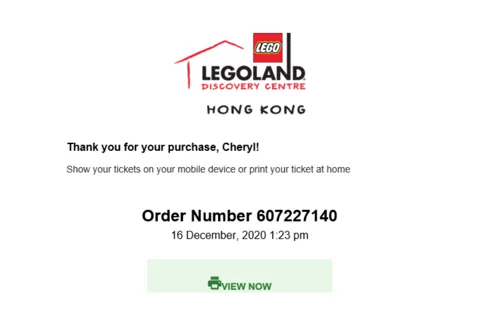 Ultimate Annual Pass and Single entry ticket holders, please pre-book your visit date and time here
Subject to time slot availability, please book in advance to ensure entry
Standard Annual Pass holders, please pre-book your visit date and time here
Subject to time slot availability, please book in advance to ensure entry