Play & learn
Indoor attraction
Present e-ticket and visit the attraction directly
Play & learn
Indoor attraction
Present e-ticket and visit the attraction directly
Under the latest anti-pandemic arrangement of the Hong Kong government, our site is categorized as premises subject to passive checking of Vaccine Pass. All guests must use the "LeaveHomeSafe" app and fulfil the "Vaccine Pass" (Blue Code) requirements upon entry. 
Except for children aged below 3, Hong Kong citizens aged 65 or above and guests with "Registration Card for People with Disabilities" issued by Labour and Welfare Bureau in Hong Kong.
Using the "LeaveHomeSafe" Mobile Application
All guests must scan the LeaveHomeSafe QR code upon entry.
The following specified persons not required to use the "LeaveHomeSafe" may fill in a specified form as an alternative:
persons aged 15 or below and not accompanied by an adult or aged 65 or above;
persons with disability; or
other persons recognized by the Government or organization(s) authorized by the Government.
For person aged 15 or below, he or she is not required to complete the form for registration if he or she is accompanied by an adult who has used the "LeaveHomeSafe" mobile application or completed the form for registration.
 "Vaccine Pass" Requirements
All guests who enters or remains on this premise are required to fulfil the "Vaccine Pass" requirements, except for exempted persons:
Person aged 5 to 11: 2nd does, or 1st does, if within 3 months from 1st does
Person aged 12 above: 3rd does, or 2nd does if within 5 months from 2nd does
Guests should bring along their COVID-19 vaccination record and present it for inspection on the request of an authorized officer.
For guests exempted from the "Vaccine Pass" requirements, please carry at all times his/her Vaccination Record or Exemption Certificate (as applicable), and to show it for inspection on the request of an
authorized officer. 
Persons under the category of Red Code are not allowed to enter all catering premises and scheduled premises regulated under the Prevention and Control of Disease (Requirements and Directions) (Business and Premises) Regulation (Cap. 599F), including hotels or guesthouses (except persons who are required to undergo isolation at relevant hotels or guesthouses in accordance with their isolation orders).
The Red Code will be applicable to all confirmed cases, including persons under home isolation and persons in community isolation facilities. 

Inbound persons from overseas places or Taiwan will be categorised as persons with an Amber Code.
Please refer to coronavirus.gov.hk for more information.
*Every person who enters or remains on this premise is required under the law to have been vaccinated in the manner specified in the Direction, except for exempted persons.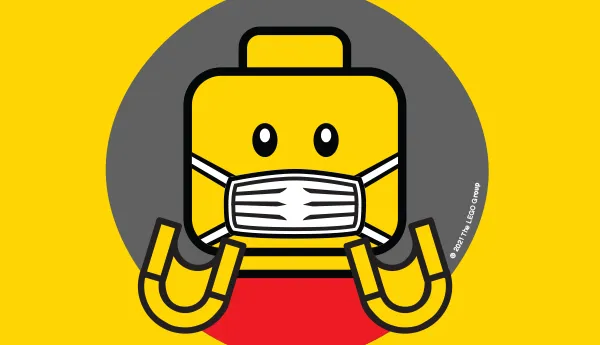 Staff Precautionary measures
All staff members are required to do daily temperature checks and wear face masks.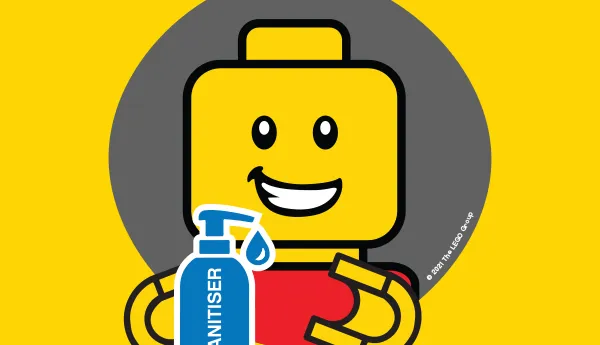 Hand Sanitizers
Hand sanitizers are provided and additional disinfectant sprays are used across the attraction.
Temperature Checks
Temperature checks for all guests before the entry.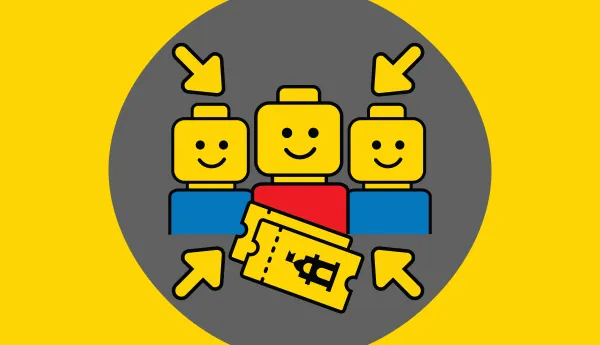 Capacity Management
To ensure guests safety, we manage the guest number and the visit time.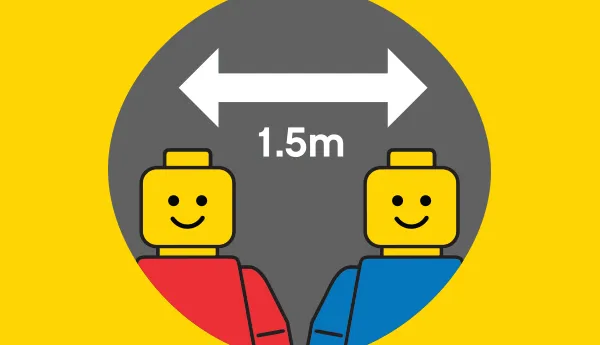 Social Distancing
Please stay 1.5M apart and follow restriction policy.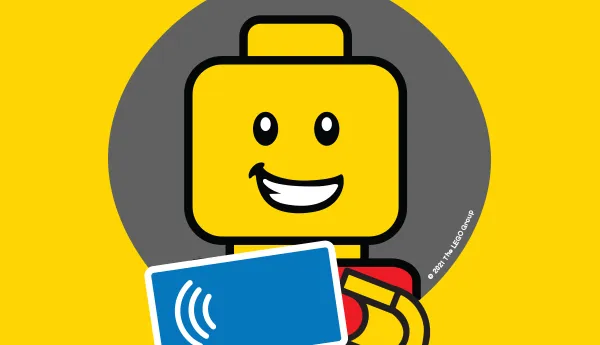 Reduce Contact
We encourage guests to use contactless payment.