Play & learn
Indoor attraction
Present e-ticket and visit the attraction directly
Play & learn
Indoor attraction
Present e-ticket and visit the attraction directly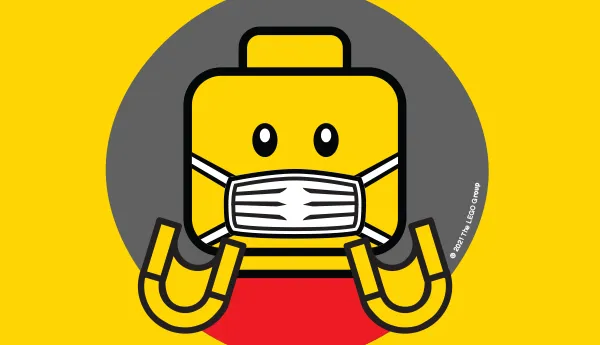 Staff Precautionary measures
All staff members are required to do daily temperature checks and wear face masks.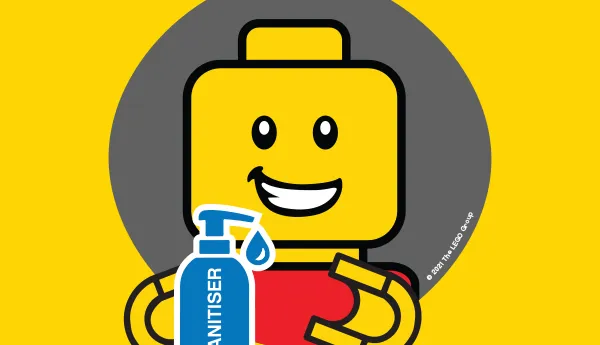 Hand Sanitizers
Hand sanitizers are provided and additional disinfectant sprays are used across the attraction.
Temperature Checks
Temperature checks for all guests before the entry.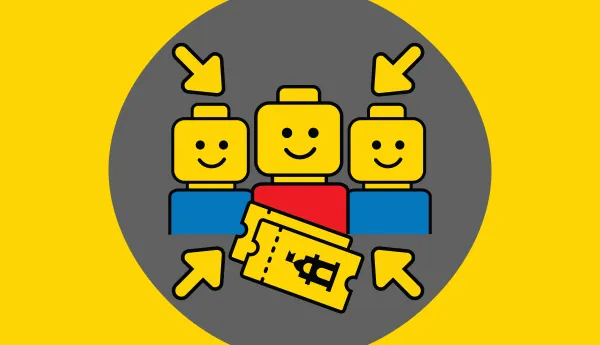 Capacity Management
To ensure guests safety, we manage the guest number and the visit time.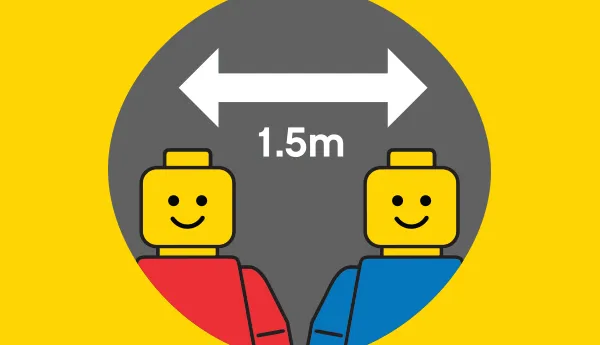 Social Distancing
Please stay 1.5M apart and follow restriction policy.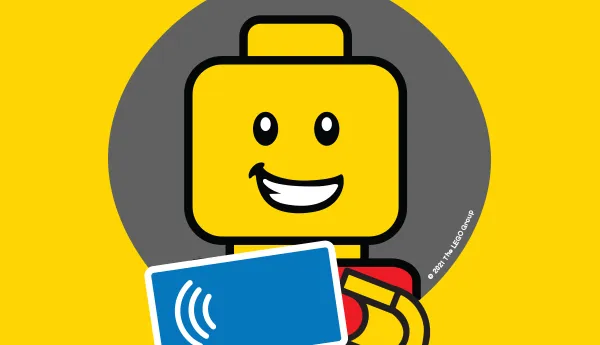 Reduce Contact
We encourage guests to use contactless payment.